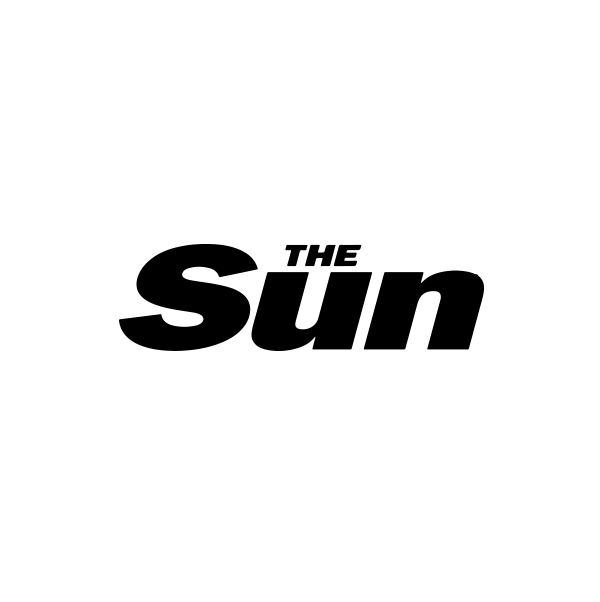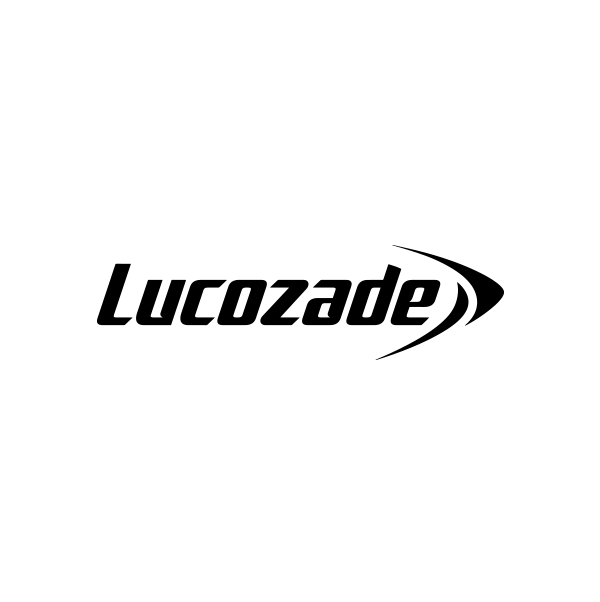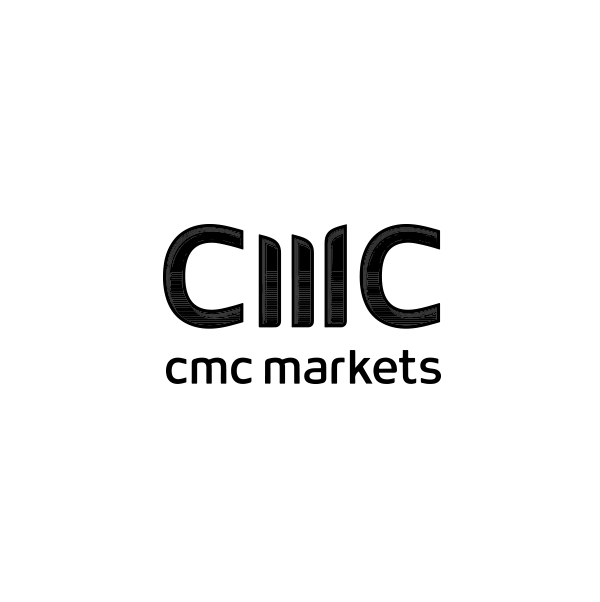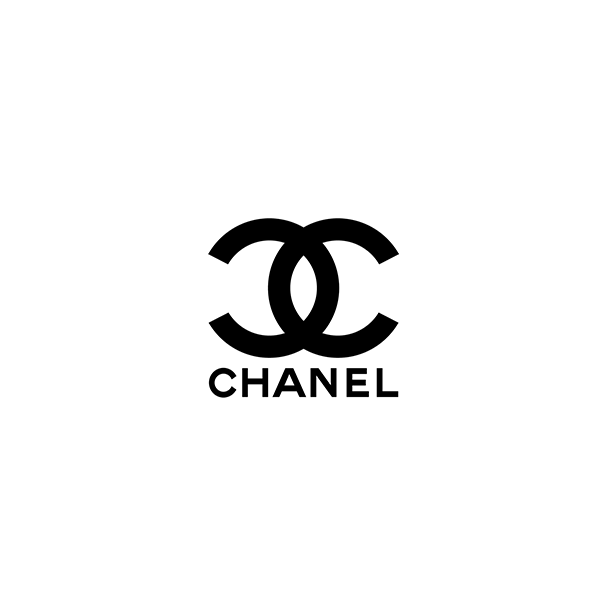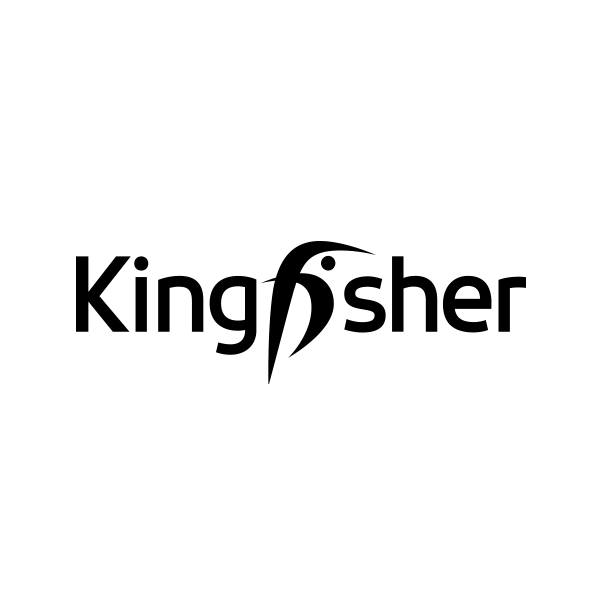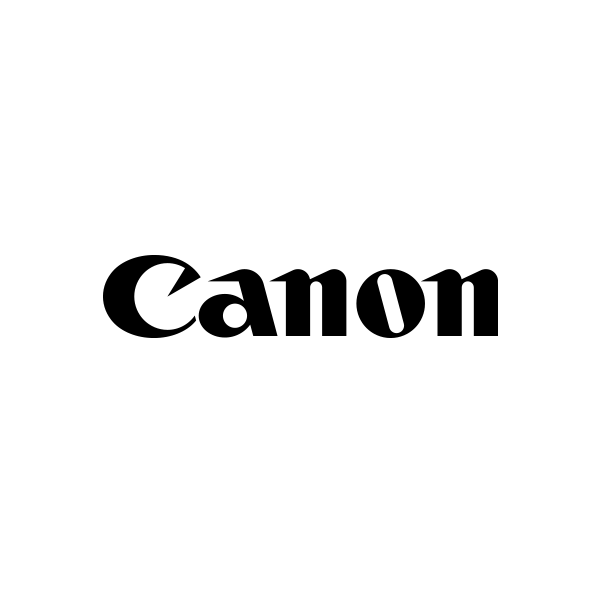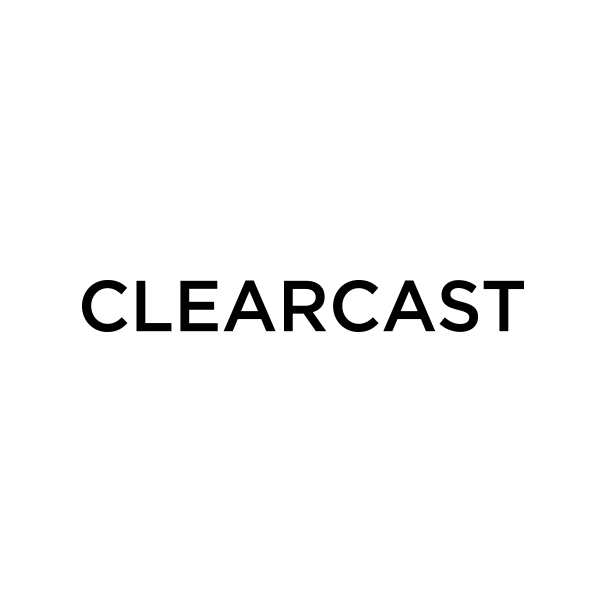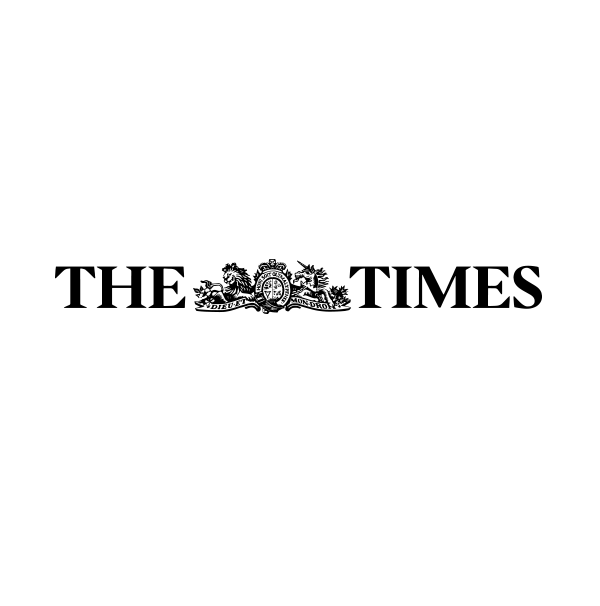 A Small Selection Of Our Previous Work
Great Ideas. Brilliantly Executed.
We've helped many startups and entrepreneurs, just like you, bring their ideas to life, helping them achieve fantastic results and exceptional ROI. We're among the go-to app development companies in the UK. We've also partnered with some of the world's biggest brands on their mobile products and backend infrastructure; so you're in good hands.
Why Work With Us
Our Award-Winning Process
Our team of top mobile app developers have been building engaging mobile apps for years at our app development agency in London. In that time, we've built up a solid process which allows us to deliver the highest quality products in the most efficient timeframe.
Our app designers in London work in an Agile way. This means that you not only get great products, but a process which fits seamlessly into your existing business. We ensure that our delivery model is simple to follow, leaving you to focus on the idea itself and the delivery to us.
Agile By Design
By adopting an Agile approach, we ensure you get maximum value for your budget.
Collaborative
Amazing products come from effective collaboration between our team and yours.
Highly Transparent
We are up-front and honest with the people we work with, every step of the way.
Step-by-Step Guidance
Just because the technology can be complex doesn't mean your project has to.
Unique Approach
We're confident you won't find another app development company like ours.
11
Top Ten hits
We've had more App Store hits than most of our competitors combined.
17m+
App Downloads
The apps we build for our clients scale to cope with their huge demand.
33
Awards Won
Our apps speak for themselves, but our awards help too.
How We Can Help You
We Add Value At Any Stage Of Your Project
We're all really excited to bring your ideas to life. Whether you are at the idea stage or just want to embrace mobile, we are the mobile app development agency in London that can help you! We will guide you at every step of the process from strategy through to design and build and beyond.
Research & Strategy
Let us ensure your mobile strategy is right, saving you time and money.
Research & Strategy
UX & UI Design
Your users want an amazing experience and amazing design.
UX & UI Design
App & Web Development
Your idea deserves an award-winning technical team to bring it to life.
App & Web Development
---
We Have A Wide Range Of Services
---
Mobile Consultancy
Need some guidance on best practices? We can help.
Mobile Consultancy
App UX Strategy
We can help with new UX strategy or design updates.
App UX Strategy
Branding & Identity
Logos, brand guidelines and mobile best practices.
Branding & Identity
Native Mobile Apps
We are award winning native app developers.
Native Mobile Apps
API Development
We build the API's that support our mobile apps.
API Development
App Updates
We can help bring new life to your existing mobile apps.
App Updates
Enquire Below For Our Services
Don't Just Take Our Word For It
What Our Clients Say About Us
"Their service was extremely fast, reliable and intelligent. They rapidly built an app that exceeded our expectations; using their knowledge of the market to make intelligent suggestions throughout, meaning that the finished app was better than we had envisaged."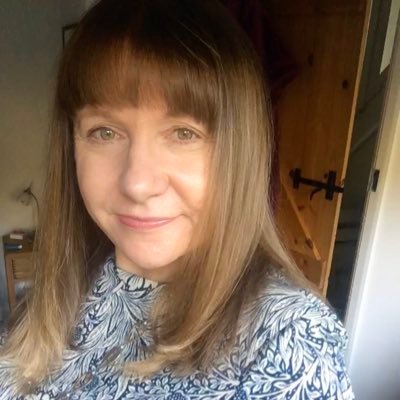 Camilla Young
Director, Vualto Ltd
"In the world of app development, there are lots of people doing it, but very few who do it really well. Glance not only understand how to design fantastic mobile and touchscreen apps, but they also bring spectacular ideas and acute business acumen to the table."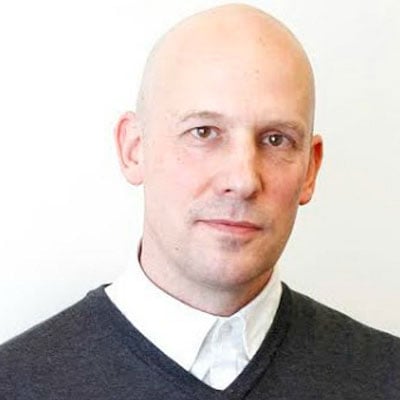 Henry Playfoot
Director, Stealth Education
"Glance's delivery on technical expertise, high quality, communication and services is unmatched amongst their industry. Their ability to build confidence and trust within your idea truly shows just how genuine and honest the company is on helping you succeed."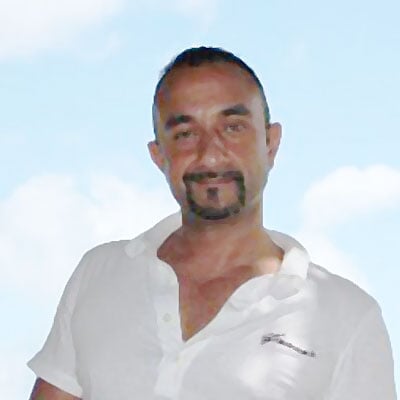 Sanjay Dhir
Founder & CEO of Select Developments
"We searched long and hard to find the right team of developers for our series of iOS apps. Glance was a great choice. As specialist iPhone and iPad app developers, they were able to add immense value to our projects and continue to go the extra mile on our behalf."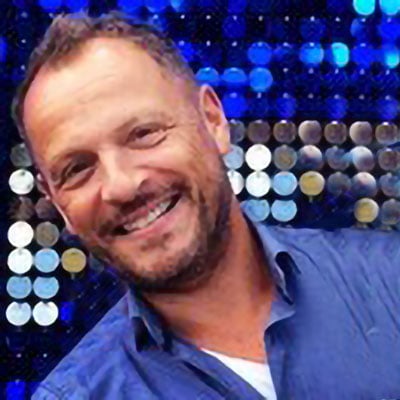 Paul Sissons
Founder and Director, UK Music Apps
"Their attitude was very impressive. You can choose an agency to create something for you and it will probably work but here everyone was striving to do something better than just 'normal' or 'good'. Exceptional was always their goal, and not being satisfied with ordinary was refreshing to work with."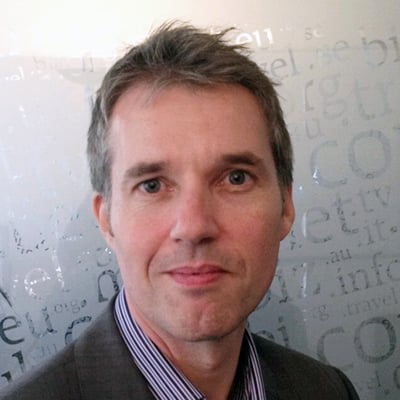 Gary McDowell
CEO, Dotegy Ltd
Ready to talk?
Get in touch to start your journey with us!