Reaching your goals means
reaching your audience

.

Building an engaging experience is just the start. Promote your app on social media, ad networks and out-of-home venues to maximise the reach and effectiveness of your marketing budget.
Why Work With Us
Our Creative Marketing Process
When it comes to app marketing, we've got your covered. We've built relationships with key market platforms and vendors to give our clients a head start when it comes to their product launch.
3-5 days
App Store Optimisation
We will perform an optimisation of your app store descriptions to ensure they are engaging and encourage users to download and interact with your app.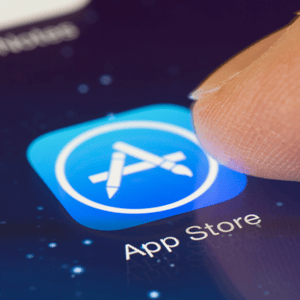 7-14 days
Trailer Video Production
We create custom animated/live action videos for your app that reaches your target audience and drives downloads.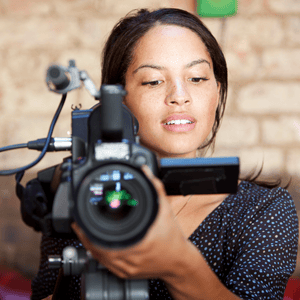 3-5 days
Product Landing Pages
We create a landing page website for your app and promote it across the social media to acquire thousands of signups prior to your app launch.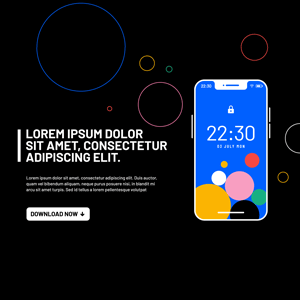 5+ days
Influencer Outreach
We reach out to our network of targeted social media and gamer influencers and encourage them to create buzz around your app with their extensive audience.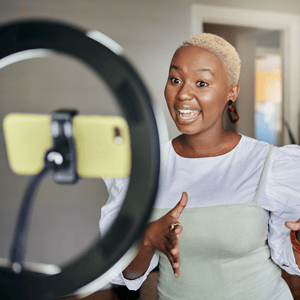 7+ days
Paid User Acquisition
We manage an online ad campaign on select advertising platforms to raise brand and app awareness whilst driving new user acquisition at scale.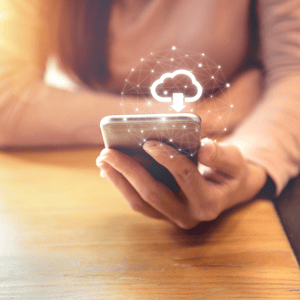 7+ days
Social Media Campaigns
We manage ad campaigns on your Facebook, Twitter, Instagram and other social accounts on a weekly basis to ensure massive social media exposure and interaction.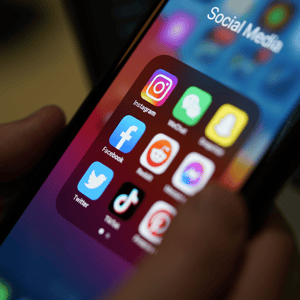 15+ days
Out-of-home Media
We have relationships with major out-of-home advertisers and can promote your app on public transport, public venues and other high traffic locations.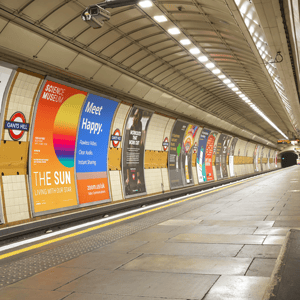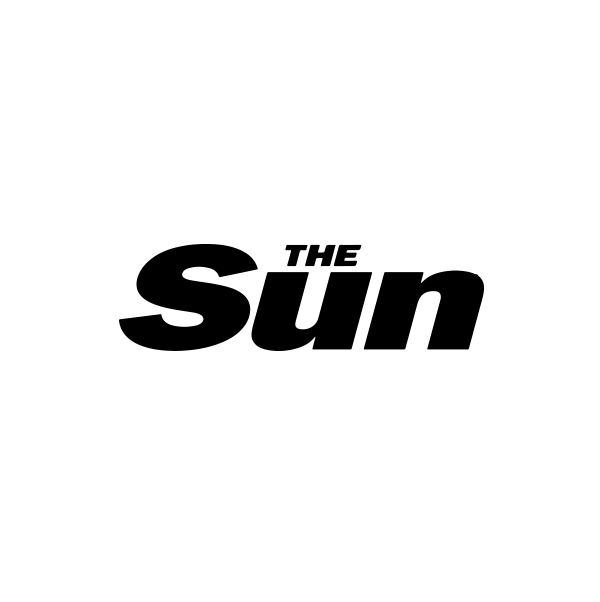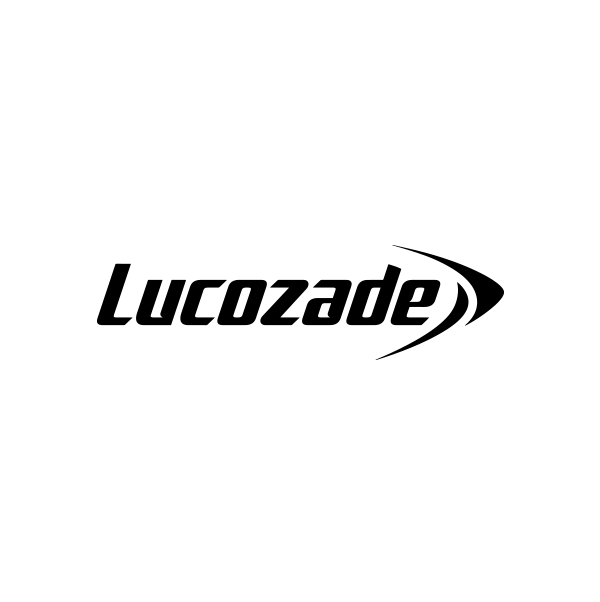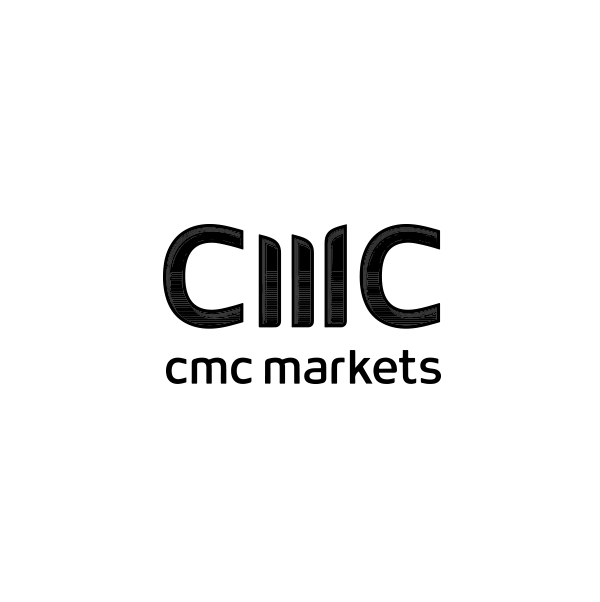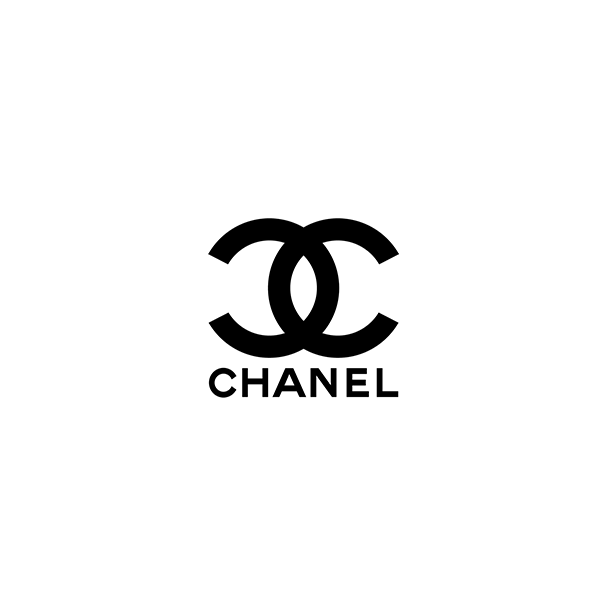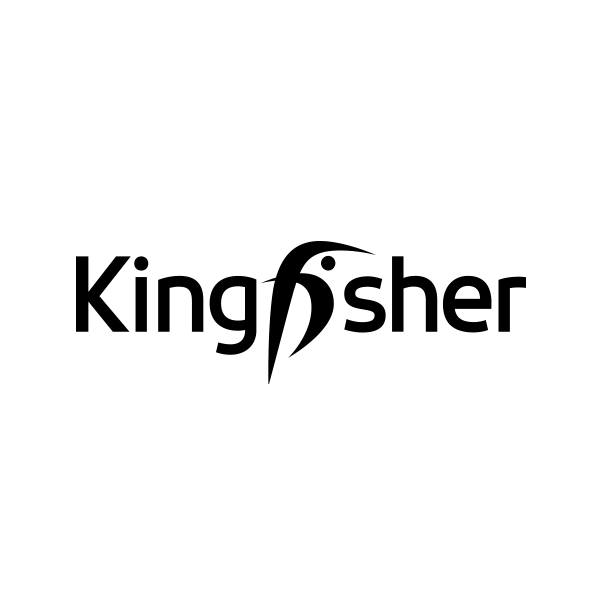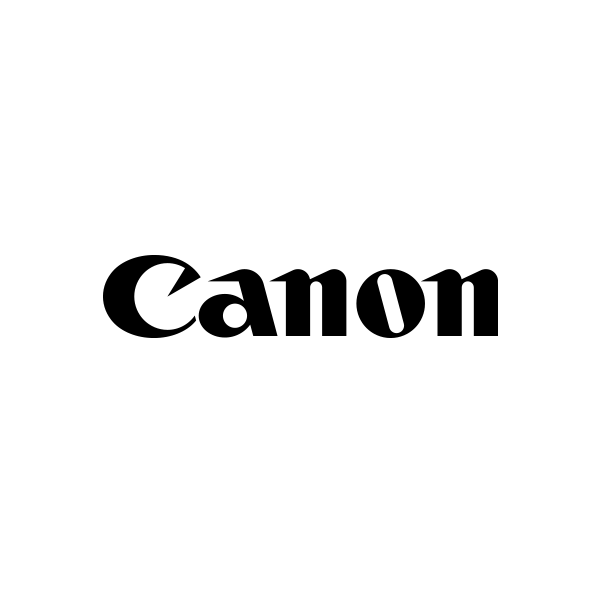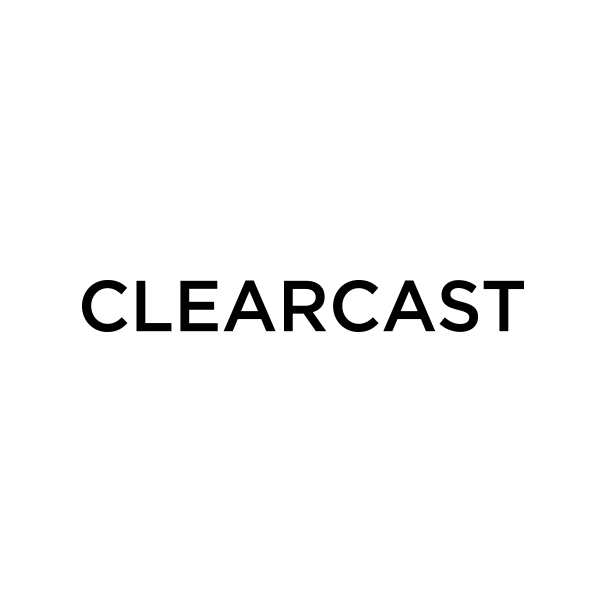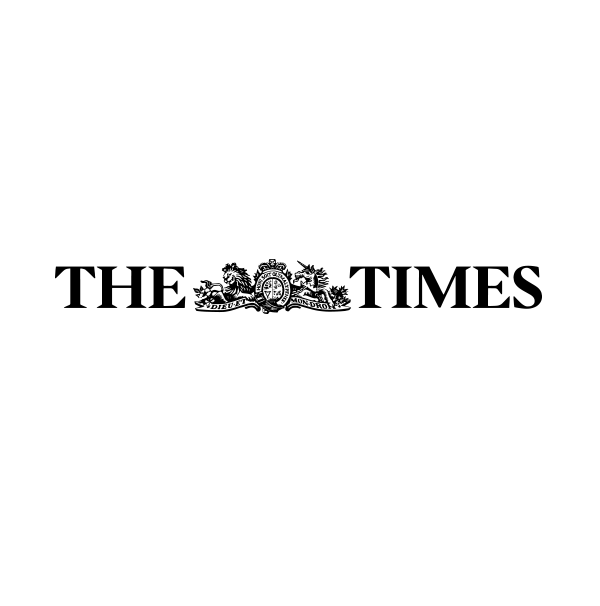 Continually engage users for a mutually long-term benefit.
Acquiring new users can be costly, so designing your product with marketing in mind is essential. So many people think of marketing as an afterthought when in reality it needs to be front-and-centre from the outset. Even if we don't handle the marketing for your company, our mobile app development services include placing members of our marketing team on the project for the duration to ensure your app is ready to share with the masses.
When it comes to actual product marketing we've got you covered. With everything from traditional media campaigns, out-of-home campaigns, as well as more advanced user acquisition campaigns, we have the connections and knowledge to ensure your product realises it's full potential. Our high-tech mobile app development services start with campaign planning through to video production and App Store Optimisation (ASO).
"Their service was extremely fast, reliable and intelligent. They rapidly built an app that exceeded our expectations; using their knowledge of the market to make intelligent suggestions throughout, meaning that the finished app was better than we had envisaged."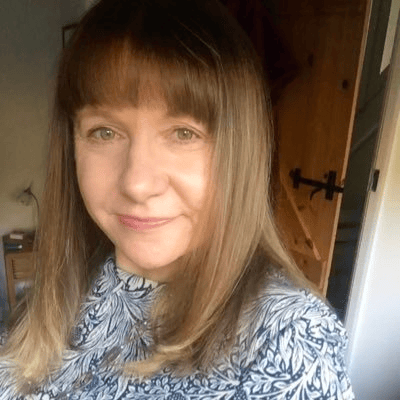 Camilla Young
Director, Vualto Ltd
"In the world of app development, there are lots of people doing it, but very few who do it really well. Glance not only understand how to design fantastic mobile and touchscreen apps, but they also bring spectacular ideas and acute business acumen to the table."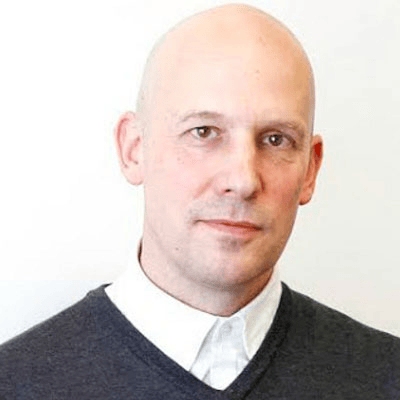 Henry Playfoot
Director, Stealth Education
"Glance's delivery on technical expertise, high quality, communication and services is unmatched amongst their industry. Their ability to build confidence and trust within your idea truly shows just how genuine and honest the company is on helping you succeed."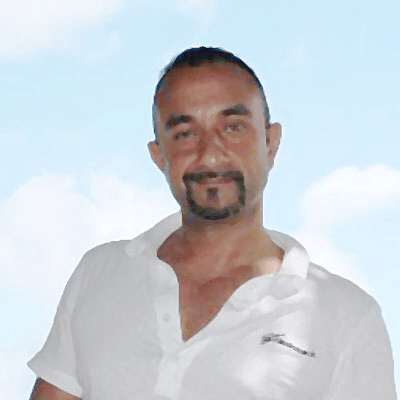 Sanjay Dhir
Founder & CEO of Select Developments
"We searched long and hard to find the right team of developers for our series of iOS apps. Glance was a great choice. As specialist iPhone and iPad app developers, they were able to add immense value to our projects and continue to go the extra mile on our behalf."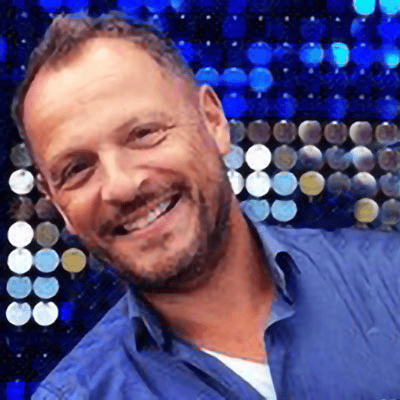 Paul Sissons
Founder and Director, UK Music Apps
"Their attitude was very impressive. You can choose an agency to create something for you and it will probably work but here everyone was striving to do something better than just 'normal' or 'good'. Exceptional was always their goal, and not being satisfied with ordinary was refreshing to work with."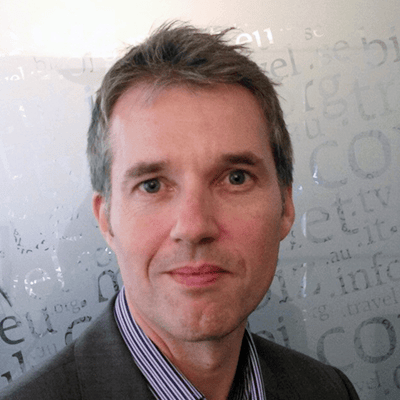 Gary McDowell
CEO, Dotegy Ltd
Ready to talk?
Get in touch to start your journey with us!