Finance app development that exceeds expectations and meets your specialised needs.
Finance apps are growing in popularity because they offer convenient alternatives to outdated financial services. Whether you're a FinTech entrepreneur or a traditional finance professional eager to stay relevant in a changing industry, coordinating with experienced financial app developers is key to your continued success.
The reason you need to develop your finance app now.
Studies and surveys routinely indicate young consumers are more interested in performing various financial tasks via apps than via banks and other financial institutions. The emergence of finance mobile app development allows them to set budgets, make payments, and much more – all without traveling to the nearest bank branch. That's so appealing for reasons ranging from convenience to security.
That's why all brands that have something to do with finance need to seek out expert financial app developers. At Glance, that's exactly what you'll find. Our team will gladly create an app for your business that meets your specific needs.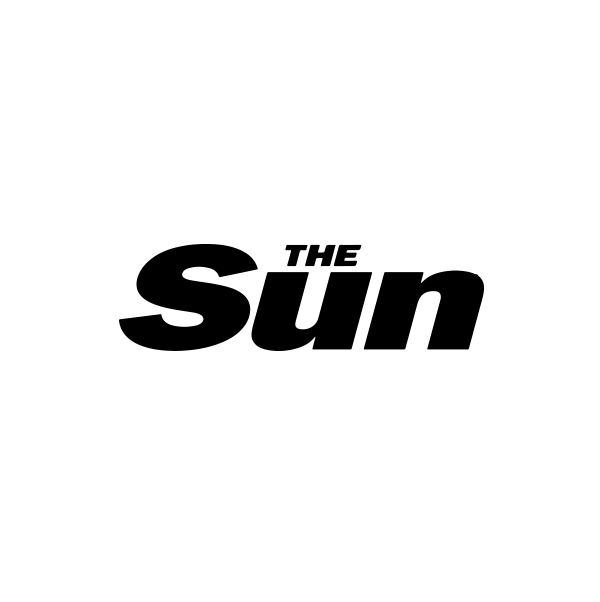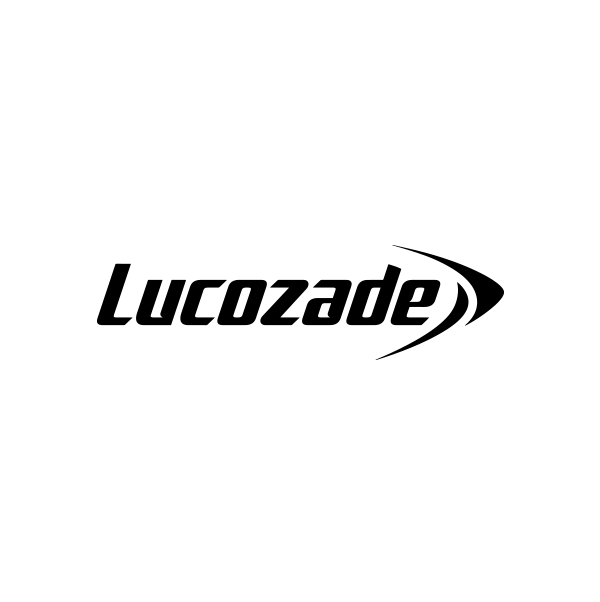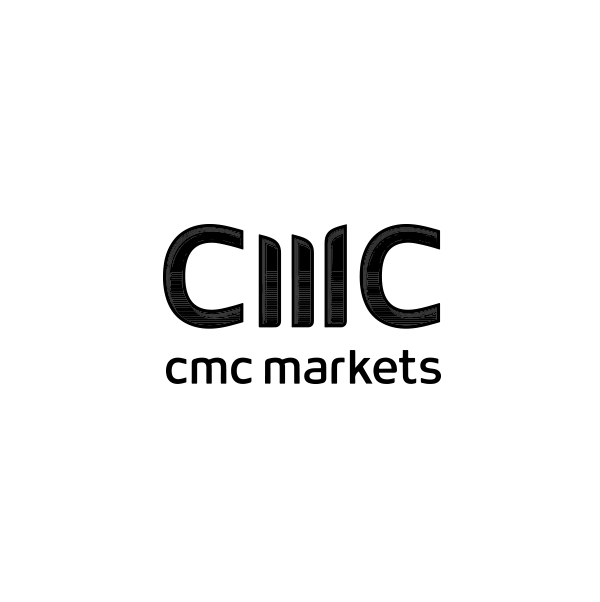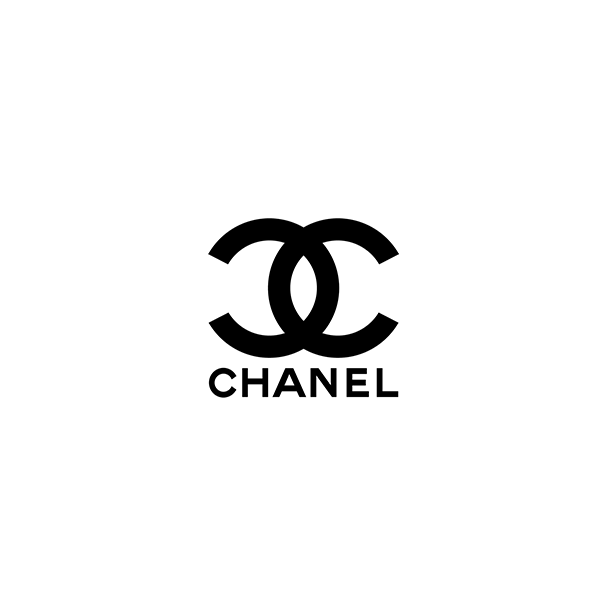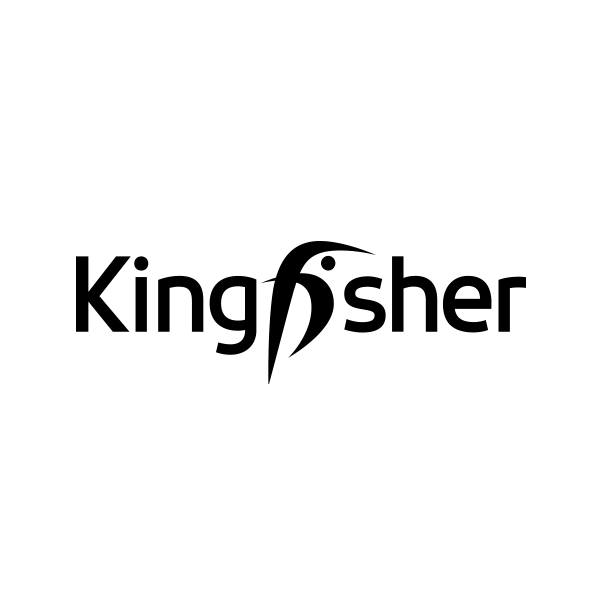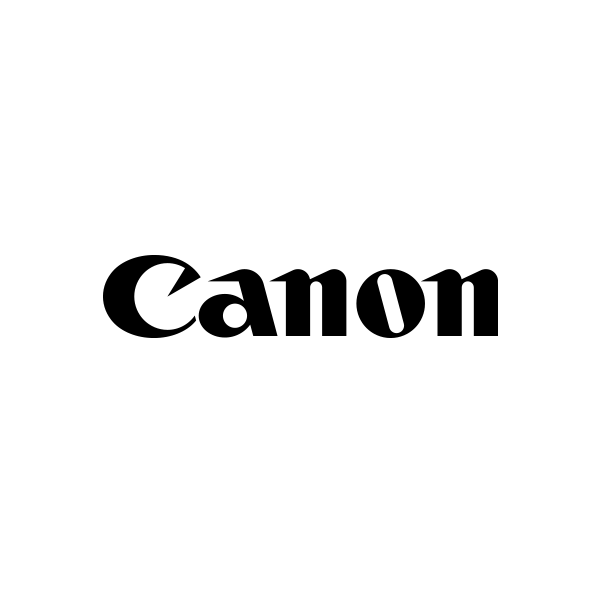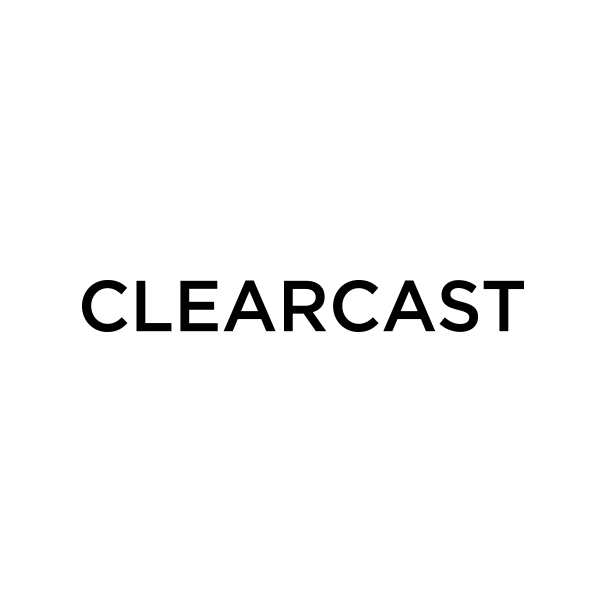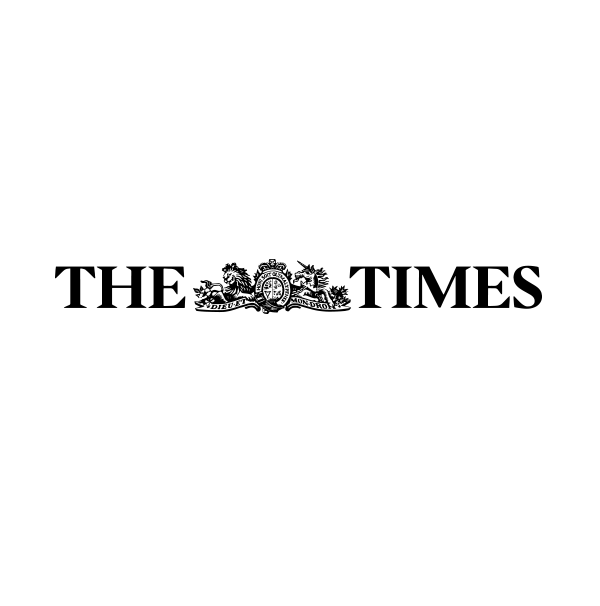 Our Financial Application Development Process Delivers Results
Every app is unique. We understand the importance of working closely with you during the early stages of finance app development to ensure we thoroughly understand exactly what you're striving to achieve.

That said, we've also been able to create apps that succeed time and time again across industry verticals – from real estate to retail – by adhering to a process that works. After discussing your goals and offering our own suggestions, we arrange a team of developers to create the app. We don't choose team members randomly. Instead, we determine which developers have the experience and skills necessary for your project.
You'll of course want the opportunity to contact our finance mobile app development team at various stages throughout the process. That's why we'll also assign a Project Manager to your app. Any time you have questions, concerns, or feedback, you can reach out directly to them.
Reliable Partner
With our enterprise-class process, we help big brands deliver amazing apps.
Full Service Agency
We cover everything from mobile strategy through to design, development and marketing.
Industry Experience
We've built apps for some of the worlds biggest brands helping them achieve amazing ROI.
Ready to talk?
Get in touch to start your journey with us!