Reliable app development for startups across industries.
Regardless of your industry, your startup is far more likely to succeed in today's environment if you offer your customers an app. This app can deliver your primary services, or it can simply be a tool that boosts consistent brand engagement.
You need to choose the best app developers for startups.
Many startup owners find that outsourcing app development is typically the smartest way to create an app. Running a startup involves many responsibilities. Overseeing your own app development team will deprive you of time that may be better spent on other tasks.
So, you need to coordinate with a startup app development company you can rely on. At Glance, we are just that type of company. We've successfully helped startups in various industries create apps that either impress customers, or improve behind-the-scenes operations, depending on a startup owner's goals. We'd be more than happy to do the same for you.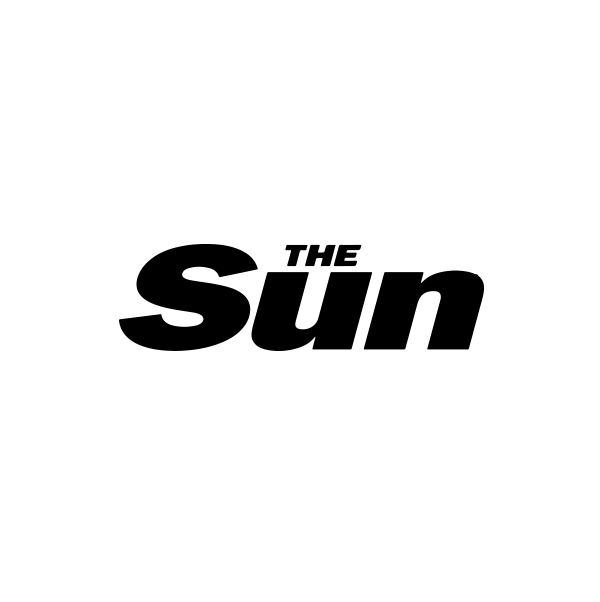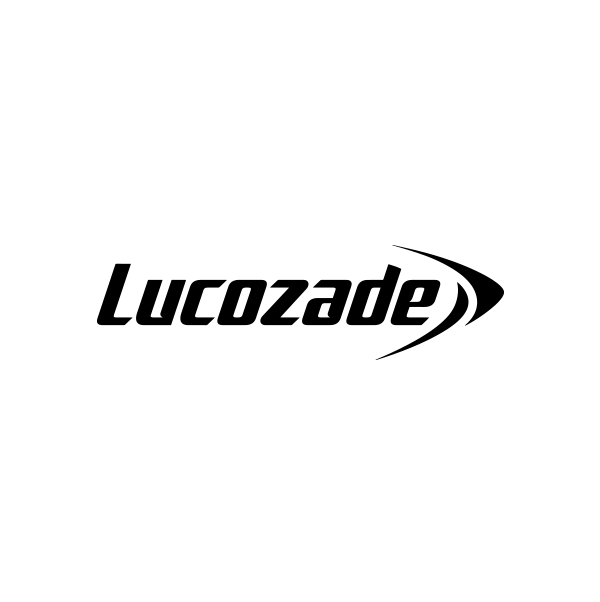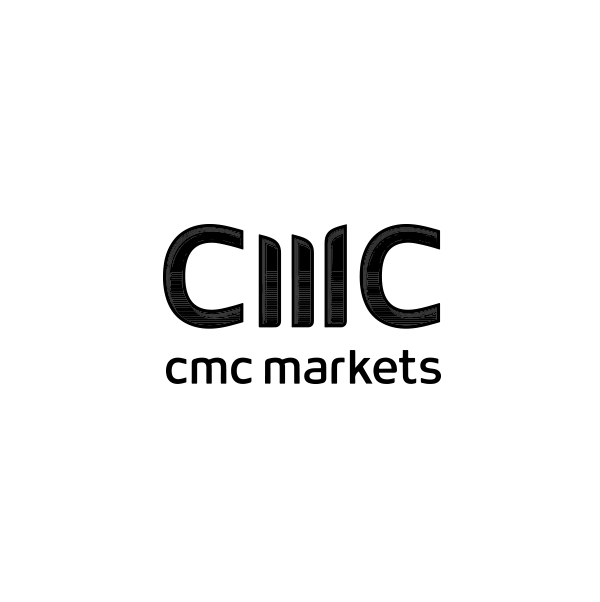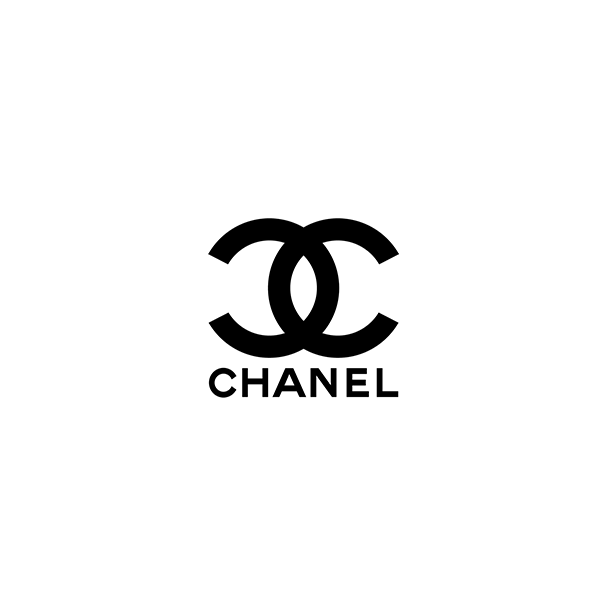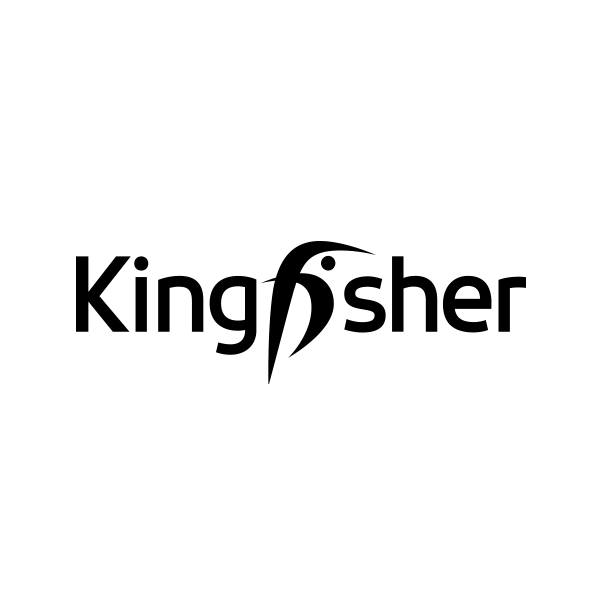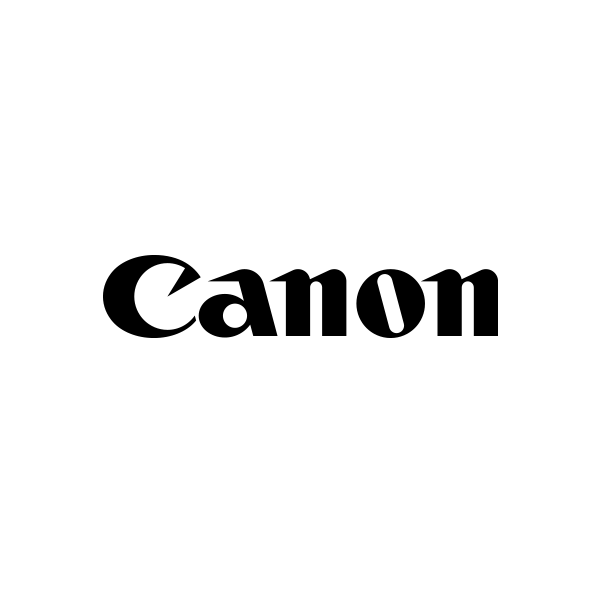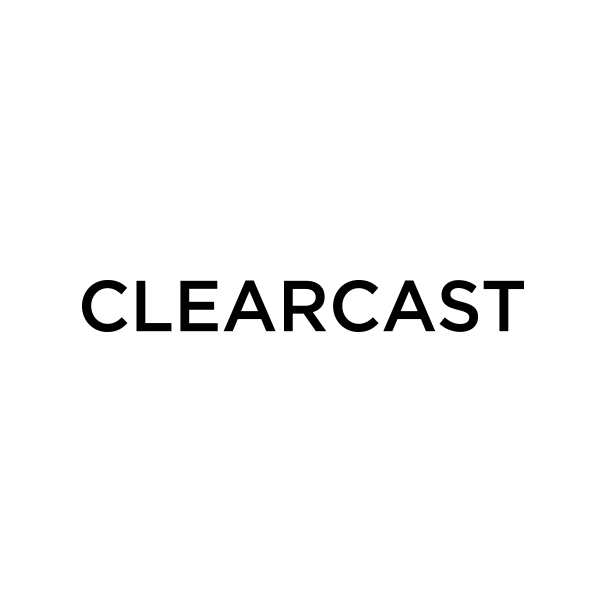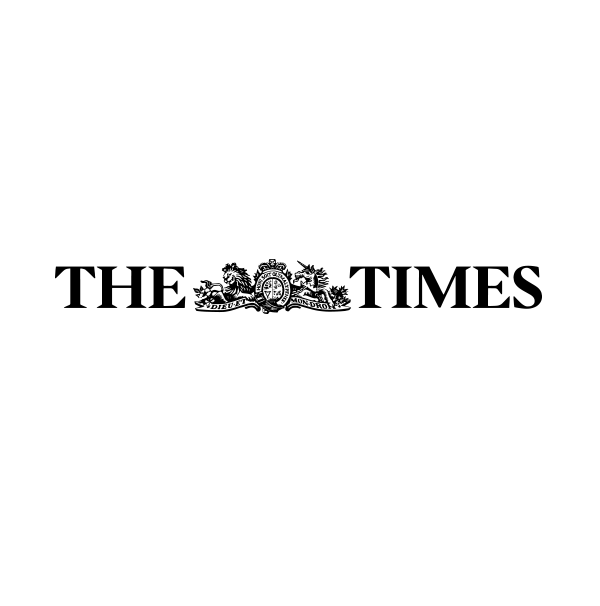 A Proven Process for Reliable Mobile App Development
At Glance, we consistently satisfy our startup clients and their customers by leveraging a process that yields results. We know that every app is different, and believe it is important to fully understand what you are trying to achieve in order to develop a reliable app that matches your original vision.
Additionally, our reliable app development specialists are familiar with all the latest app technologies and innovations. The next stage involves assembling the team that will develop your app. Again, we appreciate that every app is unique. That's why we select team members who have the specific startup mobile application development skills necessary to create yours. We'll also assign a Project Manager to the team. If you ever need to get in touch for any reason, all you have to do is reach out to them directly. They'll provide a prompt and thorough response.
Reliable Partner
With our enterprise-class process, we help big brands deliver amazing apps.
Full Service Agency
We cover everything from mobile strategy through to design, development and marketing.
Industry Experience
We've built apps for some of the worlds biggest brands helping them achieve amazing ROI.
Ready to talk?
Get in touch to start your journey with us!