Great ideas,

brilliantly executed

.

The apps we build for our clients have had more top 10 hits, organic magazine features, organic press coverage, industry recognition and awards than most of our competitors combined.


Our services cover your entire mobile strategy.
We don't just build apps. We support your entire mobile strategy with mobile apps, wearable technology and all the supporting back-end infrastructure to make your idea a success.With a strong history of enterprise-level projects we have the experience to build you a scalable, robust and high performance mobile product.
iPhone App Development
iPad App Development
Apple Watch Development
Android Phone Development
Android Tablet Development
Android Wear Development
Web Services Development
API Specifications
Infrastructure Setup
Web Applications
Responsive Websites
Management CMS
The Times
Due to the history of The Times newspaper, the app version had to imitate the print edition as closely as possible. Performance and efficiency was critical to delivering an engaging and fluid reading experience so new caching and navigation techniques were developed especially for this project.
What We Did
Strategy
UX/UI Design
Development
Support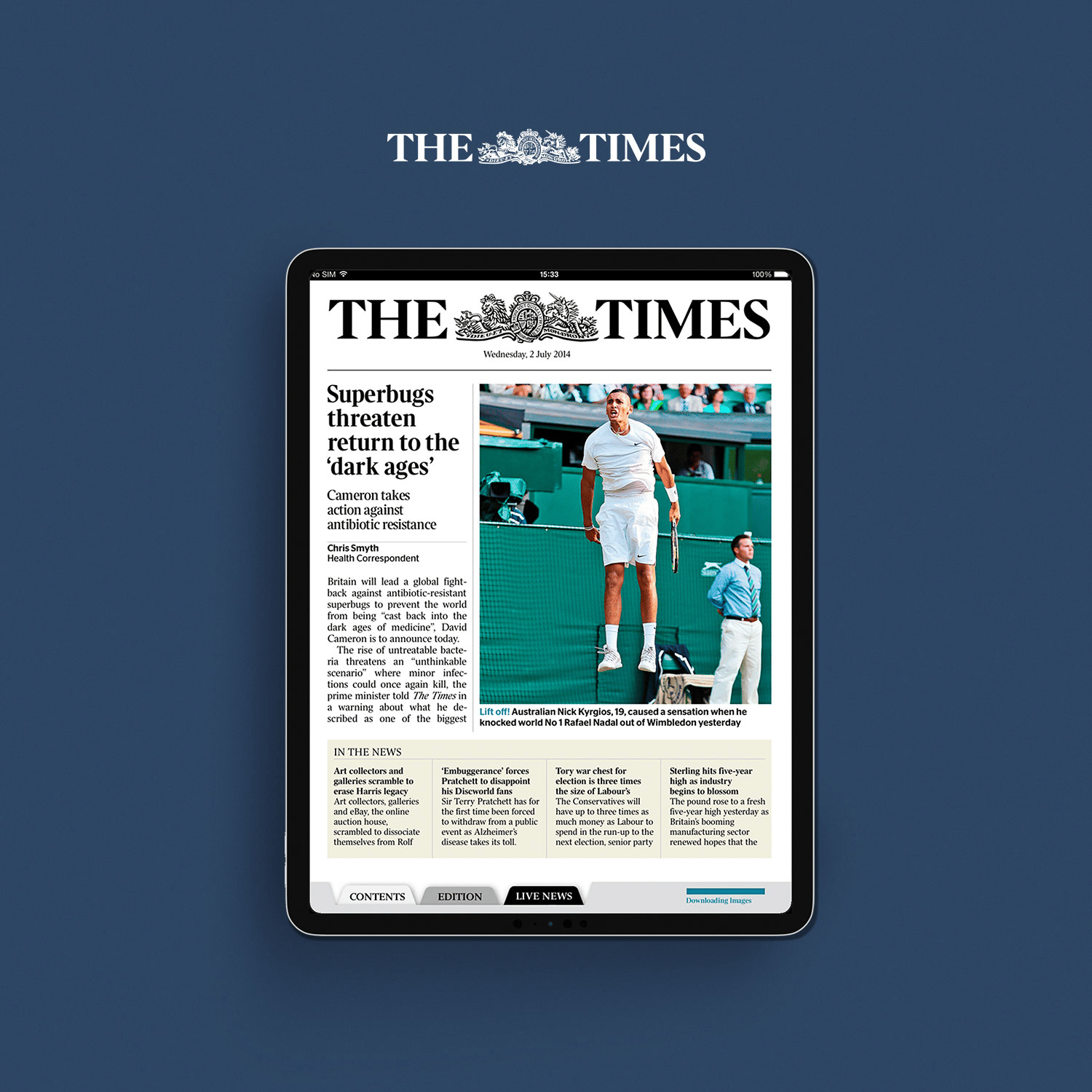 Canon UST
Originally intended as a back-office training tool, the Canon UST was such a hit that it was released to the general public. The app and CMS allowed Canon to showcase different features of their cameras and allow people to learn key concepts by 'using' the cameras in a virtual setting.
What We Did
Strategy
UX/UI Design
Development
Support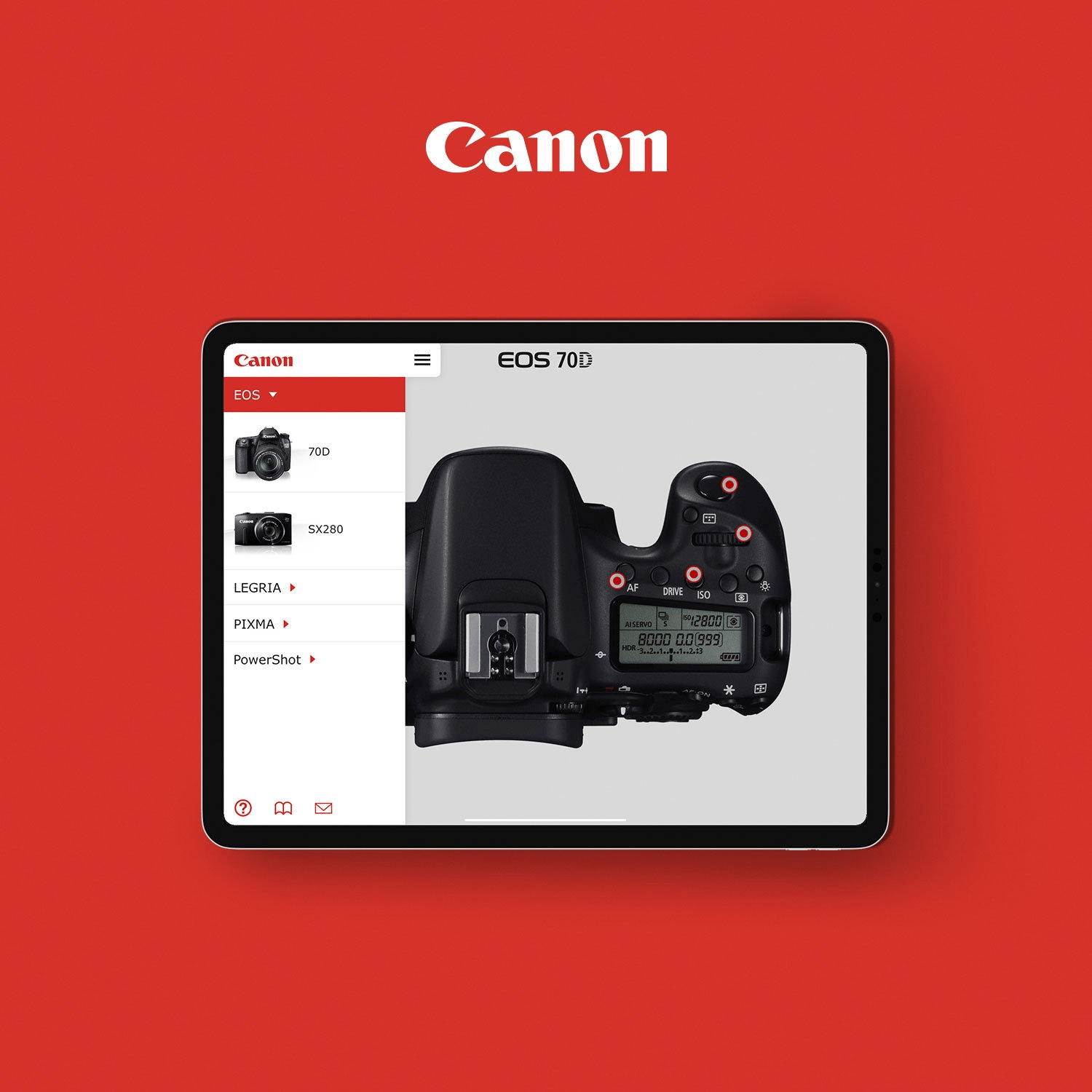 We can only show a very small selection of our work online but we have a lot more successful projects to share. If you'd like to view more of our work then enter your email address below and we'll send you a link to download our portfolio showcase.
Scape
Designed for the large numbers of students that use Scape for their accommodation, the Scape Student Living app keeps users up-to-date with their parcels, maintenance issues, events and wellbeing content from a beautifully designed, user-focused app. The app is deployed to multiple countries.
What We Did
Strategy
Development
Support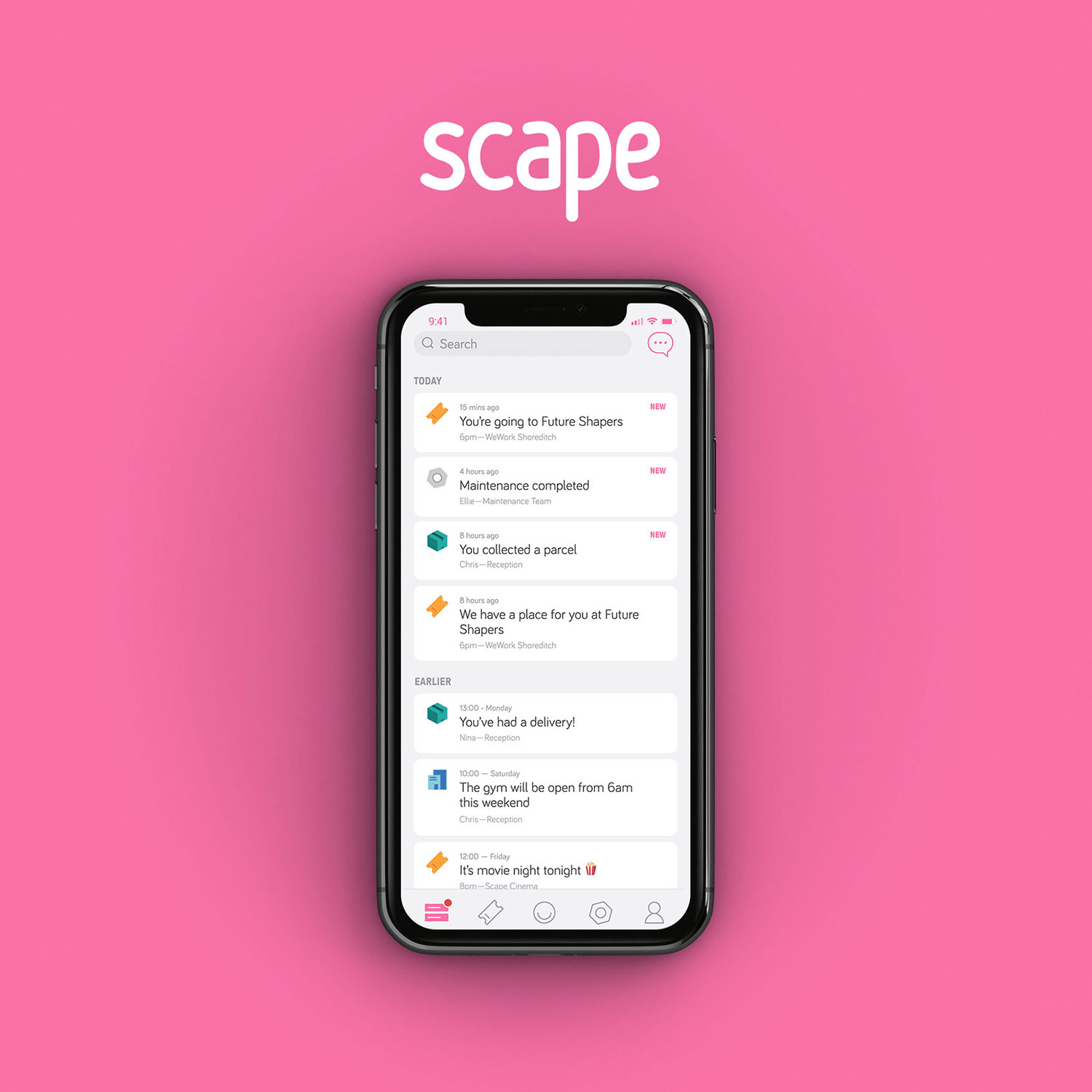 Dee Zaster
Based on the popular casual puzzle games such as Toy Blast and Candy Crush, this game was created for a client with a passion for games. Due to the high competition of the mobile gaming category, the app had to have incredibly high production values. The game was awarded an award for exceptional quality.
What We Did
Strategy
UX/UI Design
Development
Support
Marketing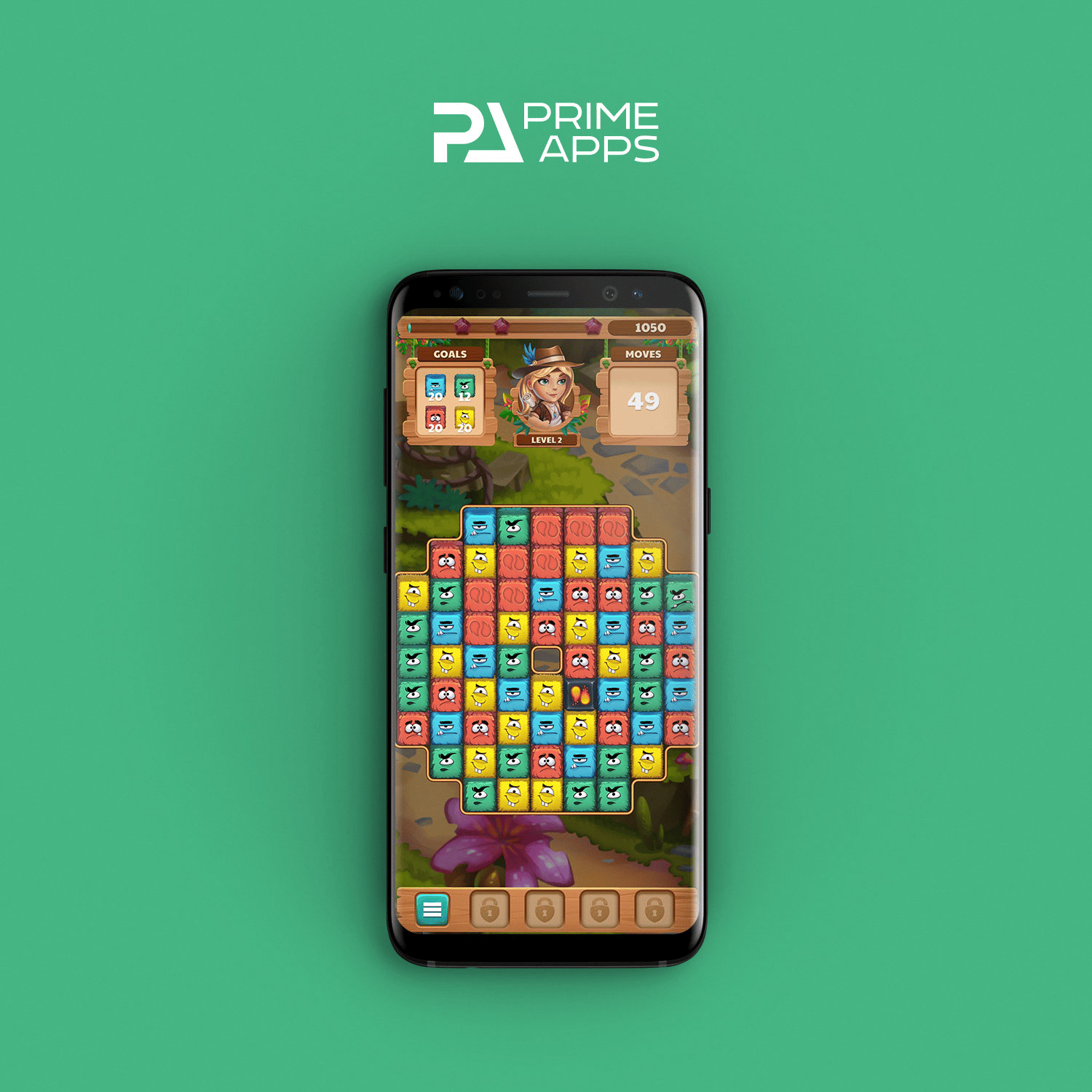 CHANEL
The Christmas Hamper app for CHANEL was one of three we produced, with this one being deployed in their Regent Street store in London. Placed at the store entrance to entice shoppers to purchase a customised gift hamper for their loved ones, the app was highly intuitive and tactile.
What We Did
Strategy
UX/UI Design
Development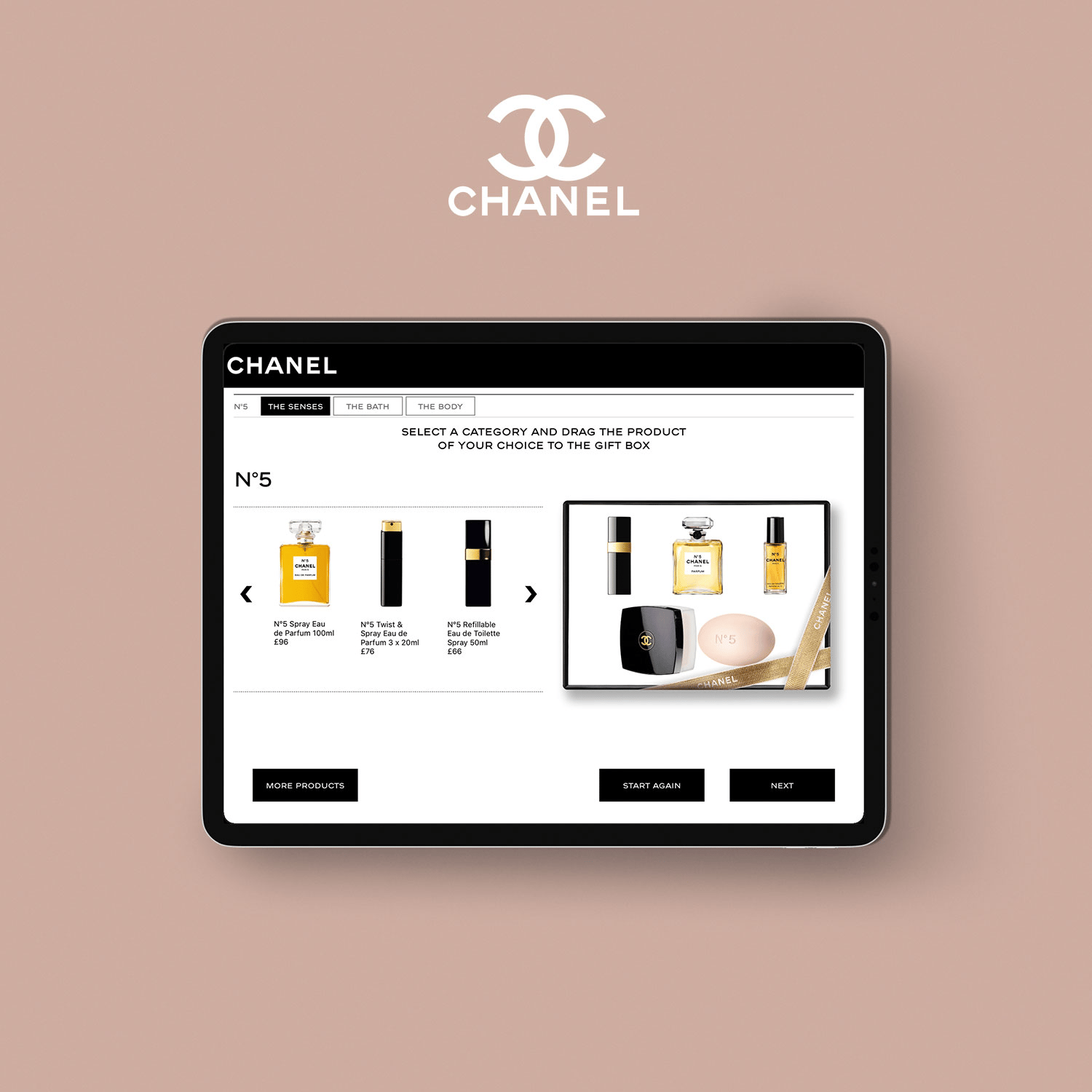 Clearcast
As a second-screen proof-of-concept, this app used complex audio recognition to sync the device with the adverts the user was currently viewing, providing a much richer shopping experience than TV alone. The app presented fun challenges and games to viewers to increase engagement.
What We Did
Strategy
UX/UI Design
Development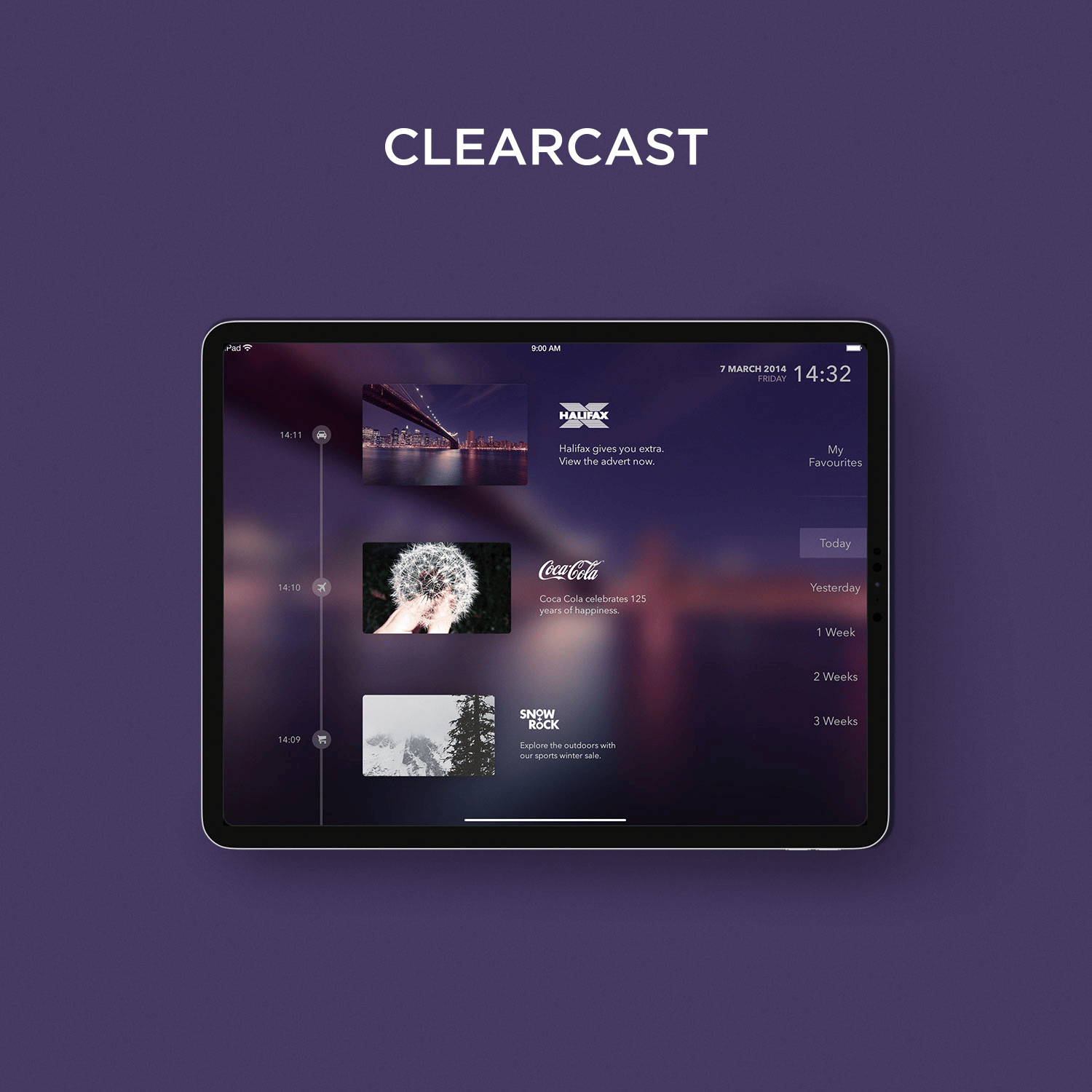 iDrated
The iDrated app was originally created as a portfolio piece to show how simple and intuitive apps can be however quickly gained interest with over 500k users downloading it and using it on a daily basis. The app became so popular that during one summer it took the number 1 spot on the entire Apple App Store.
What We Did
Strategy
UX/UI Design
Development
Support
Marketing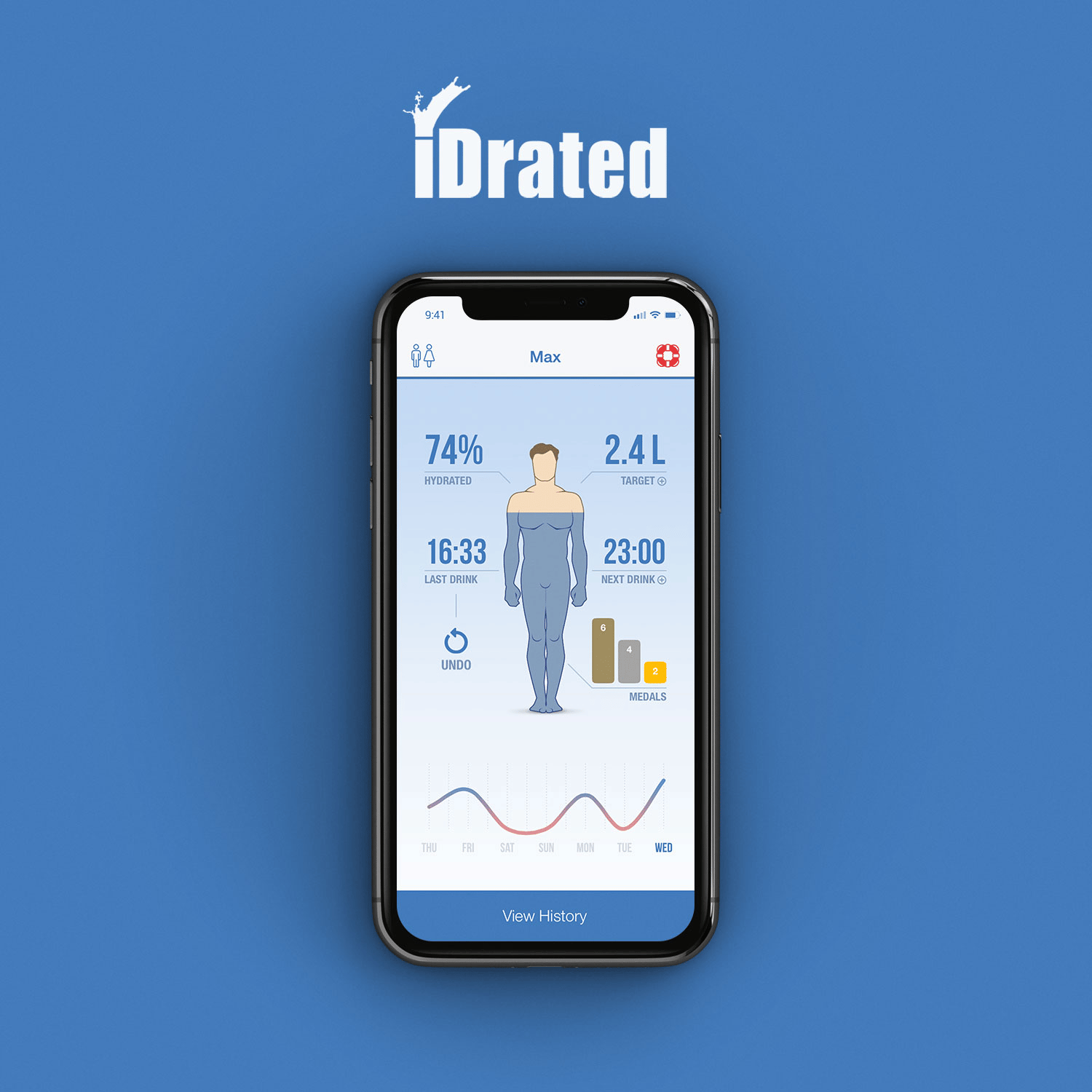 NoCatfish
With so many fake profiles online, the dating market was crying out for a safer, more trustworthy app, hence NoCatfish. We built this app along traditional dating lines but with some key technology that verifies people, ensuring that their photos are really them, no bots, no fake profiles.
What We Did
Strategy
UX/UI Design
Development
Support
Marketing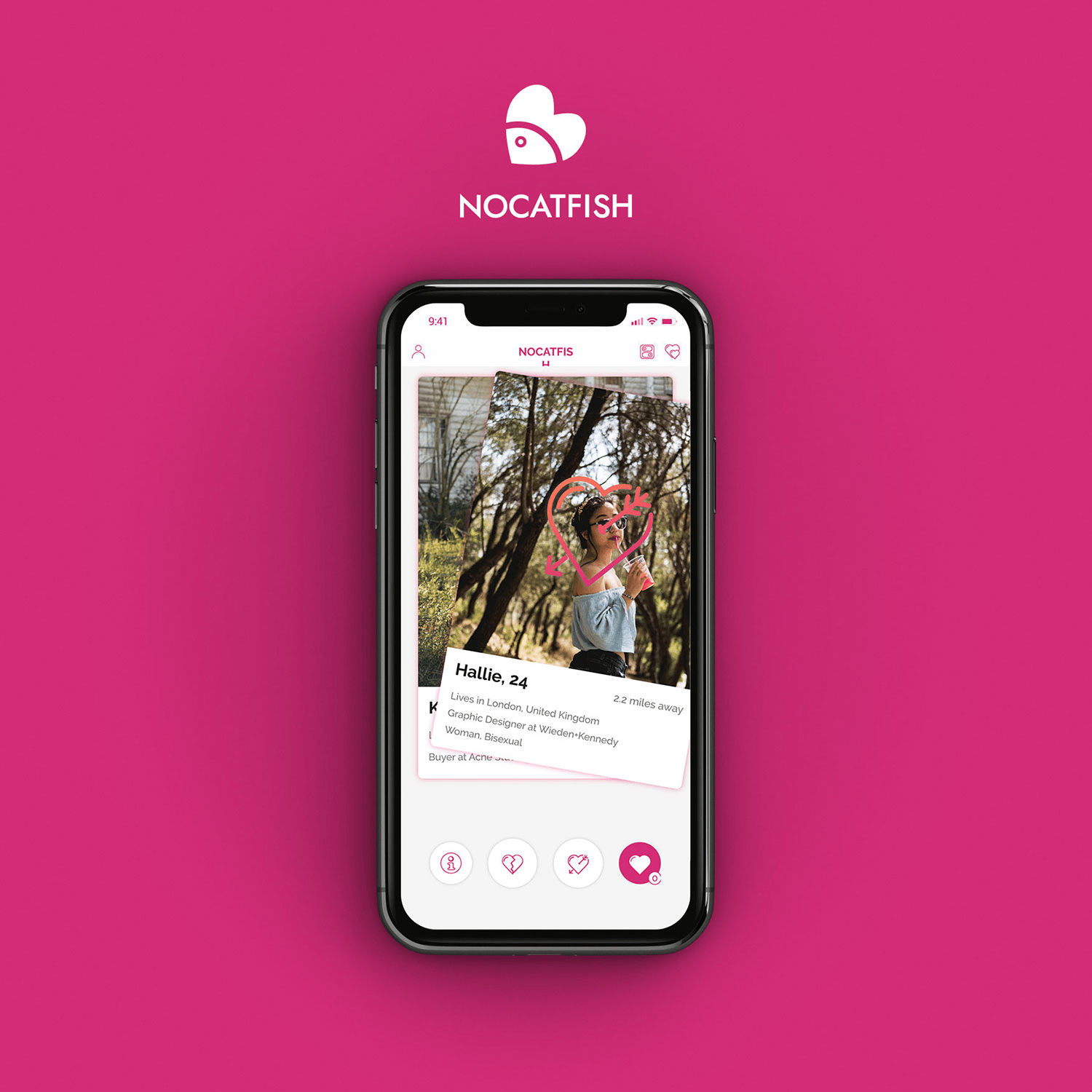 BAFTA
This concept piece was produced for BAFTA in order to create a more engaging and useful experience for both reviewers of the awards and also for more general consumers to gain an insight into the very best of film and television. The product was a research and development concept.
What We Did
UX/UI Design
Development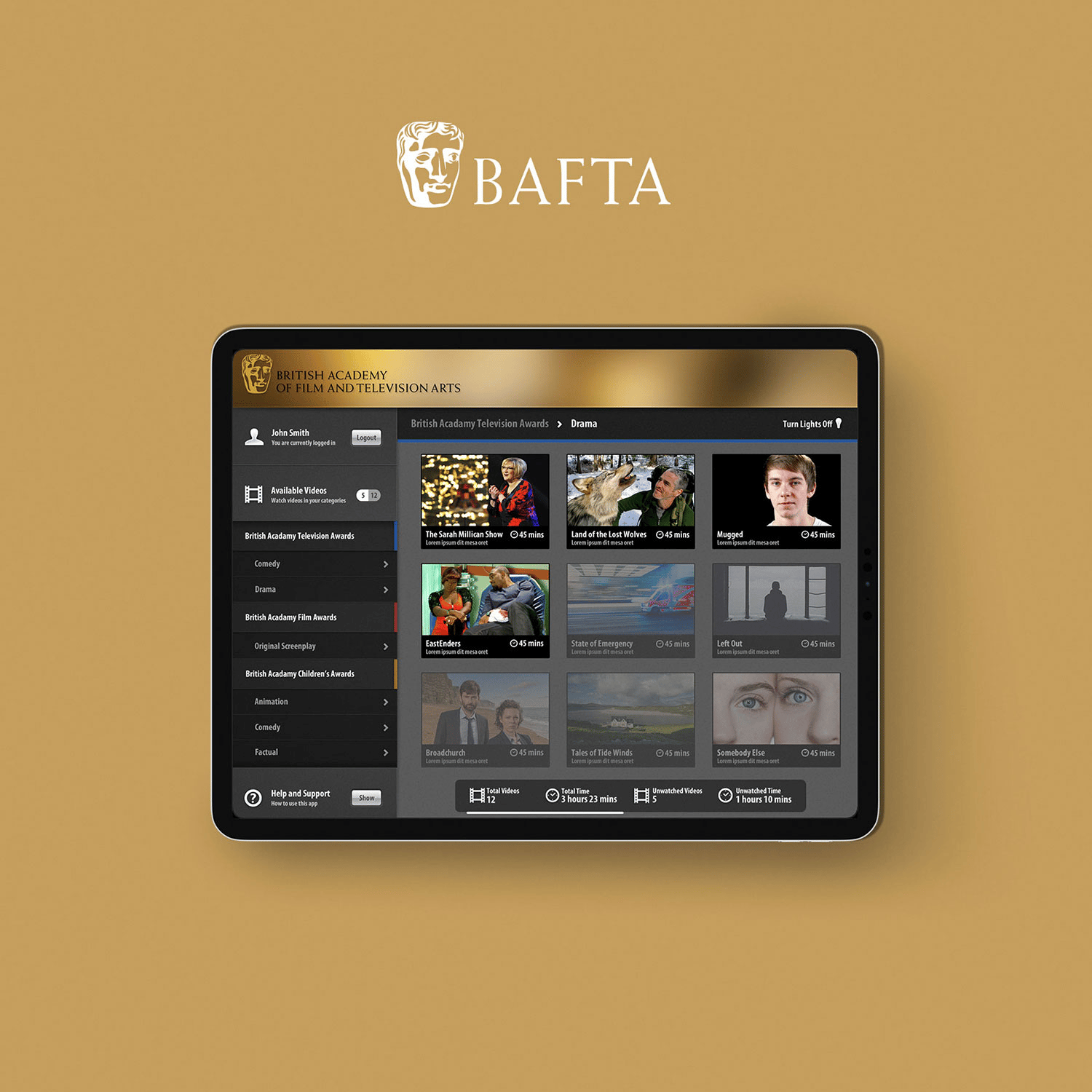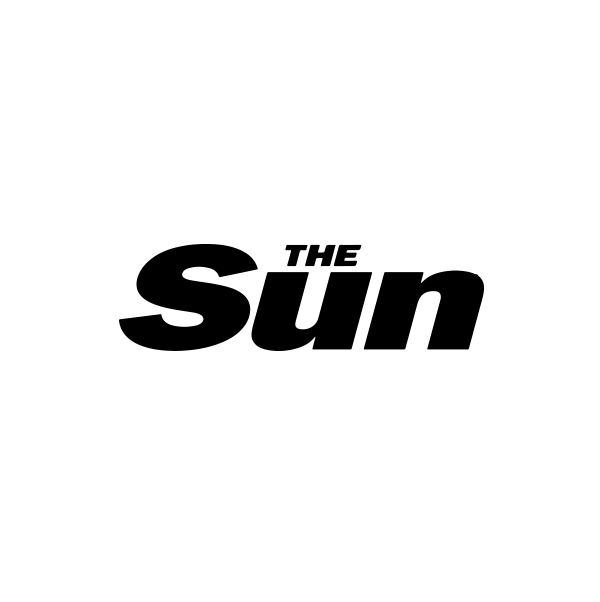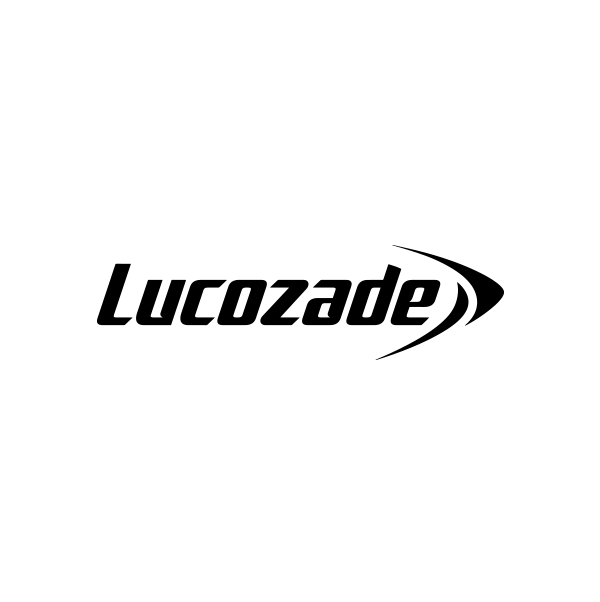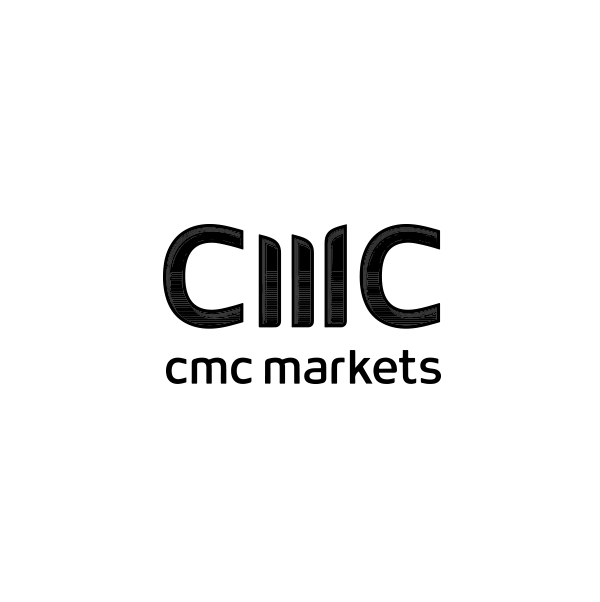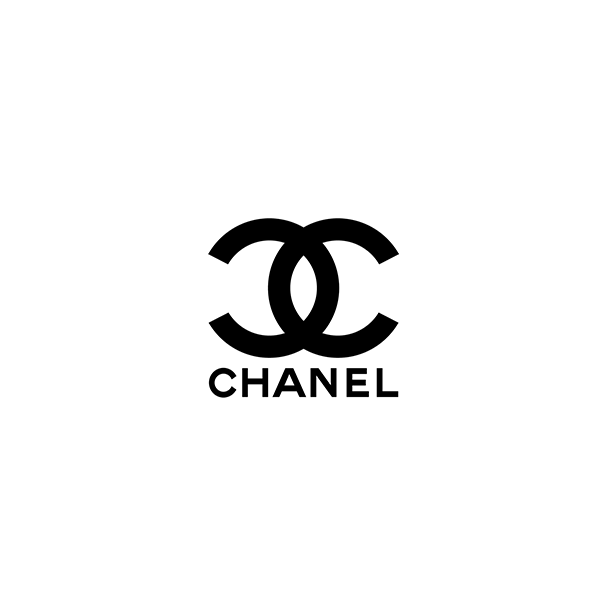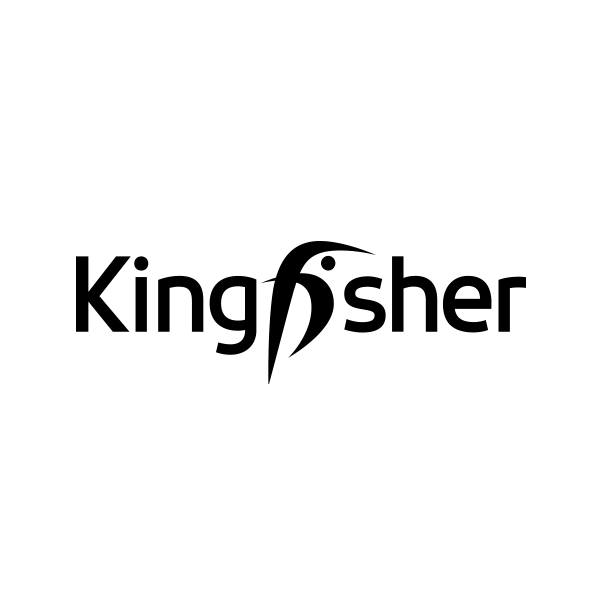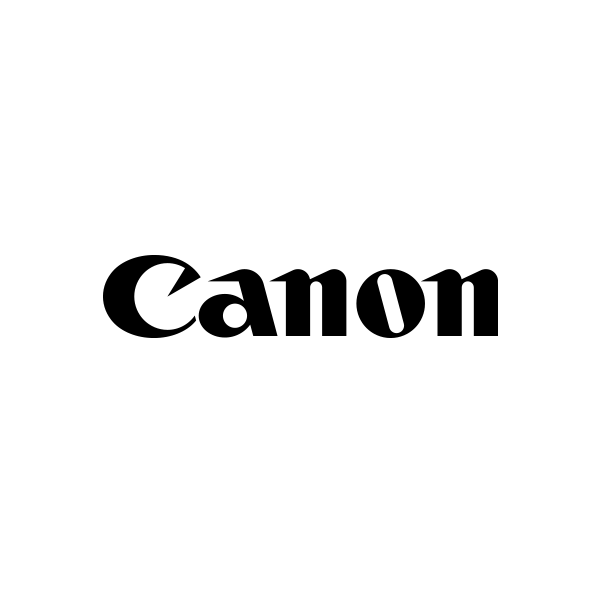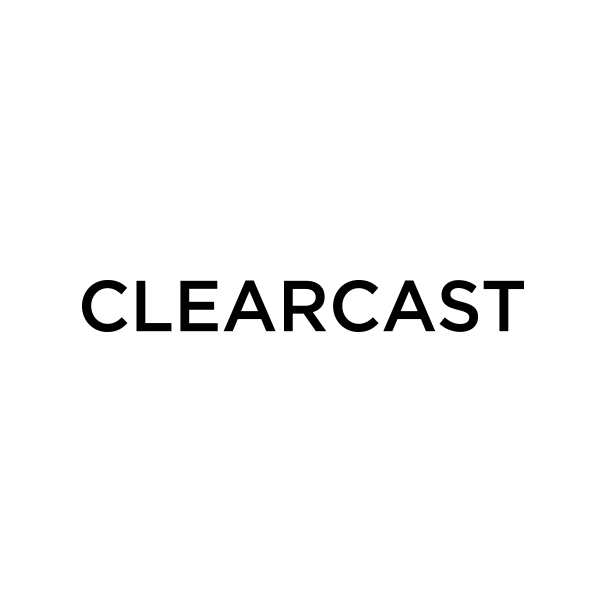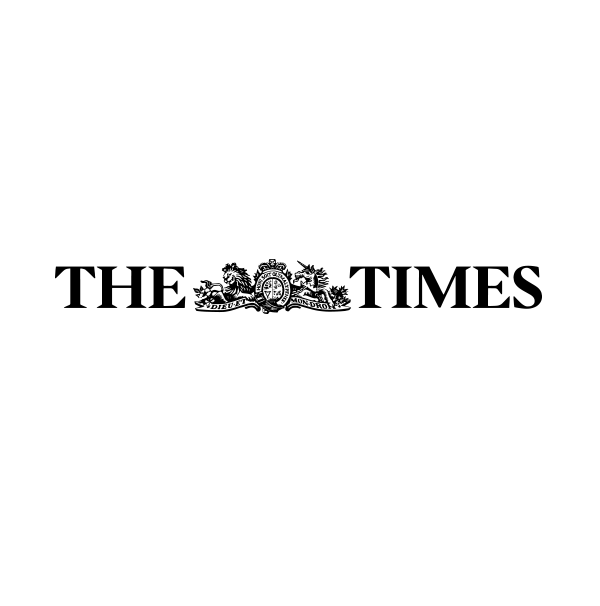 Ready to talk?
Get in touch to start your journey with us!