Birmingham Development Specialists for your Mobile Design Needs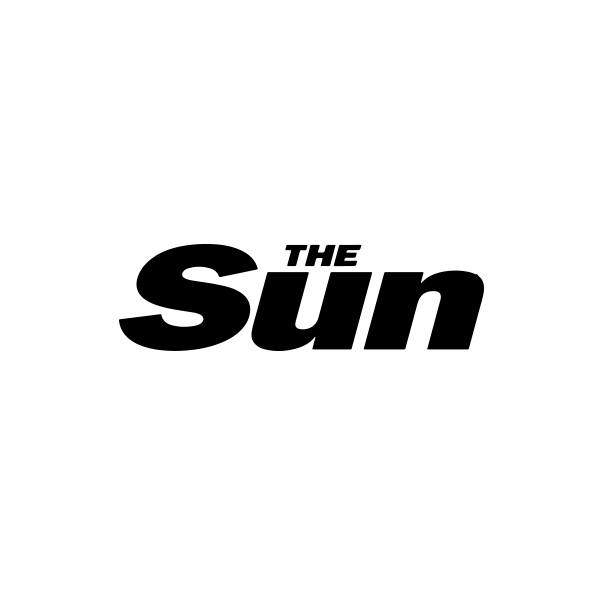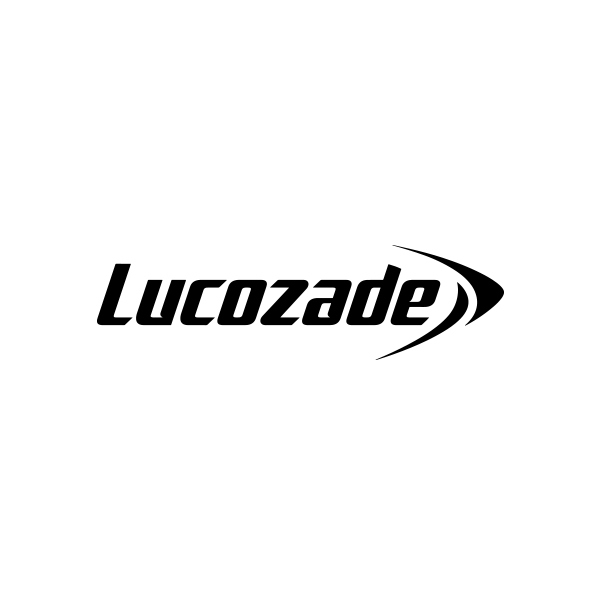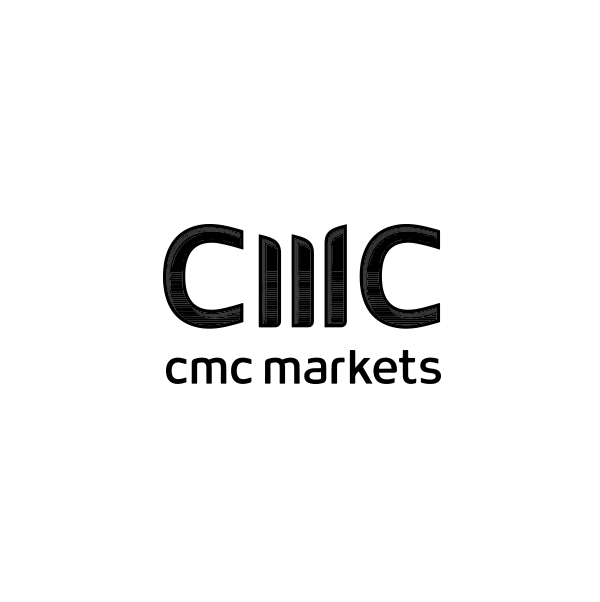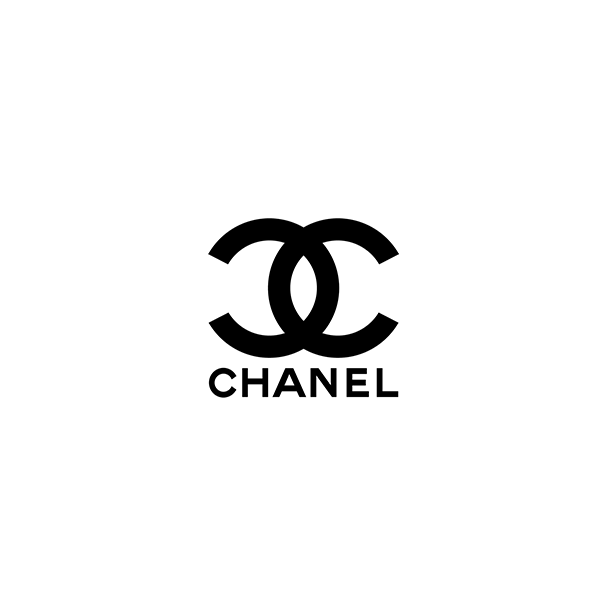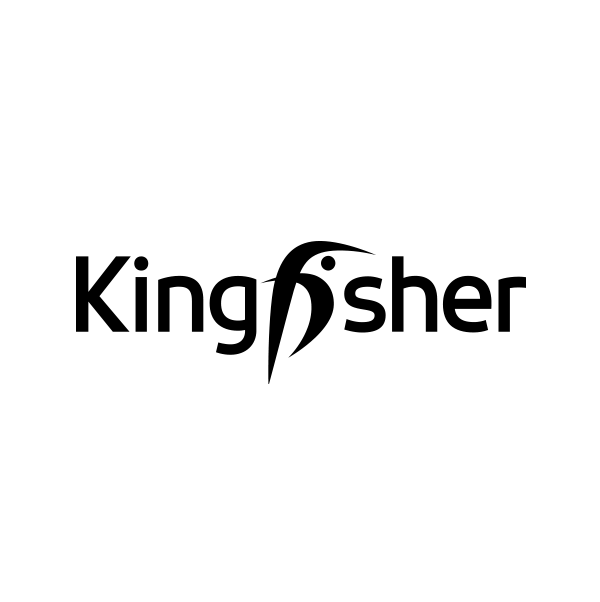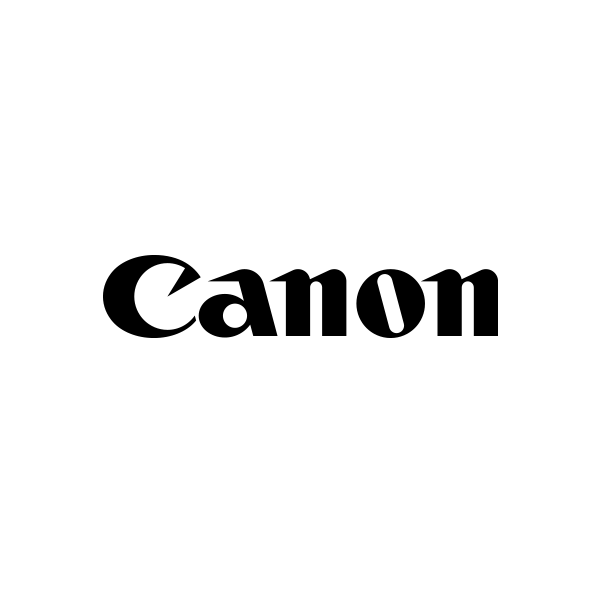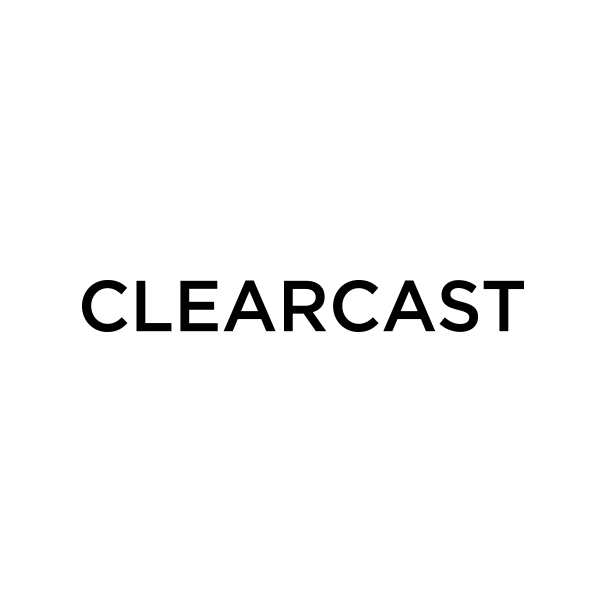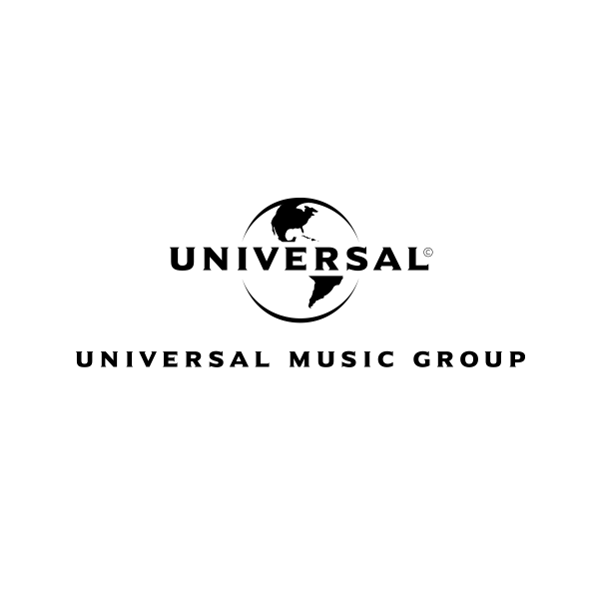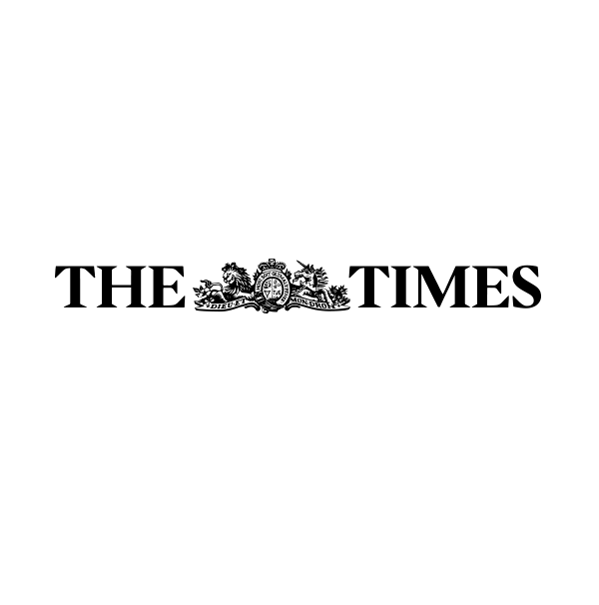 Leading App Team
Benefits of Working With a Team Experienced in App Development for Birmingham
You don't have to do much research to learn there are several software development companies in Birmingham. That doesn't mean they all provide the same value. Instead of just seeking out software development companies in Birmingham for the sake of staying local, you should look for an agency with extensive experience with clients across the UK.
Our team exemplifies certain essential traits that lets us consistently deliver top-quality mobile app development and design in Birmingham and the UK. Versatility is one of the essential qualities that distinguish our mobile application design company in Birmingham and the rest of the UK. Getting your product in users' hands is easier when it's accessible to more potential users. Glance offers this.
Don't settle for a mediocre iOS developer in Birmingham. iPhone app design, Android development, and your other projects can also suffer if all you're searching for is a local Birmingham app development agency. At Glance, we have worked with clients across the UK to create native products that function beautifully on any platform.
Our detail-oriented approach is one more reason to consider us for your native mobile app development in Birmingham. You need a team that takes your project seriously. Some Birmingham Android and iOS developers create generic products in order to finish projects quickly to maximise their own revenue. The team at Glance is different. From our experience working with clients across the UK, we understand that even seemingly small details can improve the user experience of your app.
Colour psychology is one example of a detail another app development company in Birmingham might overlook. For instance, suppose a potential user is browsing an app marketplace. The colours used to brand an app could immediately signal to them (based on psychological principles we discuss in greater detail in our blog) what type of app it is. This boosts the odds that ideal users will notice it. Attention to seemingly minor (but actually significant) details like these sets Glance apart from the other software development companies in Birmingham. So, too, does our client-centric approach.
"Looking for a team that offers quality app development in Birmingham?"
It's important to choose experts with the proper experience. Too often, people mistakenly believe an app can succeed based solely on the strength of the original idea. That's not the case. Apps that provide value to users require developers who are qualified to build them.
That's precisely what the the UK-based Glance specialists that have experience with Birmingham mobile app development offer. Whether you need iPhone app development, an Android developer, or want to discuss your idea for app design of any kind in Birmingham, our team has worked extensively with cities across the UK and is here to help bring your ideas to life.
Our goal for any software development project in Birmingham and other cities across the UK is always simple: deliver high-quality work. This core value has attracted major clients, including Chanel, Canon, and numerous others. It's also launched several of our apps to high-ranking positions in various application marketplaces.
Are you in need of a trustworthy and experienced agency with proven success with UK and Birmingham development to bring your idea to life? If so, we at Glance would love to discuss your project.
The Right App & Web Design Company for Any Project in Birmingham
Whether you need Android or iOS development in Birmingham or other places in the UK, Glance offers it. Work with our London-based development team, and you'll also be in the hands of a top app design agency with experience in Birmingham that can scale its processes to meet your needs and budget. You already know we've created apps for major brands. However, we've also helped small startups bring their ideas to life.
Add in our ability to develop products for many types of devices, and it's clear no matter what your app idea happens to be, our developers can handle it. Glance Android and iPhone app development specialists working on projects in Birmingham are comfortable delivering the same quality work whether a project is big or small.

The Key to Success
Hire an App Design Agency With Experience in Birmingham Who Cares About Your Success
The performance of our clients' apps says a lot about us. We know that we can't maintain a reputation for offering quality software development in Birmingham and the rest of the UK if our work doesn't succeed.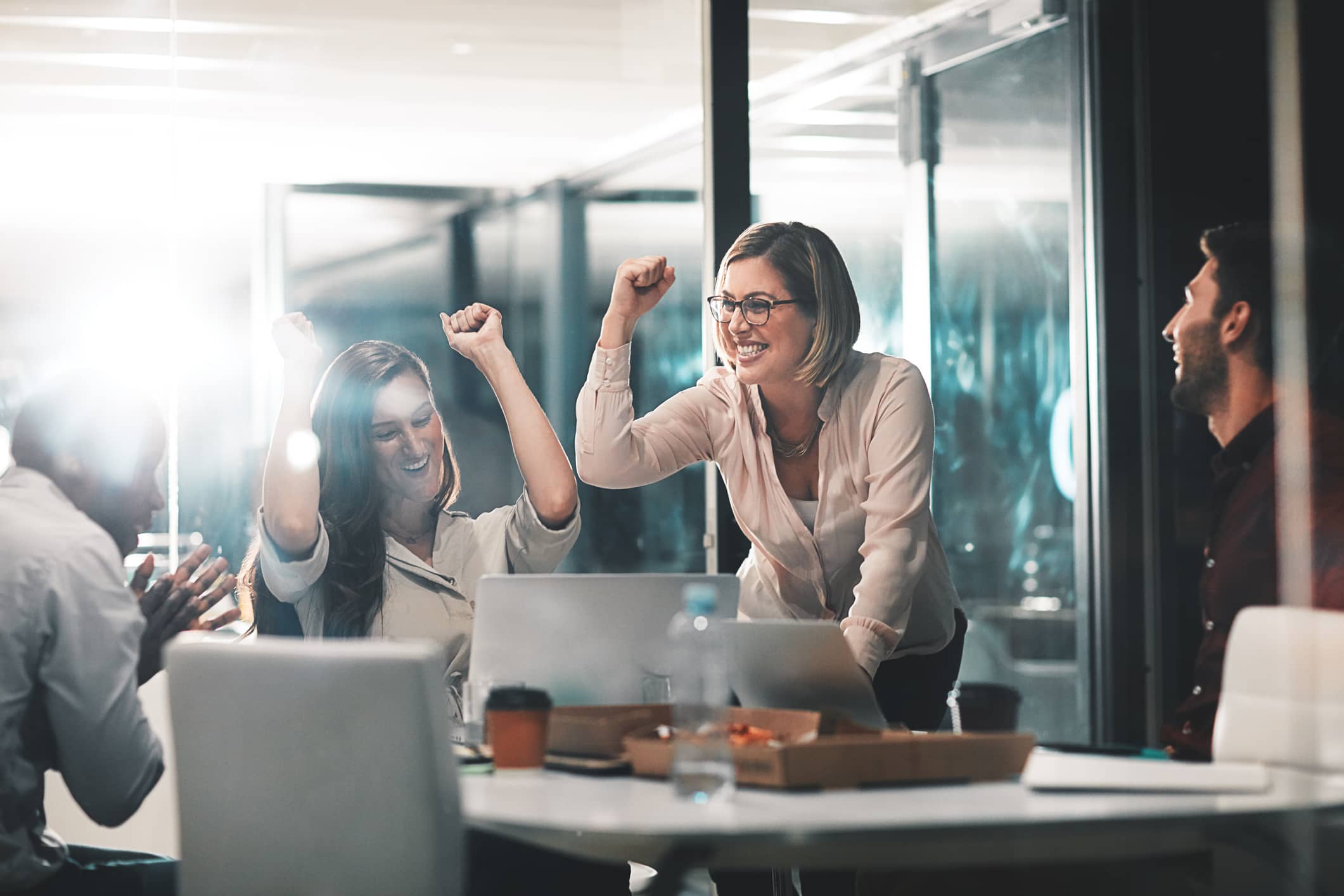 Luckily, that's not an issue. Our apps consistently generate praise from users and rank high in app marketplaces. That's partly because when working on a project for mobile app development in Birmingham, our London-based team also coordinates with clients on marketing. We want to ensure users know about the apps we build. Thus, we focus on promoting apps effectively. Android, and iOS app development for Birmingham are just one aspect of the extensive services we offer for clients across the UK.
A Full-Service Agency
Mobile Application Design in Birmingham and Across the UK With a Proven Track Record
You don't have to trust us when we highlight the benefits of hiring Glance for software development in Birmingham. You can simply review our portfolio and past successes to understand why we're the right choice for your project.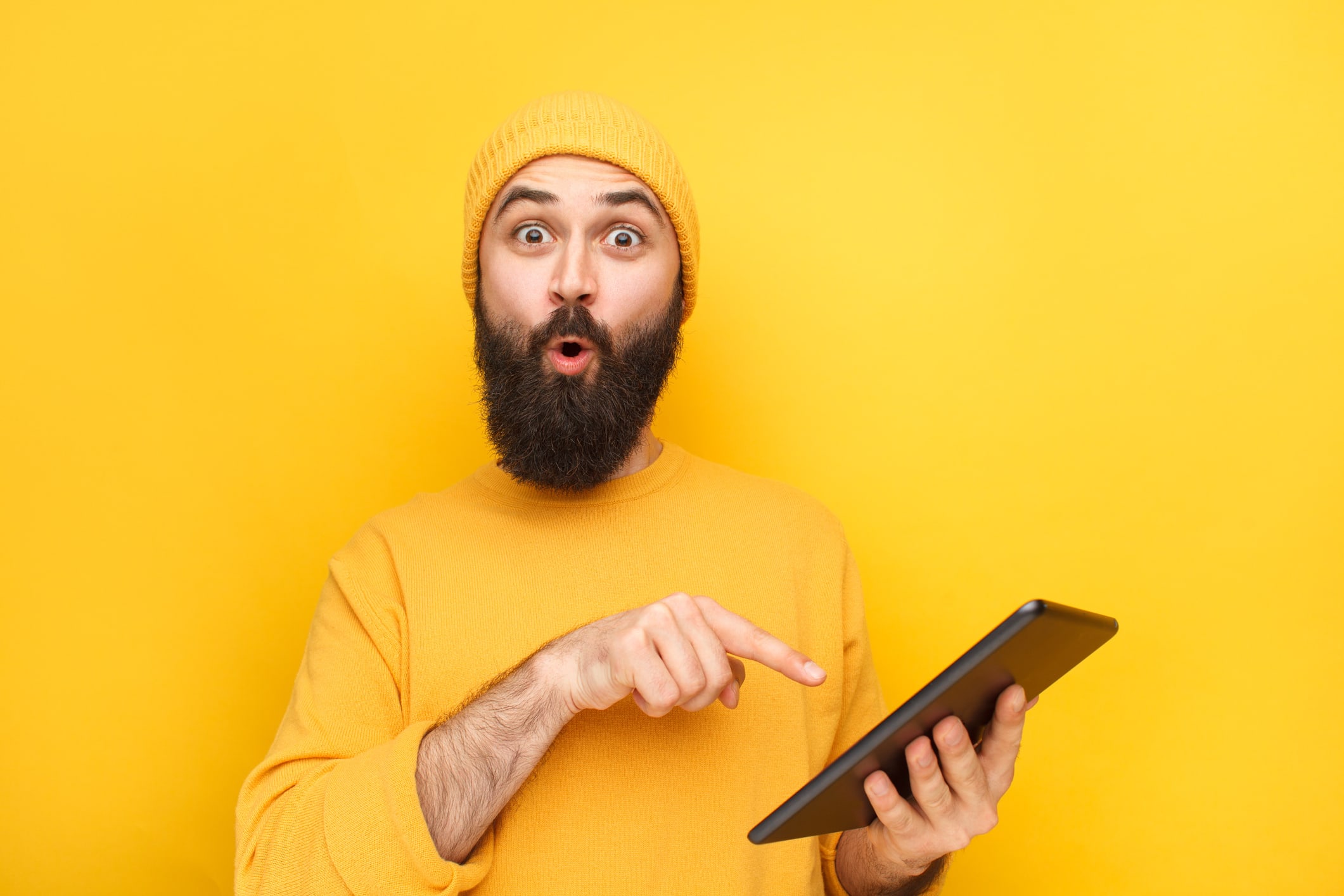 From a numbers perspective, our apps attract many users. Our The Times iPad app, for instance, is used by more than 5 million people. iDrated is another success we're proud of. First, it was the top app in the UK app store (not just in its category, but in general). Perhaps more importantly, it continues to offer genuine value to users iDrated is designed to help users monitor and maintain hydration levels. The mother of a young man who struggled to drink water frequently due to Autism wrote us to say the app solved that problem. Getting her son to drink water used to be a chore. Now, iDrated made drinking water genuinely appealing to the young man.
How Process-Based App Design for Glasgow Brings Results
We're able to consistently deliver quality digital design for Glasgow and the rest of the UK because we adhere to an effective development process. It begins with the initial discussion. We want to thoroughly understand your idea for mobile application development for Glasgow before we begin work. When we know precisely what you want to achieve, we can assemble a custom team with relevant experience and resources.
Each team's Project Manager is available for you to reach out to directly any time you want to check on our progress, ask questions, or provide feedback. Our carefully curated team of app designers for Glasgow are able to successfully strike a delicate balance between working independently while giving you opportunities to remain involved in the development process.
Ready to talk?
Get in touch to start your journey with us!