Beautiful design

comes as standard. As it should.

Consumers have so much choice that even the simplest of design slip-ups can have drastic effects. We ensure your product design is world class just like your users would expect it to be.
Why Work With Us
Our Creative Process
Our app UX/UI services are designed to take the data from our research phase (or provided to us) and structure the product so that it just makes sense to people. This gives a much higher 'stickiness' to your product, a key aspect of a successful product.
3-5 days
User Personas
We build the a range of personas for your project to ensure we derive value across a large proportion of your user base.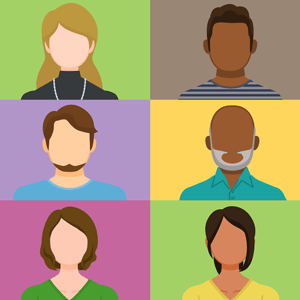 2-4 days
User Experience Maps
We take key customer journeys and look at what your users are thinking, feeling and doing, giving us key insight on their behaviour and motives.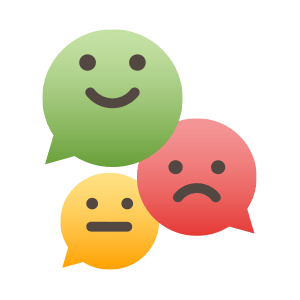 3-5 days
Workflows
These high-level workflows map out the main touchpoint within your product to ensure the flow is as frictionless and simple as possible.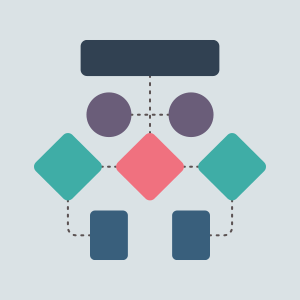 5+ days
Wireframes
We flesh out the workflows with all of the elements required to achieve the products objectives in a clear, intuitive and concise layout for users.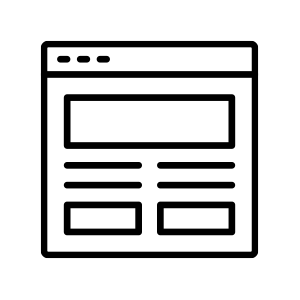 3-5 days
Prototyping
Seeing designs on screen and holding them in your hands are very different things. Prototyping allows you to experience your product at an early stage.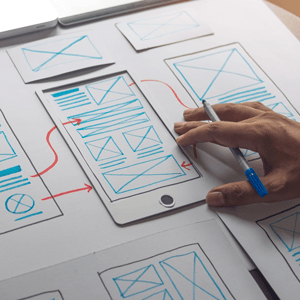 3-5 days
Branding
Understanding what type of personality the app will portray and the language we use to connect with users. Creating a logo or motto are only the tip of the iceberg.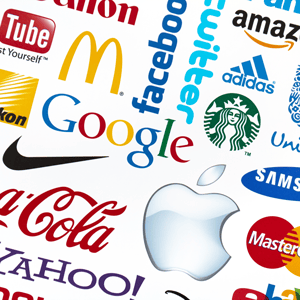 3+ days
Art Direction
We use the personality to guide the art style which underpins the entire product. Different personalties lean towards different styles, transitions and more.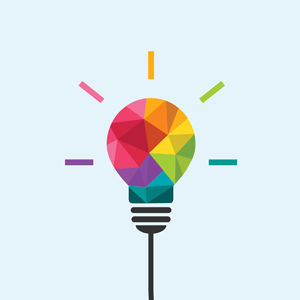 2-4 days
Design Concepts
We combine all of the previous work and produce a number of high fidelity concepts to test different directions and styles before committing to a final approach.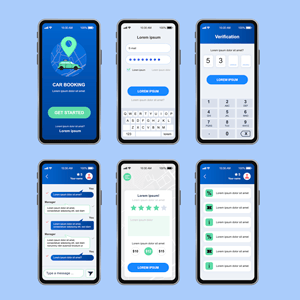 2+ weeks
UI Design
Once we have decided on a visual concept which matches the key demographic, we move forward and apply this style and language to the entirety of the product.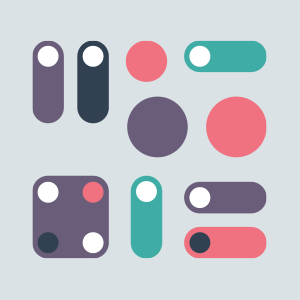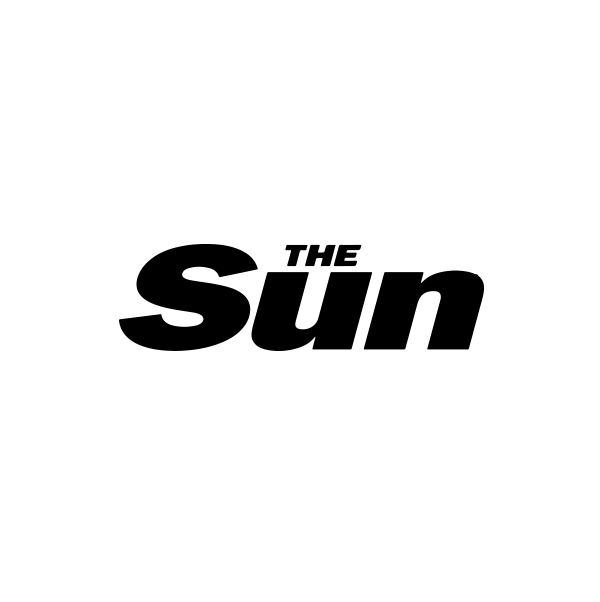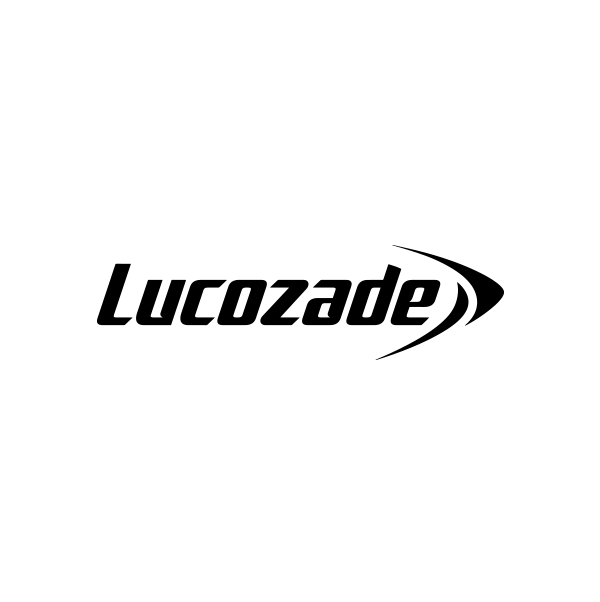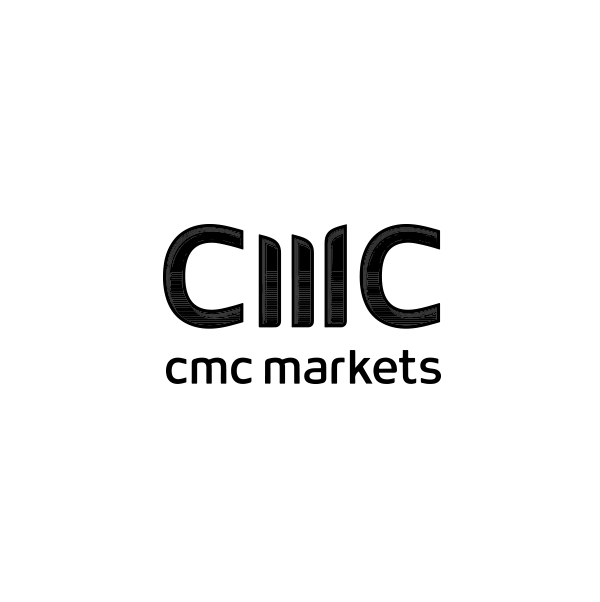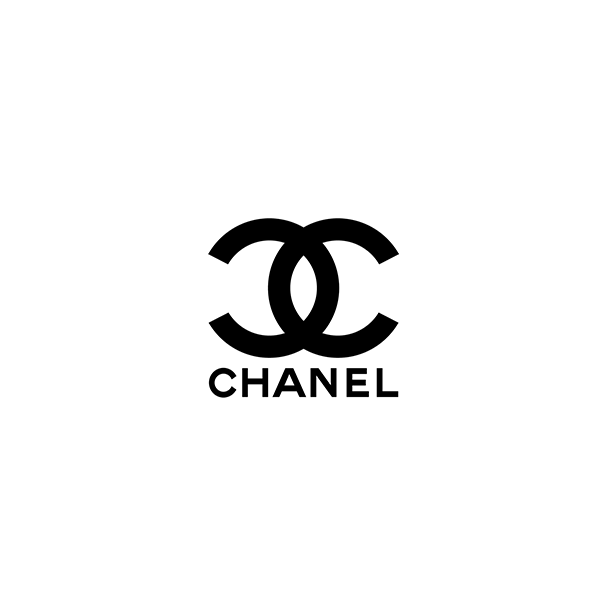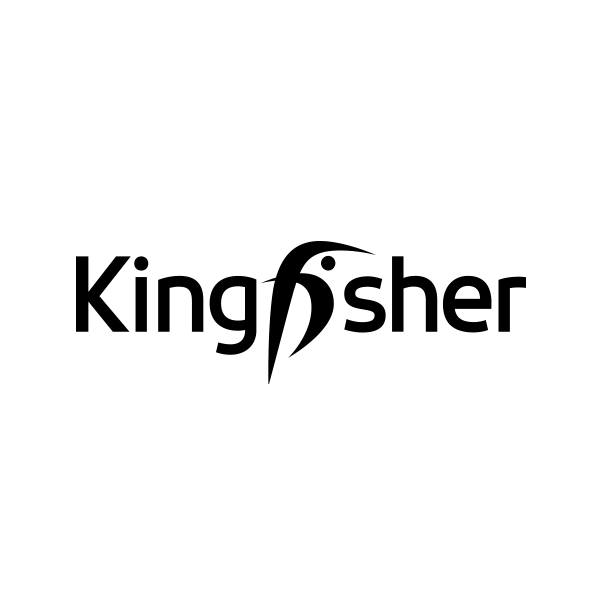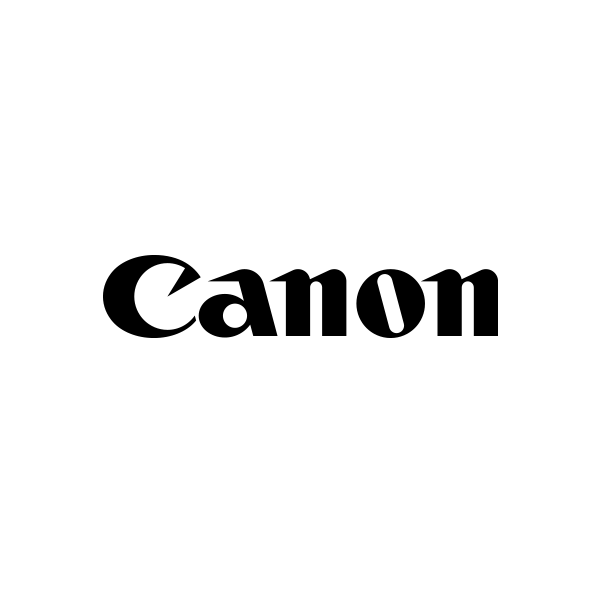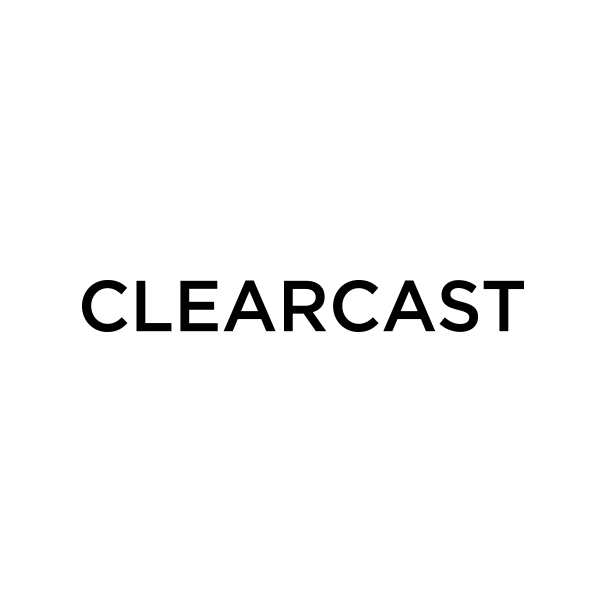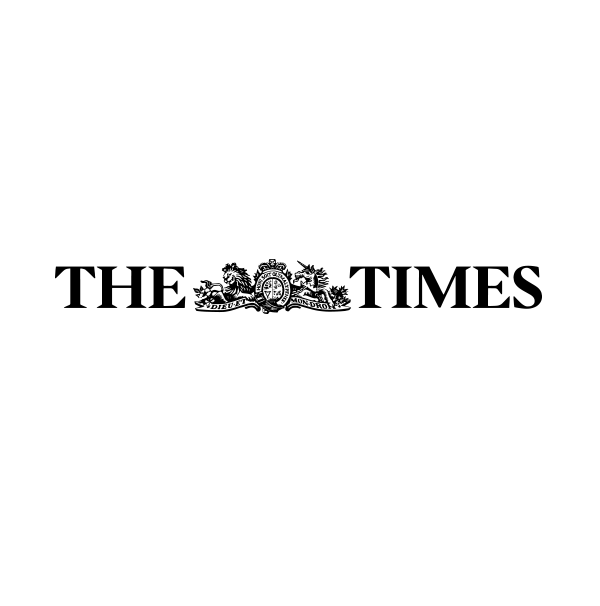 Asking users to adopt new behaviours is very, very hard.
It used to be the case that having a beautiful design was all that was needed for an app to be successful – but as the app stores have grown in size, so has your customers range of options when it comes to your product or service. These days, when faced with similar products from similar companies at similar prices, we as consumers, look for more meaningful products and businesses to work with. The products that provide more meaning, in the most seamless way, are those products that excel.
Relying on beautiful design without substance is long gone. Your app needs to pair beautiful design with a well thought out user experience, giving people not just a new choice but a better, more thoughtful one. This is where working with a premier high-tech mobile app development service makes a difference. Your idea combined with our execution is what makes the difference between a good app and a great one.
"Their service was extremely fast, reliable and intelligent. They rapidly built an app that exceeded our expectations; using their knowledge of the market to make intelligent suggestions throughout, meaning that the finished app was better than we had envisaged."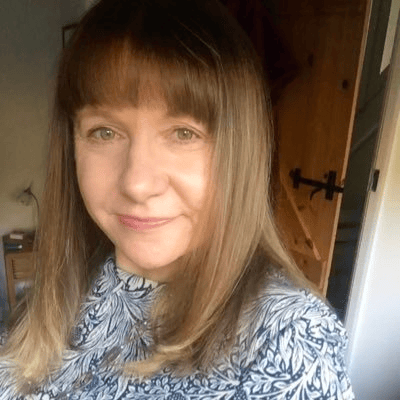 Camilla Young
Director, Vualto Ltd
"In the world of app development, there are lots of people doing it, but very few who do it really well. Glance not only understand how to design fantastic mobile and touchscreen apps, but they also bring spectacular ideas and acute business acumen to the table."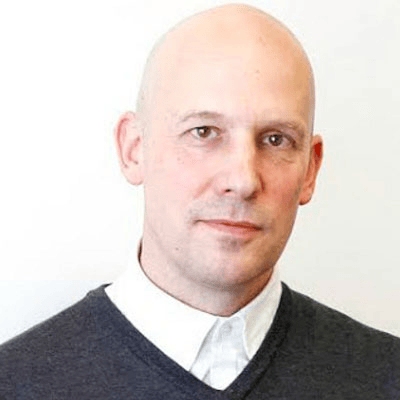 Henry Playfoot
Director, Stealth Education
"Glance's delivery on technical expertise, high quality, communication and services is unmatched amongst their industry. Their ability to build confidence and trust within your idea truly shows just how genuine and honest the company is on helping you succeed."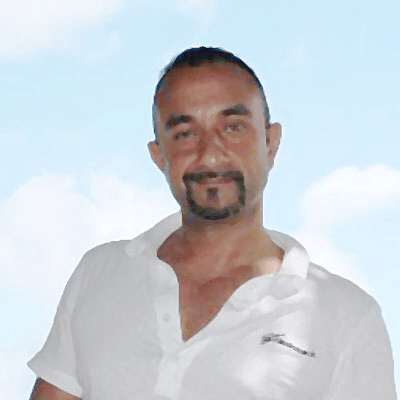 Sanjay Dhir
Founder & CEO of Select Developments
"We searched long and hard to find the right team of developers for our series of iOS apps. Glance was a great choice. As specialist iPhone and iPad app developers, they were able to add immense value to our projects and continue to go the extra mile on our behalf."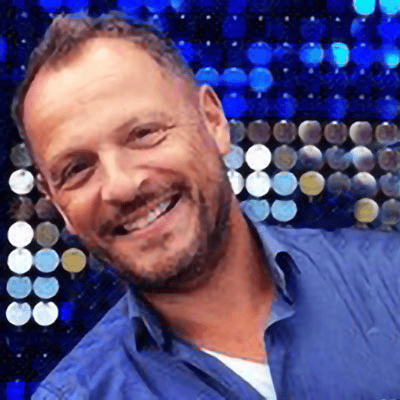 Paul Sissons
Founder and Director, UK Music Apps
"Their attitude was very impressive. You can choose an agency to create something for you and it will probably work but here everyone was striving to do something better than just 'normal' or 'good'. Exceptional was always their goal, and not being satisfied with ordinary was refreshing to work with."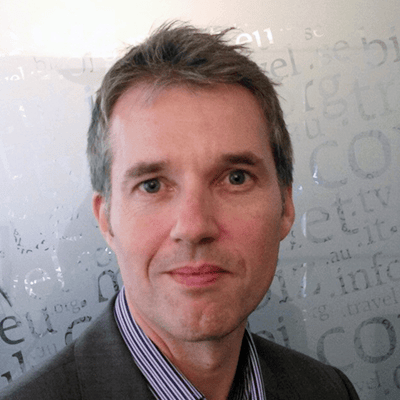 Gary McDowell
CEO, Dotegy Ltd
Ready to talk?
Get in touch to start your journey with us!