We focus on
successful products

, not just successful projects.

To achieve this we look beyond beautiful design and the latest technology and focus on gathering data to make informed decisions on your product. The rest comes as standard.
Why Work With Us
Our Human Centered Process
Our app research/strategy services are designed to give you the answers you need to build the right product the right way. We have helped clients at every stage of their projects in building market best-fit products.
1-3 days
Discovery Workshop
Our discovery workshop is about understanding you, your project, the problem and the market.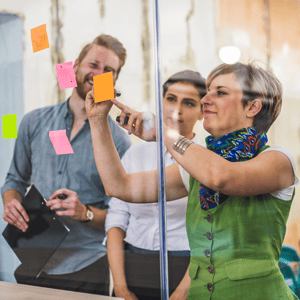 3-5 days
Defining The 'Why'
We understand the 'why' of your product and the aspects that make it stand out for you and your users.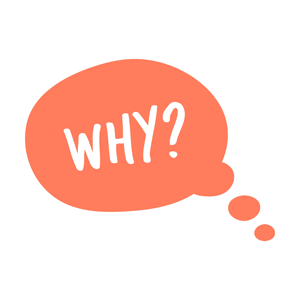 5+ days
Target Audience Research
Extensive research carried out to confirm any assumptions and detail account audience segments to maximise ROI.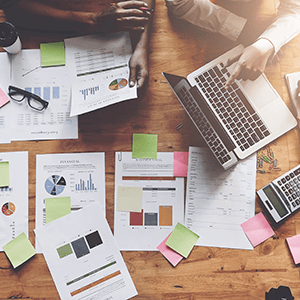 3-5 days
Competitor Research
Ensuring there is sufficient market appetite whilst identifying and understanding the main competitors.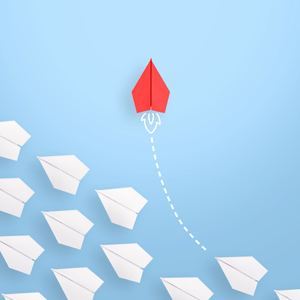 5+ days
User Research
Research is prepared, conducted, reviewed, and analysed to understand individual users within your target audience better.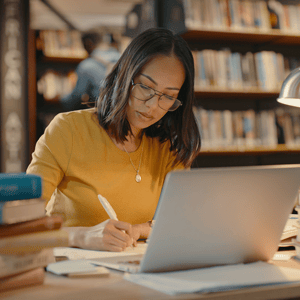 3-5 days
Focus Groups
We run in-person focus groups with a wide demographic. These focus groups are explorative to gather unbiased opinion.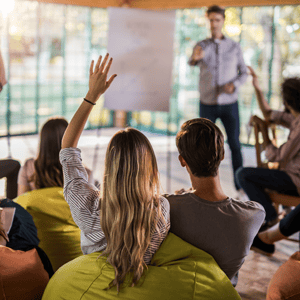 5+ days
Analysis and Insight
After collecting all the data, we start an in-depth analysis to identify key insight and validations on the product direction.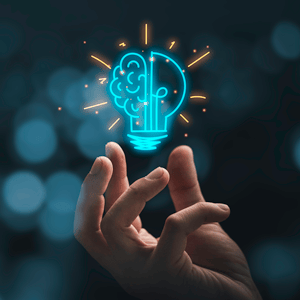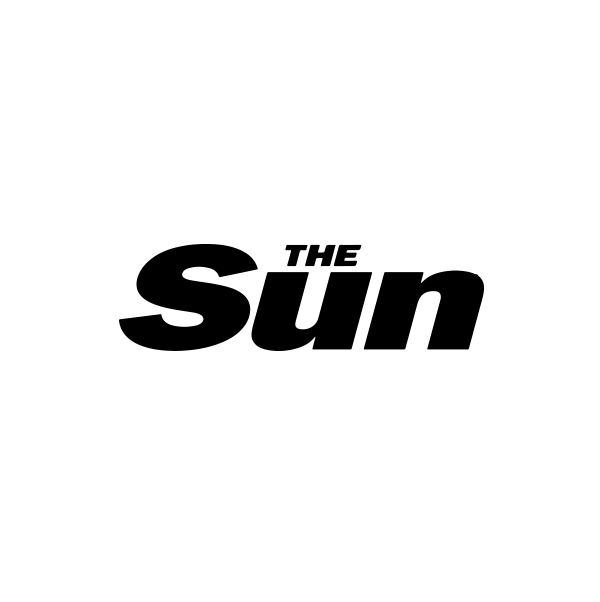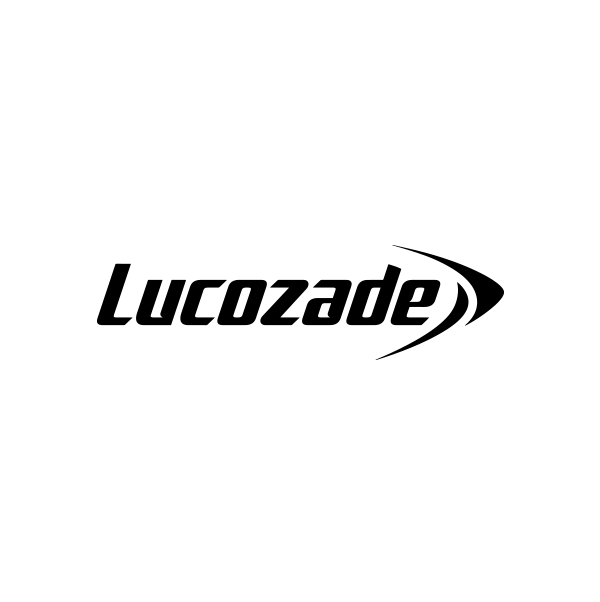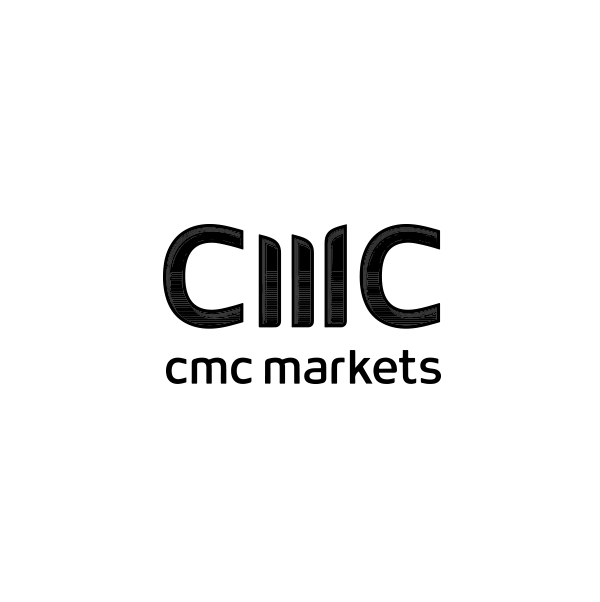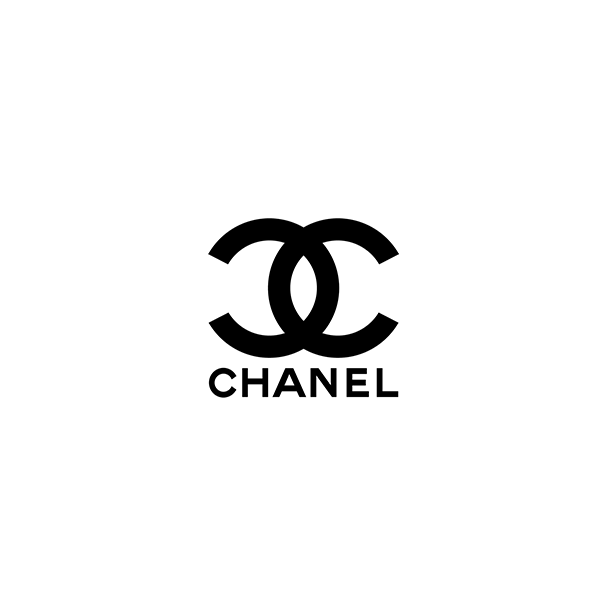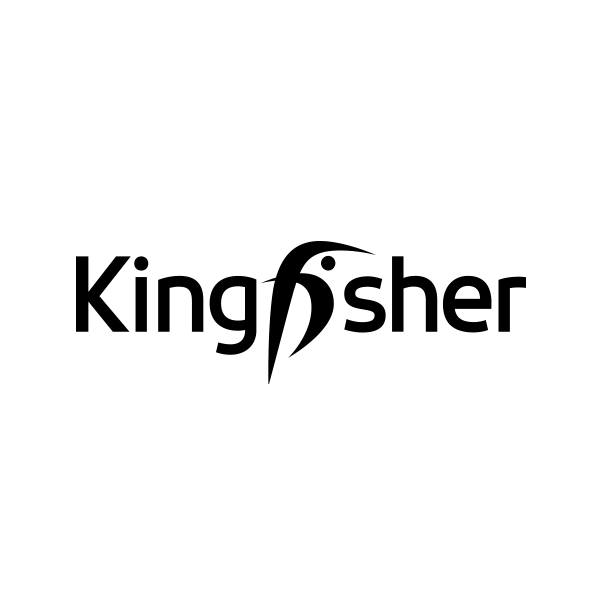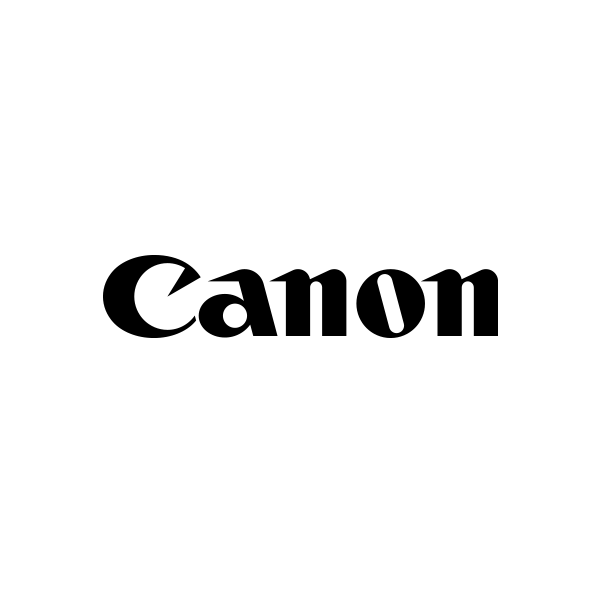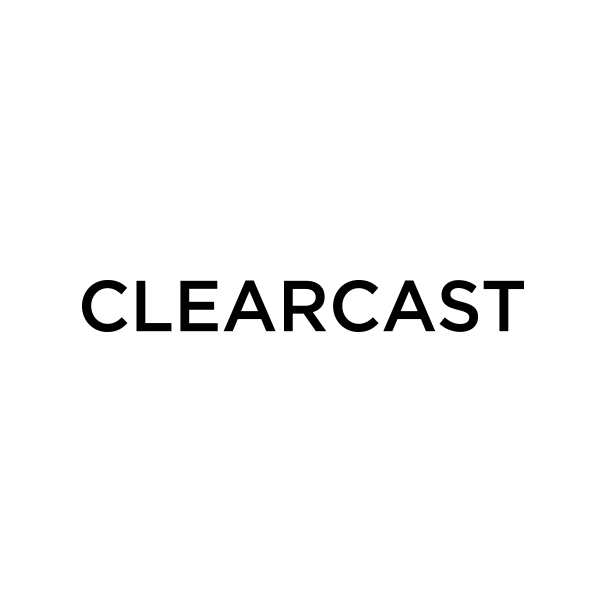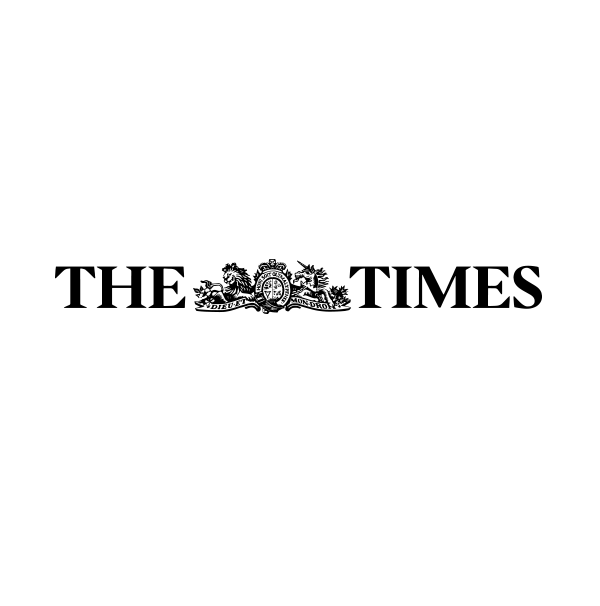 Executing perfectly on the wrong idea is pointless.
Even if you've thoroughly researched your idea and analysed your target market, it's likely you're missing some key aspects to your app. We pride ourselves on our mobile app development services that go beyond standard focus groups and market research and focus on the psychology of products, user behaviour, and emotional triggers to help our clients shape their ideas into something meaningful and highly engaging. The results are products that are as intuitive as they are delightful.
From mobile app development financial services to healthcare to retail, by taking a much deeper look at the products we build for clients, we end up creating apps that people love to talk about and share – a great thing for any digital product! If you're wondering how to engage people more, or drive a more positive user experience with your app then it all starts at the research stage. By building up a much fuller picture of the mindset of your users, we help you see the bigger picture for your app.
"Their service was extremely fast, reliable and intelligent. They rapidly built an app that exceeded our expectations; using their knowledge of the market to make intelligent suggestions throughout, meaning that the finished app was better than we had envisaged."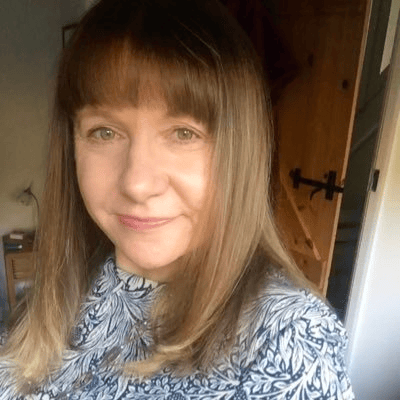 Camilla Young
Director, Vualto Ltd
"In the world of app development, there are lots of people doing it, but very few who do it really well. Glance not only understand how to design fantastic mobile and touchscreen apps, but they also bring spectacular ideas and acute business acumen to the table."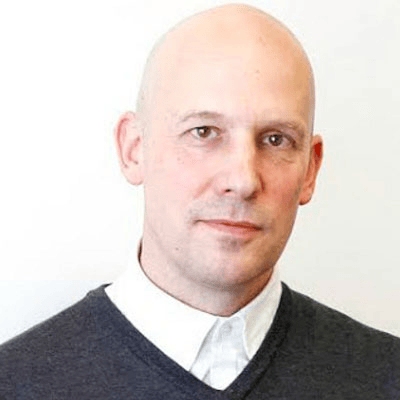 Henry Playfoot
Director, Stealth Education
"Glance's delivery on technical expertise, high quality, communication and services is unmatched amongst their industry. Their ability to build confidence and trust within your idea truly shows just how genuine and honest the company is on helping you succeed."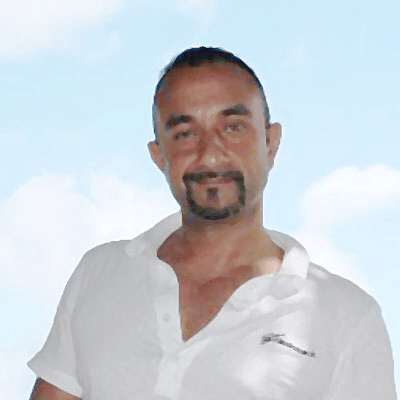 Sanjay Dhir
Founder & CEO of Select Developments
"We searched long and hard to find the right team of developers for our series of iOS apps. Glance was a great choice. As specialist iPhone and iPad app developers, they were able to add immense value to our projects and continue to go the extra mile on our behalf."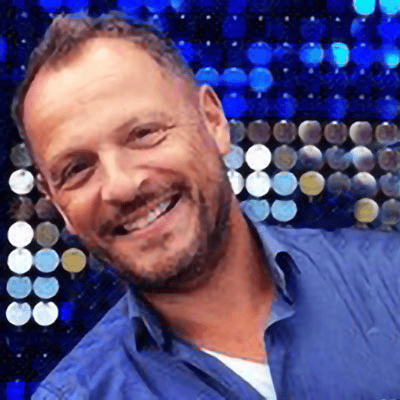 Paul Sissons
Founder and Director, UK Music Apps
"Their attitude was very impressive. You can choose an agency to create something for you and it will probably work but here everyone was striving to do something better than just 'normal' or 'good'. Exceptional was always their goal, and not being satisfied with ordinary was refreshing to work with."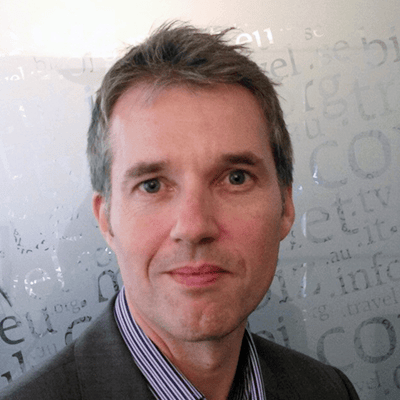 Gary McDowell
CEO, Dotegy Ltd
Ready to talk?
Get in touch to start your journey with us!