Make Your App Idea a Reality With Top App Developers for Edinburgh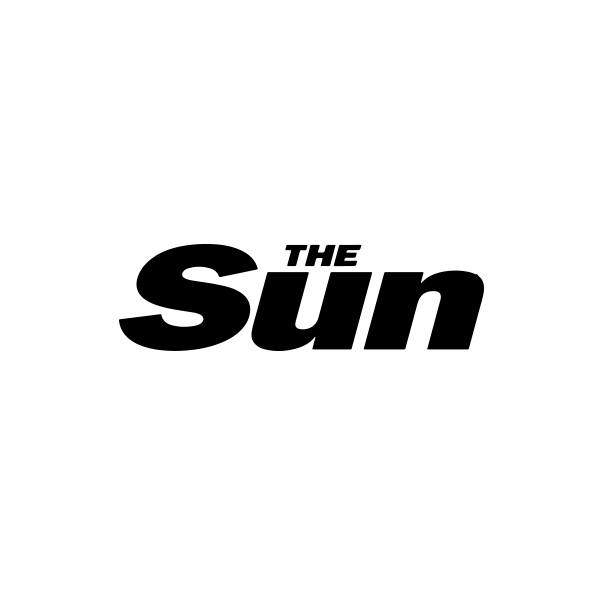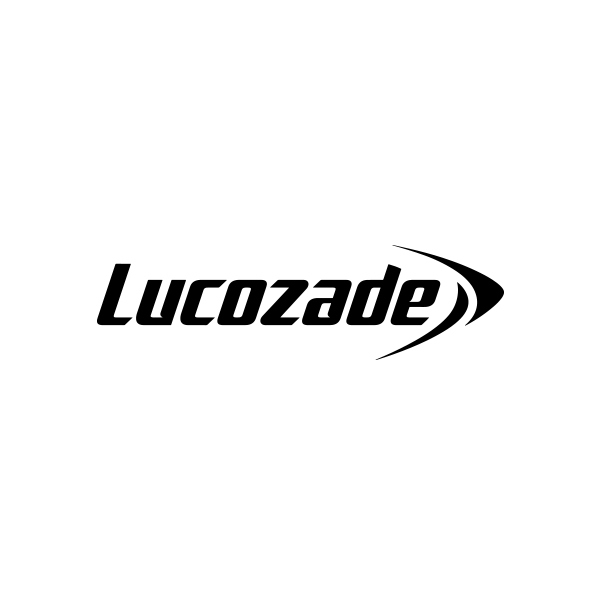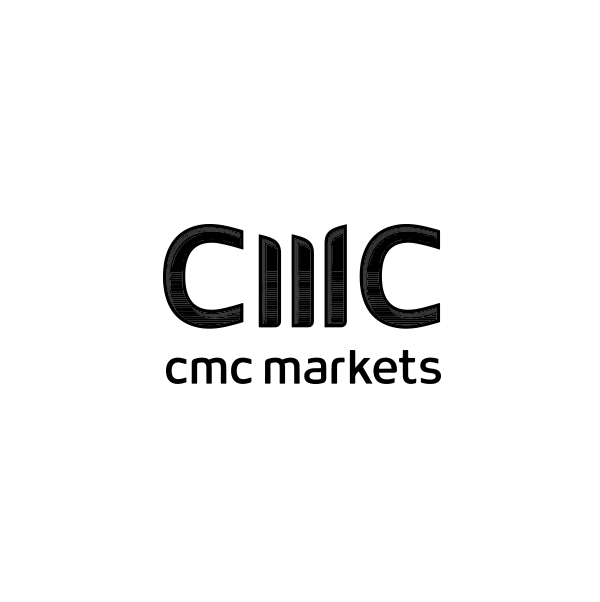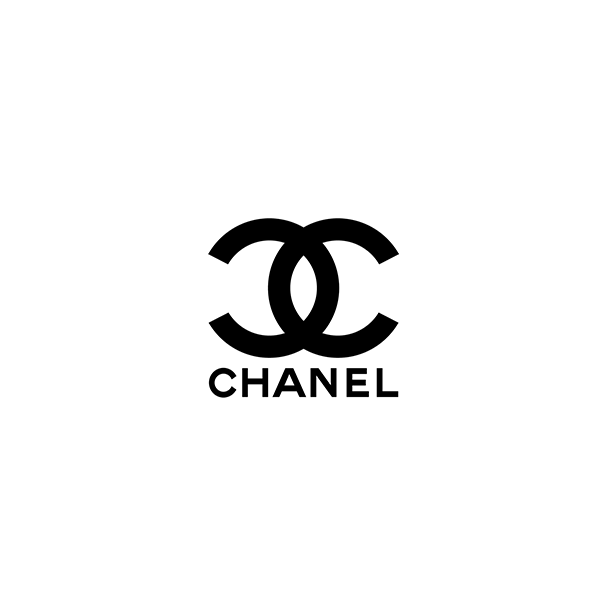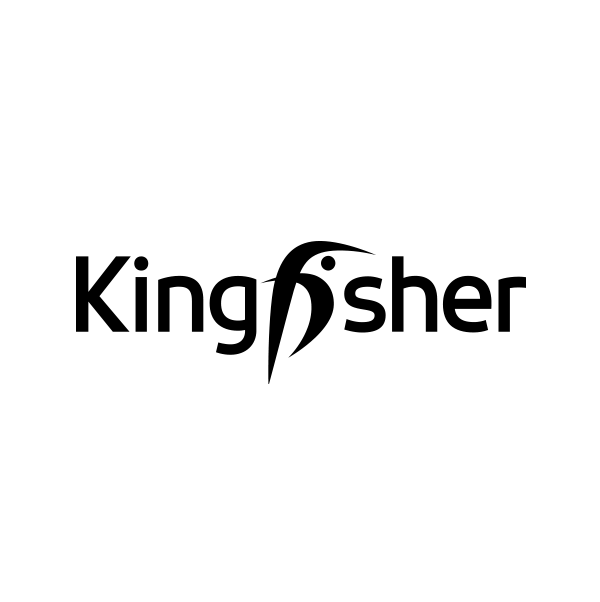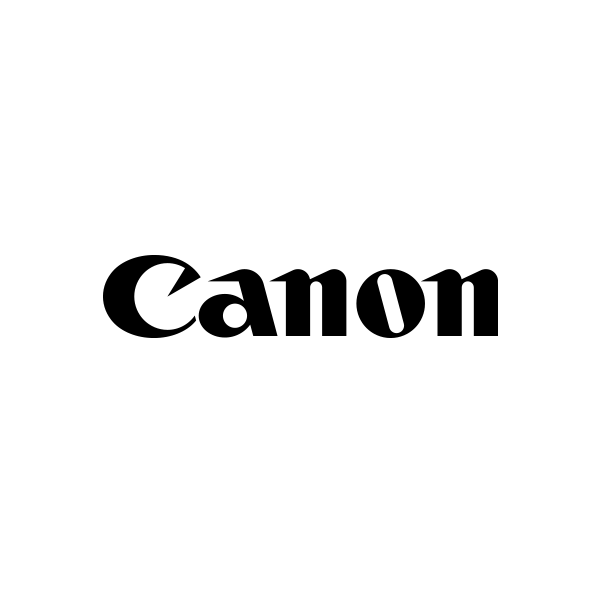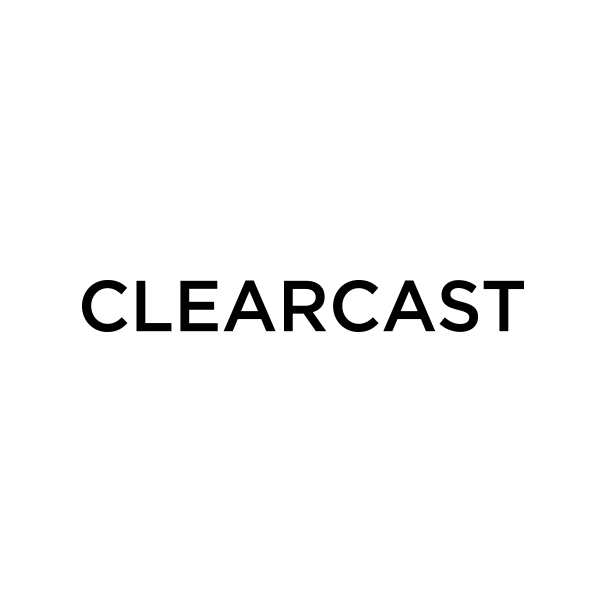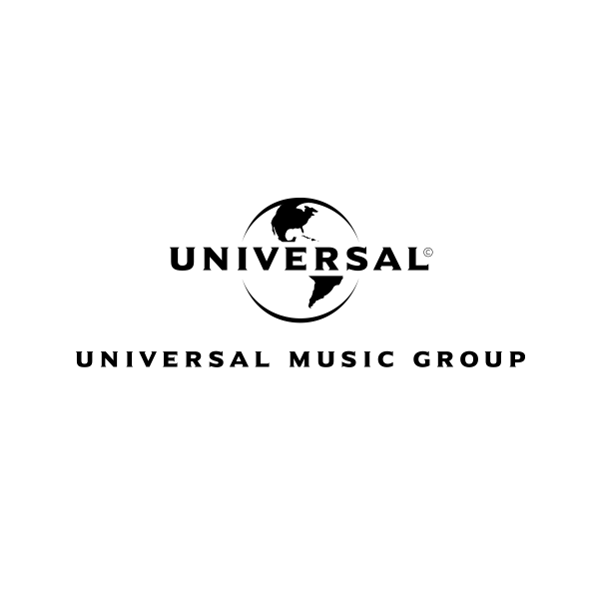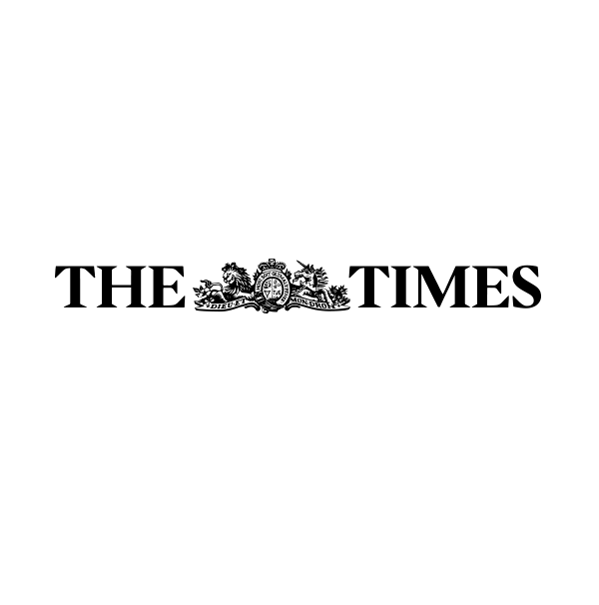 Best App Developers
Why Experience Matters When It Comes to App Design for Edinburgh
Do you need an Android developer for Edinburgh? An iOS developer? What type of app do you plan on creating? Do you need to use any new innovations (such as VR or AR) to bring your vision to life?
No matter what type of app design for Edinburgh you need, we can handle the job as a team experienced in development projects for clients across the UK. Our attention to detail is another reason we stand out compared to other Edinburgh developers.
For example, our London-based team considers how such factors as colour psychology (which we cover in greater detail in our blog) affect the impression your app makes on potential users browsing an app marketplace. The right colour scheme will tell a user what type of product your app is. Thus, if they're looking for that type of app, they'll be more likely to notice it. This is the type of important detail that our agency working on mobile app development for Edinburgh and across the UK will always pay attention to.
"Are you in need of Edinburgh app development services?"
If so, it's important to find developers for Edinburgh who have the right set of qualifications for your project. Expertise, experience, and a stellar reputation are all qualities we at Glance possess.
App Development for Edinburgh Backed by a Strong Reputation
At Glance, we're dedicated to providing high-quality service. This core value has allowed us to work with such major clients like Chanel, Canon, and numerous others. Our London-based organisation also had the opportunity to help smaller businesses turn their app ideas into realities. Our products have a history of pleasing users and earning high sales in app marketplaces.
Thus, when you work with Glance on your Edinburgh app development project, you can be sure you're in the hands of professionals. Our reputation is a direct result of a genuine commitment to providing unbeatable services and outcomes across the UK. If you have an idea for an app, get in touch with us to speak with an Android or iOS developer servicing Edinburgh.

The Key to Success
A Design Agency for Edinburgh That Cares About Your Success
All app companies in Edinburgh must develop successful products in order to continue thriving. We thoroughly understand that success is just as essential for you as it is for us.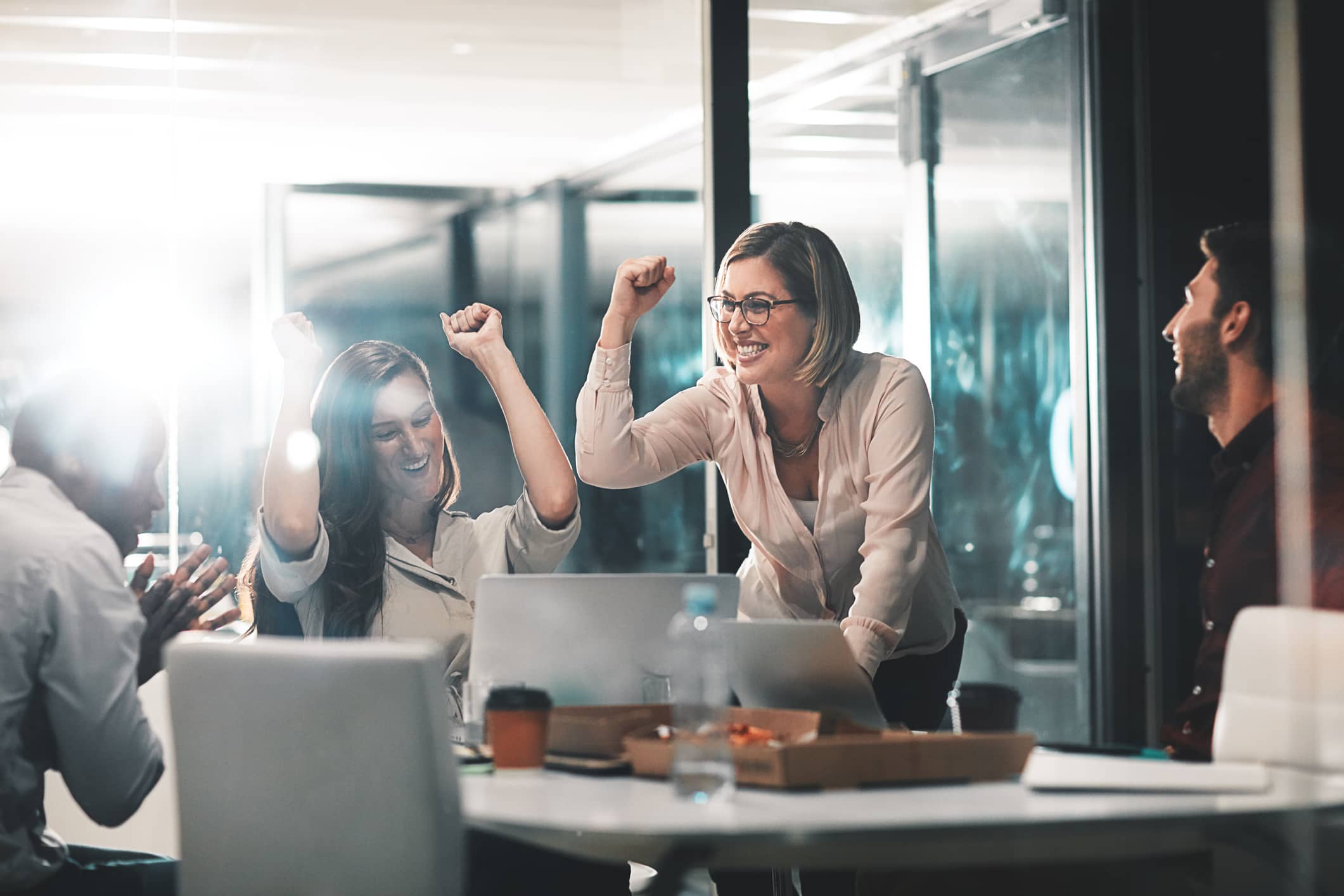 We stand out from other Edinburgh app design companies by offering more than just development services. We also help plan your marketing campaign to attract early users. Instead of wasting time and money trying to find an outside marketing agency, hire the team that built your app in the first place. Our familiarity with its strengths ensures we'll thoroughly understand how to sell the final product of your Edinburgh development project to potential customers.
A Full-Service Agency
Why an App Developer for Edinburgh Needs a Strong Portfolio of Application Designs
When you need mobile development for Edinburgh, you want to be sure the company you work with can deliver on their promises. With Glance, that's not something you need to worry about.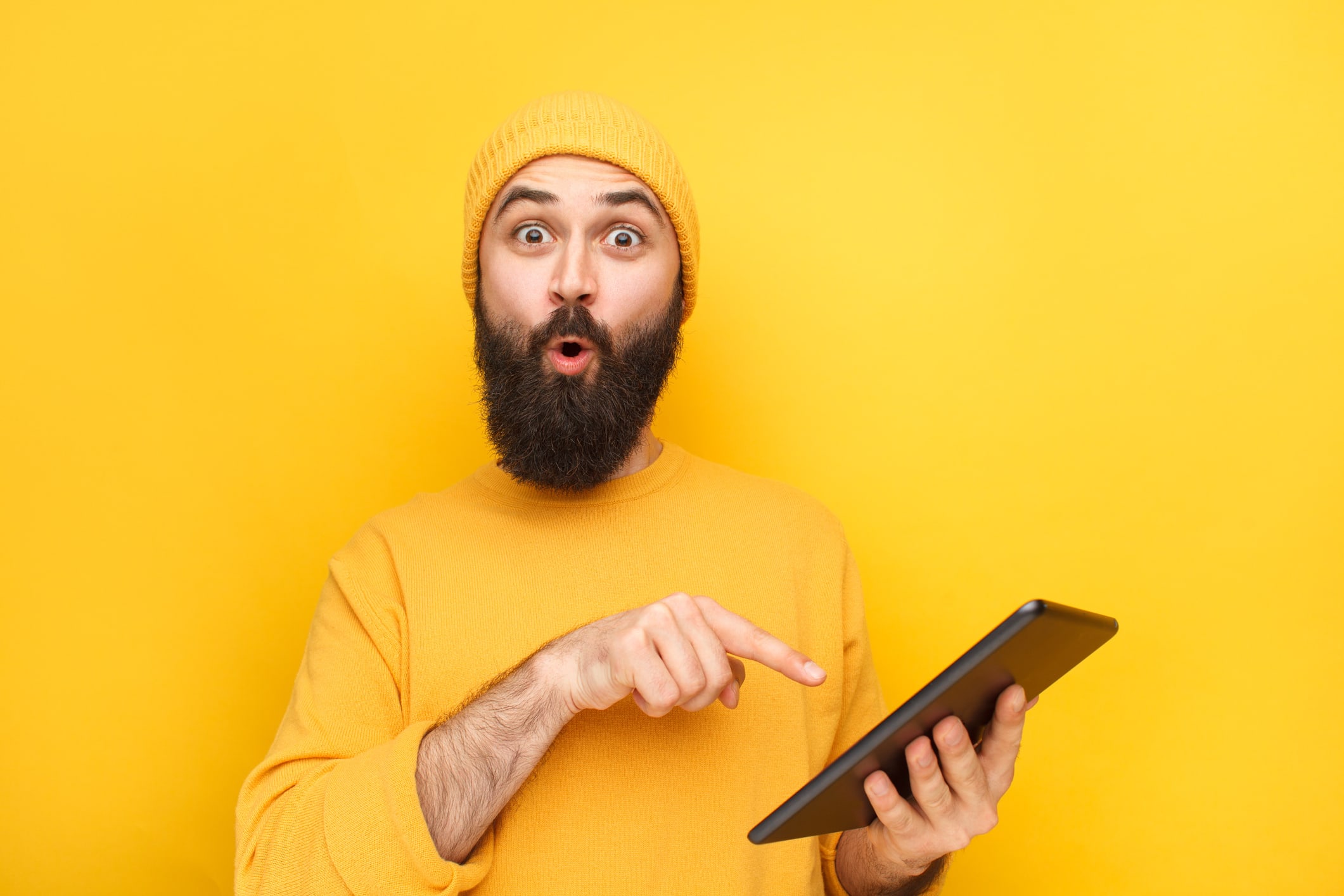 ou can be certain you've hired the right app developers for Edinburgh by simply checking our portfolio. A quick review will illustrate why our London-based team is the right choice for your project. First, you'll see our apps are very successful at attracting users (with our The Times iPad app boasting greater than five million). You'll also learn about how our apps improve the lives of their users.
An example is the iDrated app, designed to help users maintain proper levels of hydration throughout the day. One happy user wrote us a letter explaining how she had struggled to keep her son hydrated due to his autism, which sometimes made drinking water uncomfortable for him. iDrated (which earned the top spot in the overall UK App Store) changed that. What was once a chore became an easy task. That's merely one example of a product we developed having a powerful impact on a user's life. We apply similar expertise and thoughtful planning to every application design for Edinburgh and the rest of the UK.
Choose an iOS or Android Developer for Edinburgh with a Reliable Process for Application Design
We're able to consistently deliver strong mobile app development for Edinburgh and across the UK by applying a process designed to yield optimal results for everyone involved. It starts with early discussions. We want to make sure we thoroughly understand your idea. While we're also happy to offer suggestions if we believe we've identified ways to enhance your Edinburgh application design, our initial goal is to make sure we know exactly what type of app you're planning on developing.
This is key to understanding what resources, tools, and specific skills our app developers for Edinburgh will need to bring your idea to life. Once we've determined this, we organise a team of qualified professionals. The Project Manager is the point of contact if you ever need updates about our progress. We'll make sure you have as many opportunities as you need to monitor our work and provide any necessary feedback throughout the Edinburgh app development process.
Ready to talk?
Get in touch to start your journey with us!