How Much Does an App Cost?
If you're considering building an app, you probably want to get an idea of how much it will cost, and with so many options, it can be a bit difficult to know where to start.
To help, we've put together a simple tool to help you estimate a suitable budget depending on what you want to do and the results you want to get.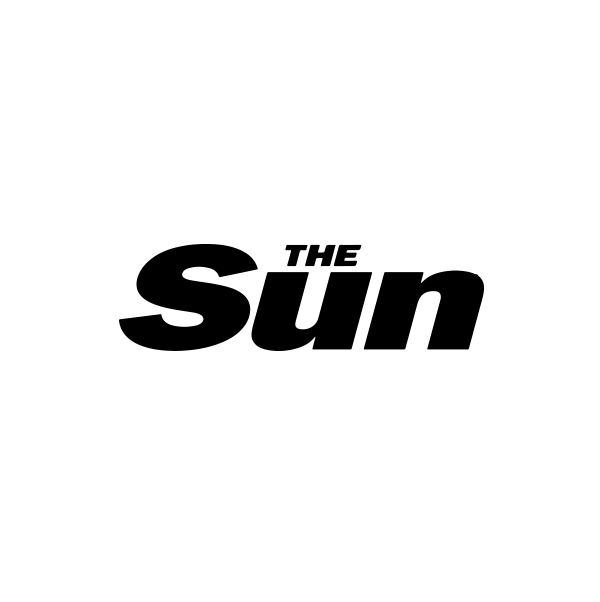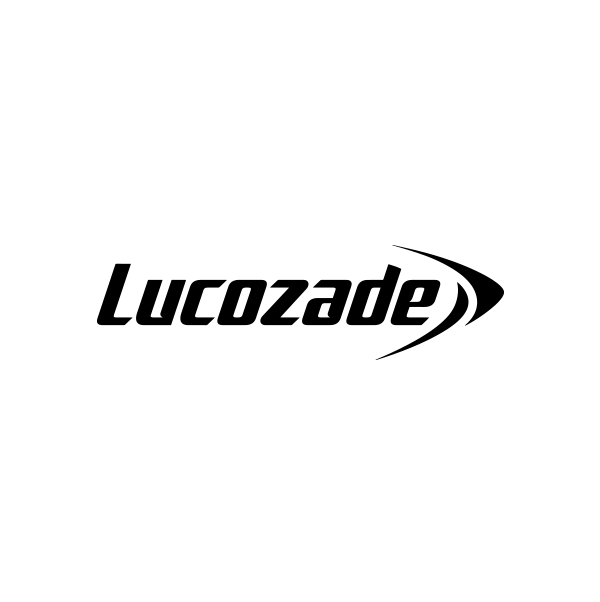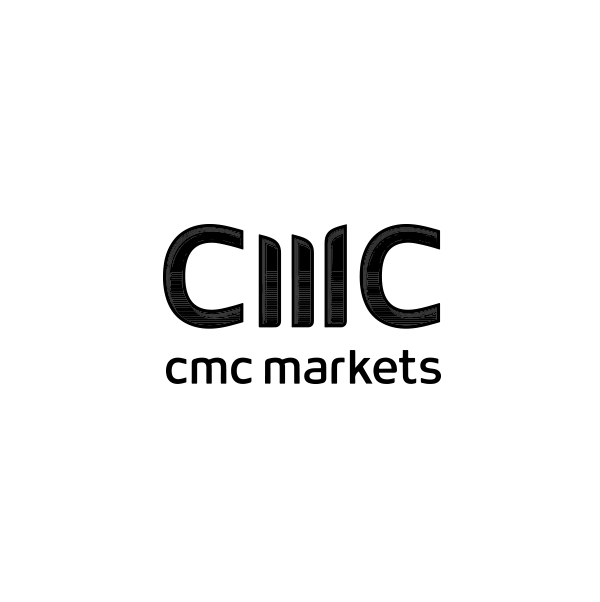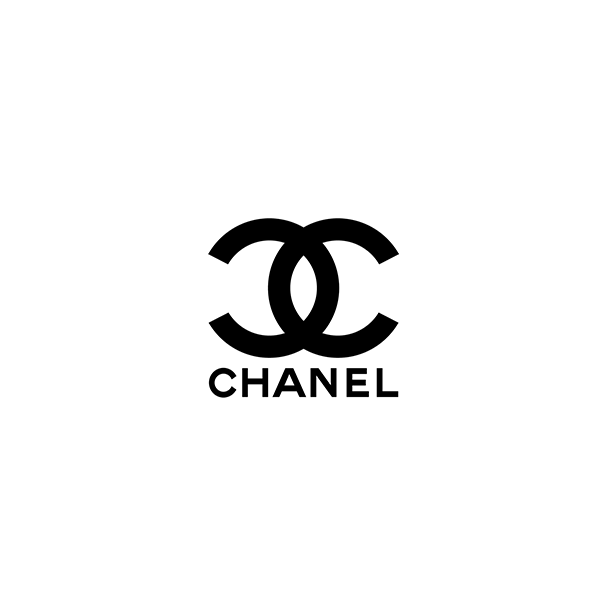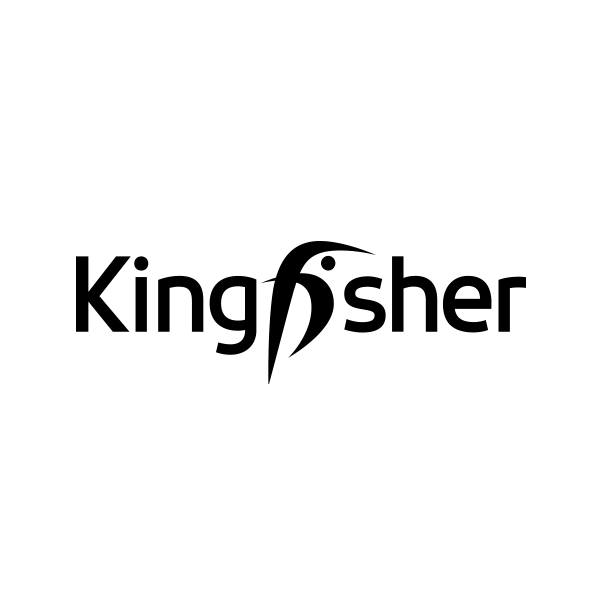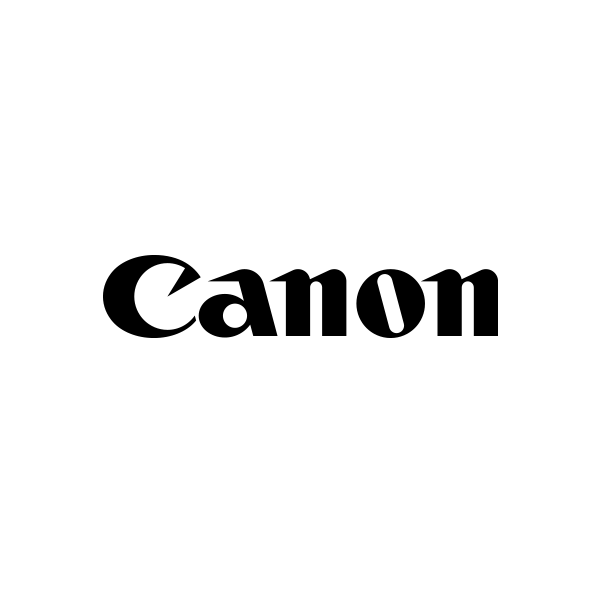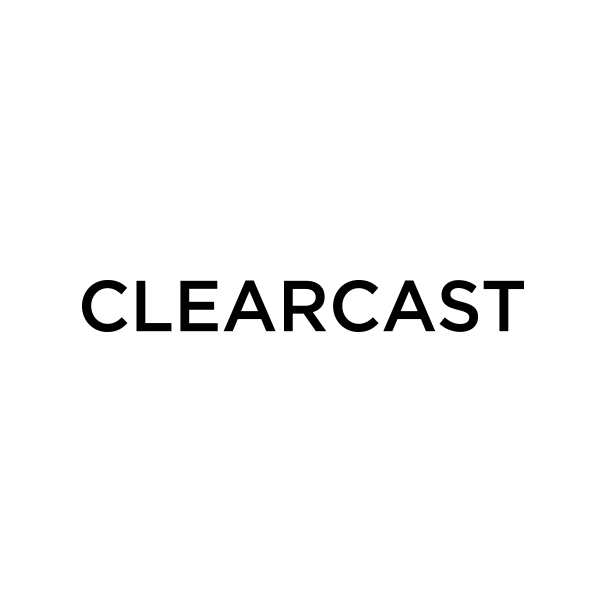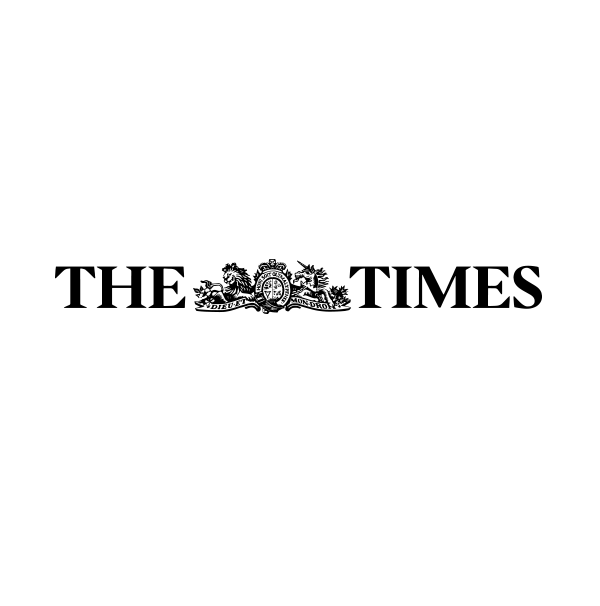 How Much Does It Cost to Build an App? Understanding the Factors and Investments
Understanding the financial commitment required for mobile app development is a common concern for businesses and entrepreneurs. The question "How much does it cost to build an app?" is a pivotal one, with the answer varying widely based on several factors.

The cost of app development can range from £30,000 for a basic product to over £250,000 for a feature-rich, custom-built app on multiple platforms. Factors influencing this price include the app's complexity, platform selection (iOS, Android, or web), design uniqueness, and the production quality of the finished app.
App Complexity and Type

Overall Features

Mobile Platform Choice

Technology Approach

Production Quality Required

Project Timeframe

Location of Development Team

Maintenance and Support
App Complexity
The cost to build an app can vary significantly based on whether you're creating a basic utility app, a game, or a complex e-commerce platform. Simple apps with fundamental features can start at a lower range, while more intricate applications with advanced functionalities like third-party integrations, custom animations, and multi-platform compatibility will drive the price up.
Platform Choice
Whether you choose iOS, Android, or a web solution affects your cost. Native apps for individual platforms can be more expensive, but they offer optimized performance. Web based apps reduce costs and development time but will sacrifice some native features.
Design and UX
Custom designs and animations can significantly increase costs, as they require more time and expertise to create a polished, user-friendly interface.
Team Location
The geographical location of your app development team is a cost factor. Developers from the UK tend to have higher rates compared to those from Eastern Europe and Asia. However, it's essential to consider the balance between cost and quality as well as the timezone impact on your project.
Maintenance
The initial development cost is just the beginning. Regular updates, bug fixes, and maintenance are necessary to keep the app functional and secure, incurring ongoing expenses. Keeping up-to-date with new phone versions is also critical to the longevity of your product.
Don't Just Take Our Word For It
What Our Clients Say About Us
"Their service was extremely fast, reliable and intelligent. They rapidly built an app that exceeded our expectations; using their knowledge of the market to make intelligent suggestions throughout, meaning that the finished app was better than we had envisaged."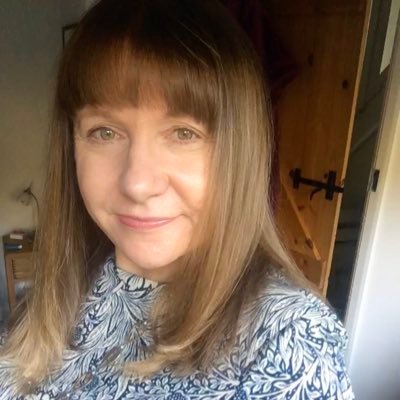 Camilla Young
Director, Vualto Ltd
"In the world of app development, there are lots of people doing it, but very few who do it really well. Glance not only understand how to design fantastic mobile and touchscreen apps, but they also bring spectacular ideas and acute business acumen to the table."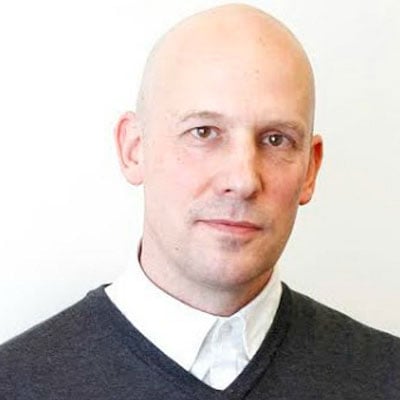 Henry Playfoot
Director, Stealth Education
"Glance's delivery on technical expertise, high quality, communication and services is unmatched amongst their industry. Their ability to build confidence and trust within your idea truly shows just how genuine and honest the company is on helping you succeed."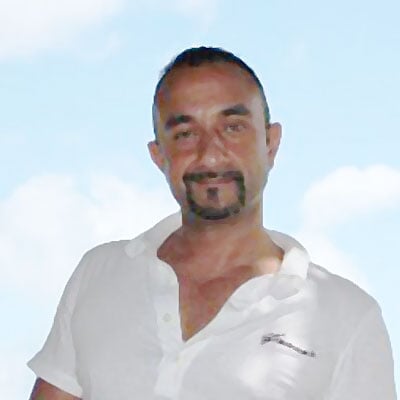 Sanjay Dhir
Founder & CEO of Select Developments
"We searched long and hard to find the right team of developers for our series of iOS apps. Glance was a great choice. As specialist iPhone and iPad app developers, they were able to add immense value to our projects and continue to go the extra mile on our behalf."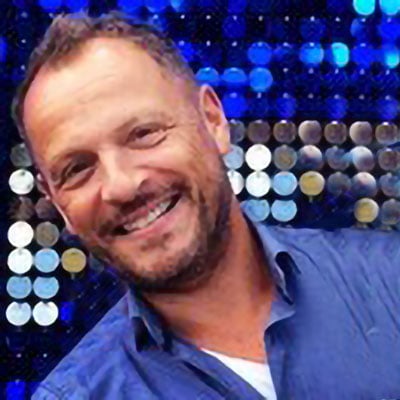 Paul Sissons
Founder and Director, UK Music Apps
"Their attitude was very impressive. You can choose an agency to create something for you and it will probably work but here everyone was striving to do something better than just 'normal' or 'good'. Exceptional was always their goal, and not being satisfied with ordinary was refreshing to work with."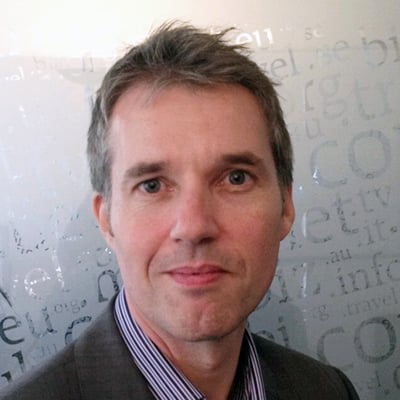 Gary McDowell
CEO, Dotegy Ltd
Have an idea?
Use our free online tool to estimate your app project