Premiere App Design Agency for Your Manchester Projects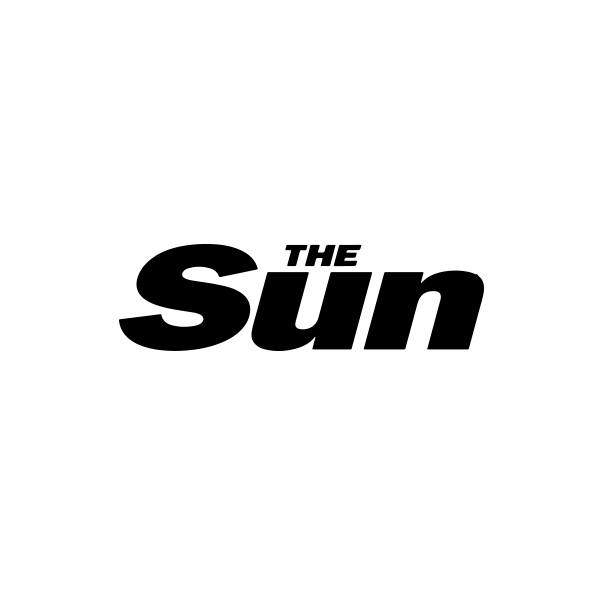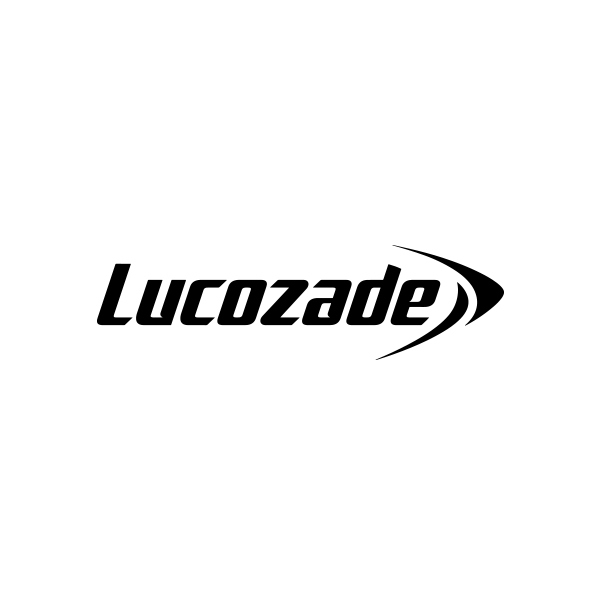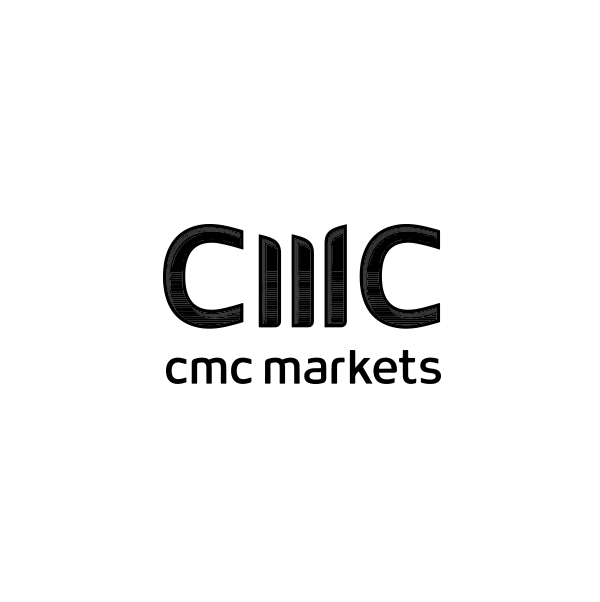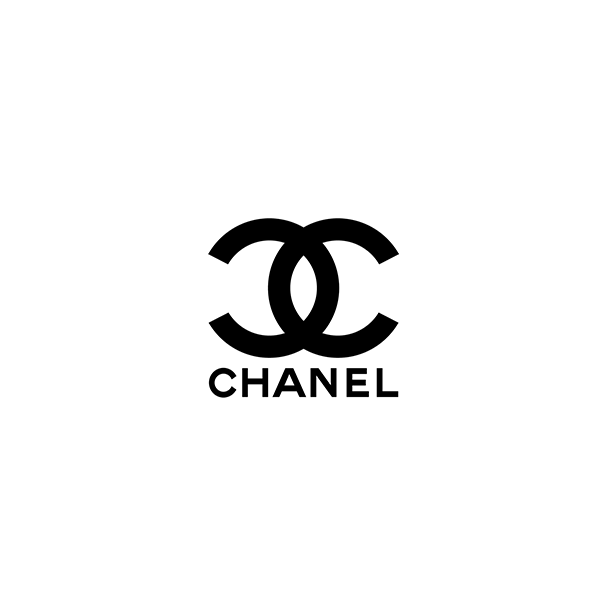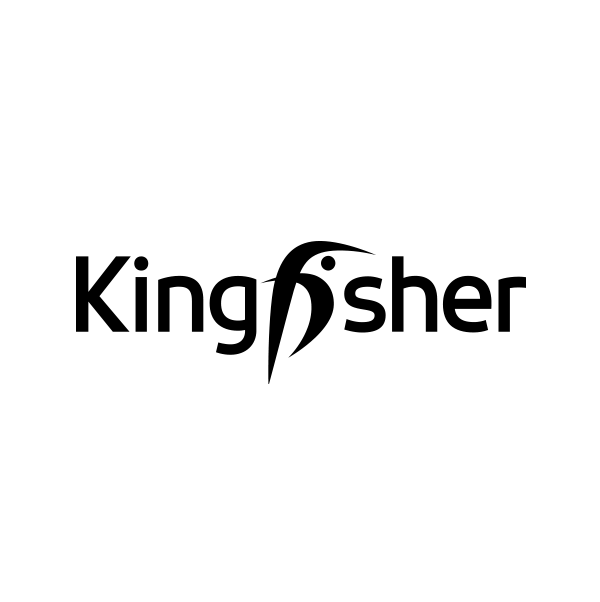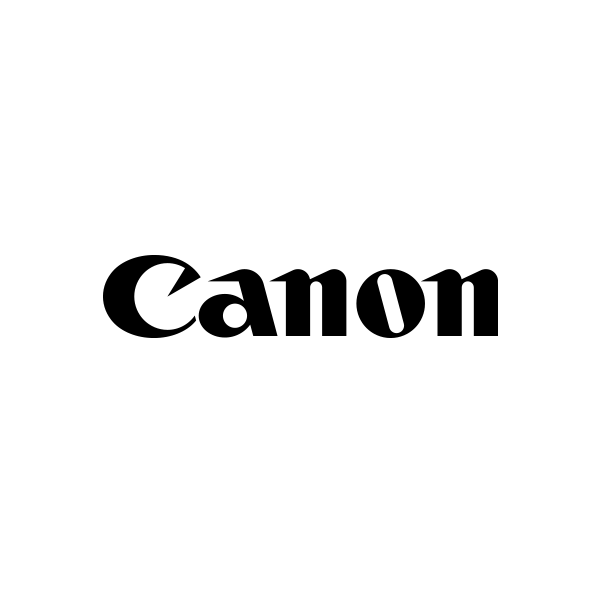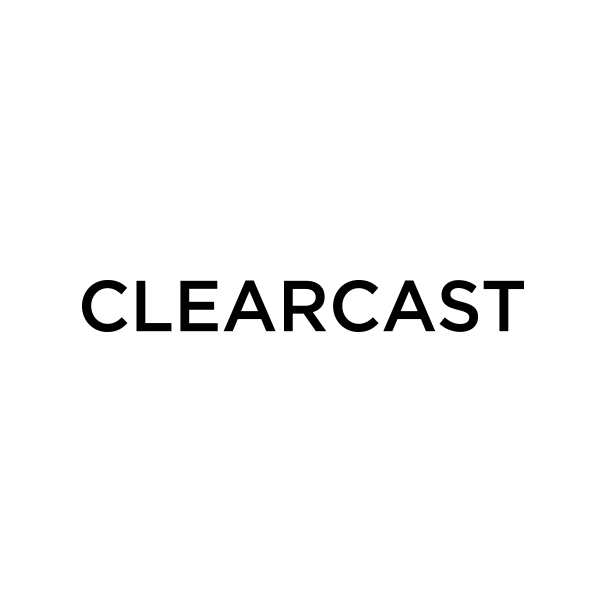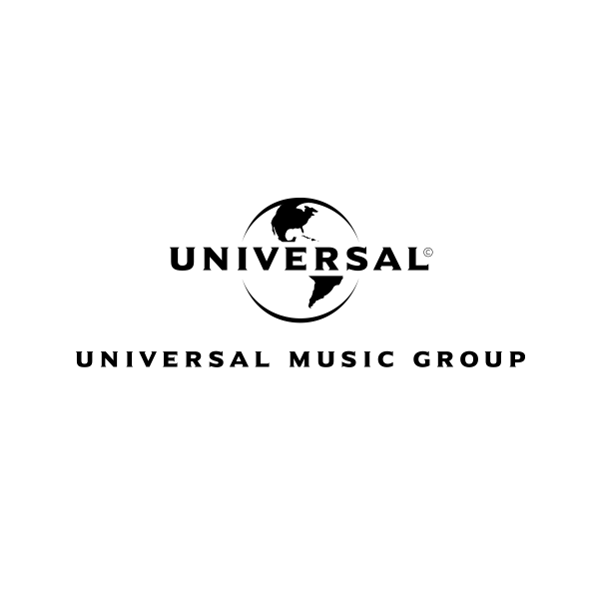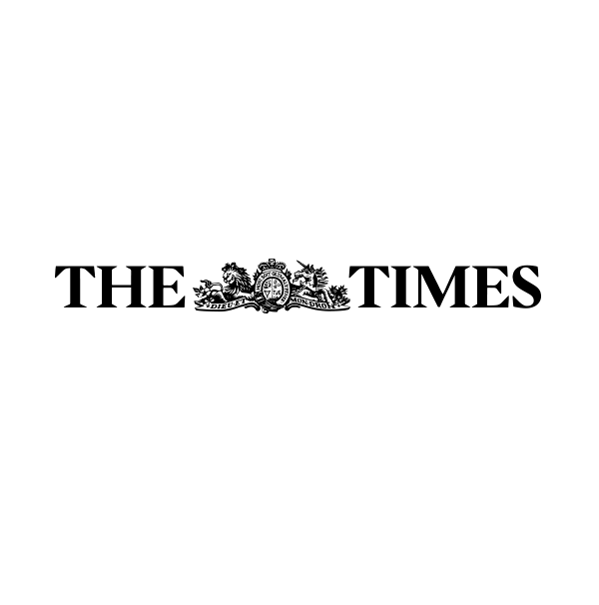 Top App Developers
What to Look for in an App Development Agency Near Manchester
Manchester developers aren't exactly difficult to find. The rise of the mobile app industry has also given rise to numerous development teams eager to offer their services. However, some agencies stand out among the competition.
At Glance, we strive to provide unbeatable services to the entire UK region. Our experience working with diverse clients across this area embodies key traits that no other software development companies in Manchester can claim.
An innovative approach to application design for Manchester and the rest of the UK is one trait we are particularly proud of. After all, digital technologies are constantly improving. Any team developing mobile apps for Manchester should stay up-to-date with the latest innovations in the field. Those who embrace emerging technologies are more likely to identify ways to turn your vision into a finished product that genuinely impresses users.
Thus, we don't limit your Manchester app development project potential by simply creating basic apps for mobile phones and tablets. Perhaps an innovation such as augmented reality or virtual reality could offer your users a more dynamic experience. We consider these factors throughout our process.
Our Android and iOS developers for Manchester also consider how easy-to-overlook details may contribute to your product's success. An example would be colour psychology (a topic we cover in greater detail on our blog).
Potential customers browsing app marketplaces have many products to choose from. The right colour scheme can ensure yours stands out. For example, users often associate colours such as light blue or purple with wellness apps. Someone looking for that type of product will be more likely to notice yours if the logo's colour scheme reflects the type of features it offers. This is merely one example of a seemingly "minor" detail that Glance prioritises.
"Are you looking for reliable app developers that service the Manchester area?"
Not every agency will deliver quality work. When looking for a digital agency in Manchester, consider a team that can maximise your return on investment. This means finding an agency with certain essential qualities that will turn your Manchester app development idea into a successful reality. That's why Glance is the right company for your mobile app development project in Manchester.
Our London-based team has distinguished itself by developing apps that earn millions of followers, frequently rank high in app marketplaces, and draw praise from both users and industry experts alike. Do you need an app design agency near Manchester you can rely on? We'd love to discuss your idea.
App Design Development for Any Project in Manchester
Glance also stands out from other app design companies in Manchester thanks to our versatility. Do you need an iOS developer? Android mobile app development? Or perhaps a games developer near Manchester? No matter what type of project you have in mind, our London-based team is qualified to bring it to life. Along with typical phone and tablet apps, our digital agency near Manchester also creates products for devices such as smart TVs, wearables, VR devices, and more.

The Key to Success
A Partner to Make Your Manchester App Development Project a Success
We know our reputation is directly tied to your success. We can't attract clients seeking software development for Manchester and beyond if we don't deliver products which attract users.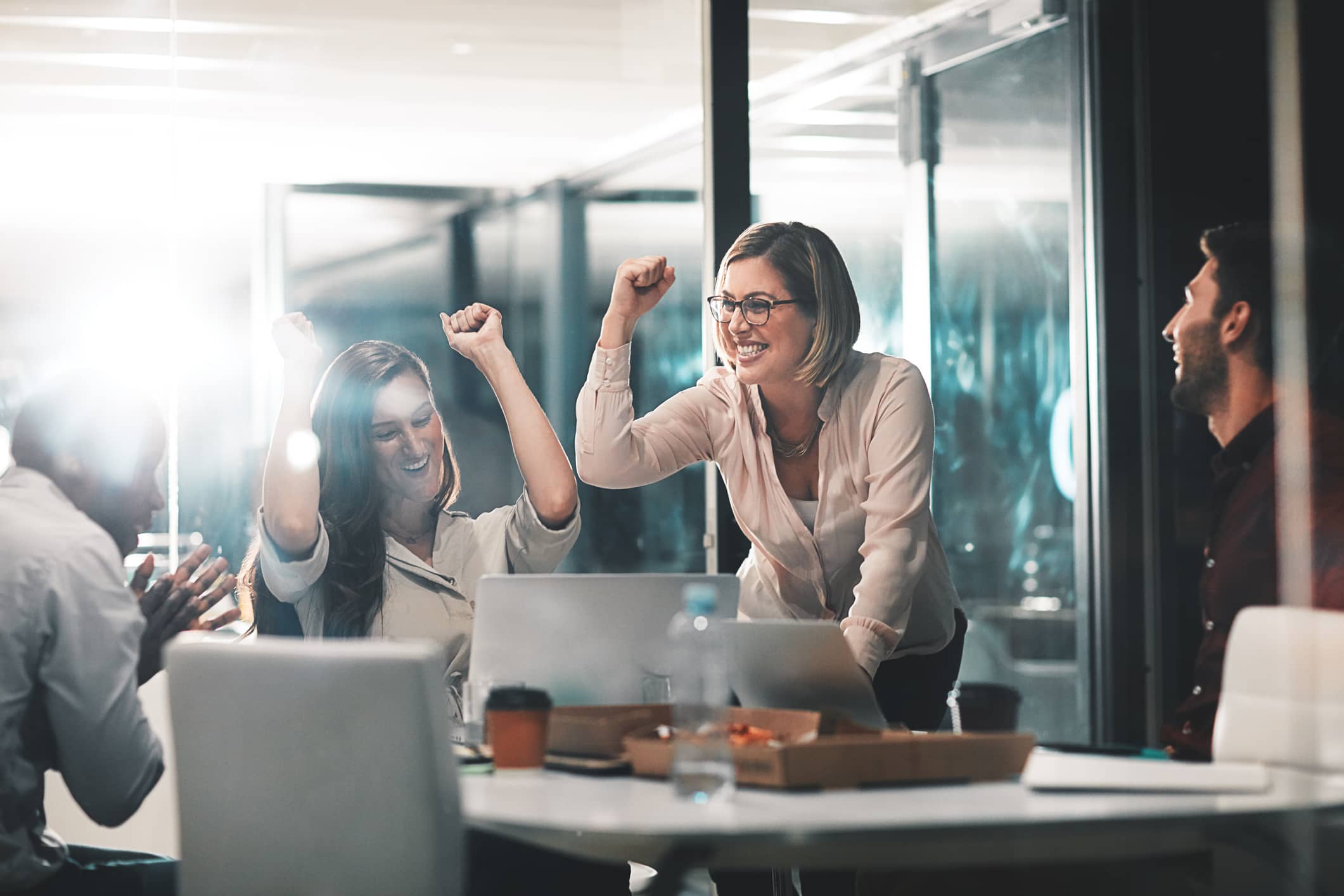 This knowledge informs our philosophy on our Manchester development projects and all others. When you need application design or development, you don't want to work with an agency that builds generic products fast in order to make a quick profit. Instead, you want an app design company near Manchester that prioritises a strong and comprehensive mobile strategy.
That's what Glance offers. Instead of merely developing mobile applications, our app development agency near Manchester also offers marketing services to help users find them. This is much more convenient and affordable than hiring an outside marketing firm to promote your app. The team that built it will be much more likely to thoroughly understand how it benefits users. That means they'll be able to design a much more effective marketing campaign.
A Full-Service Agency
Why Software Development Companies for Manchester Projects Need an Impressive Portfolio
Once more, you'll likely find plenty of options if you spend enough time searching for app developers in Manchester. It's likely that other local agencies may claim to offer unbeatable services, but how can you be sure they'll fulfil their promises?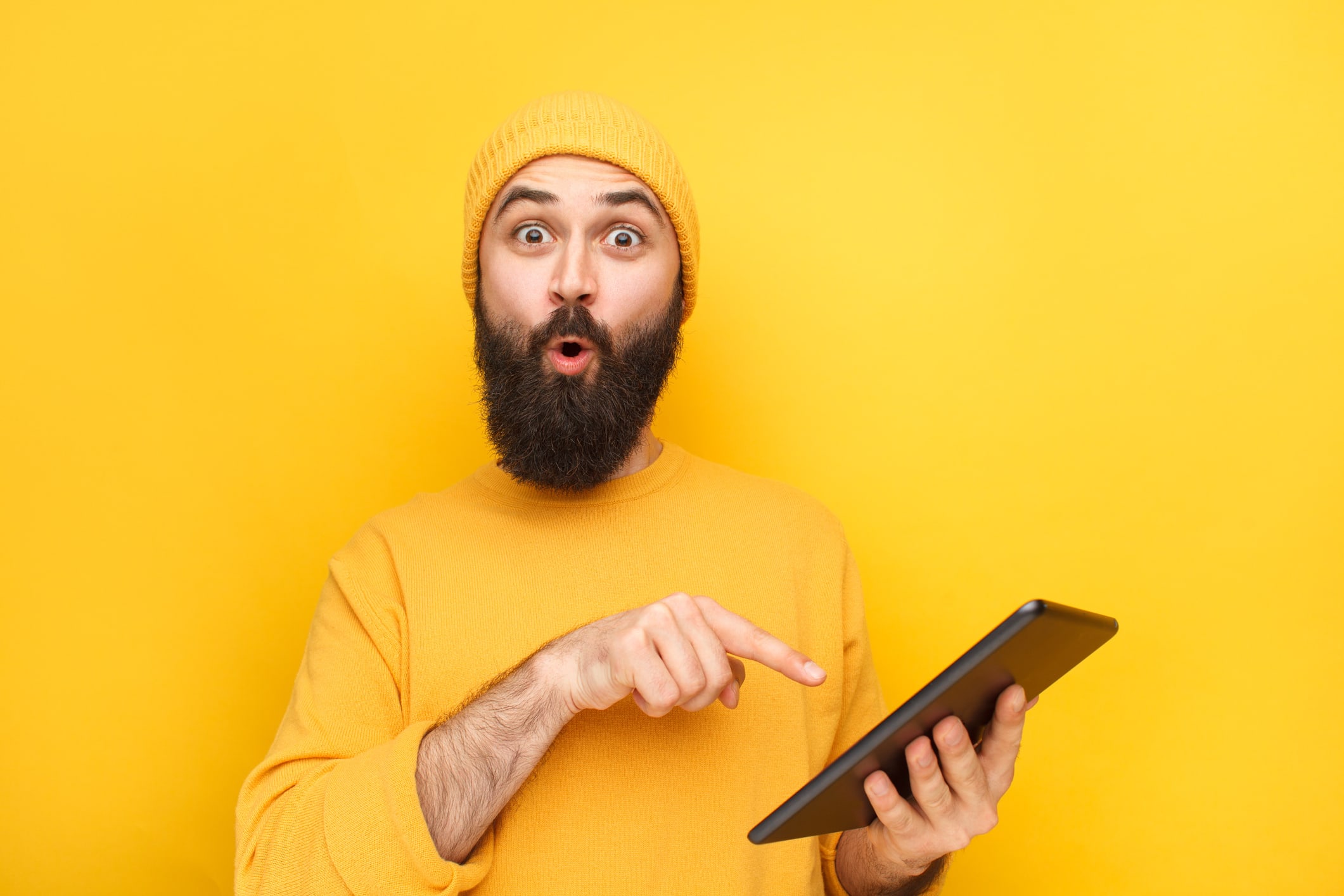 At Glance, we don't believe you should merely take our word for it when we promote our app development services for Manchester. We believe you should be able to review our portfolio to learn why we're the right team for your project. Again, our apps tend to be very popular among users. Our The Times iPad app, for instance, boasts upwards of five million users and counting. We're also happy to provide testimonials from clients and users who can explain why we stand out among teams offering Manchester development services.
Consider the example of iDrated. This app is designed to help users stay hydrated throughout the day. It earned the top spot in overall UK App Store, and it prompted one very happy customer to pen a letter explaining why she found it so useful. The woman who wrote the letter had struggled to keep her son hydrated. Due to his Autism, he was often reluctant to drink water. iDrated changed that dramatically. The woman found that her son actually began to enjoy drinking water after using the app. It's simply one example of a product we developed having a major impact on the lives of users.
Our Process for Mobile App Development for Manchester and Beyond Focuses on the Client
The right process is key to delivering consistent results. Every step of the way, we consider how the finished product can benefit users. That's why our apps are so successful. Of course, we also want to ensure the finished product matches your goals for Manchester app development. You may want to monitor our progress in case there are ever instances in which you feel the need to offer feedback. To help with this, we assign a Project Manager who serves as a direct point-of-contact.
If you ever have questions or want updates on the progress of your Manchester development project, this specialist is available. Additionally, we approach application design for Manchester and all our UK projects on an individual basis. We take the time to learn exactly what your goals are, we determine what tools and resources will be necessary to achieve them, then we choose a custom team accordingly.
Ready to talk?
Get in touch to start your journey with us!