Experience the Difference of Expert App Development for Your Glasgow Project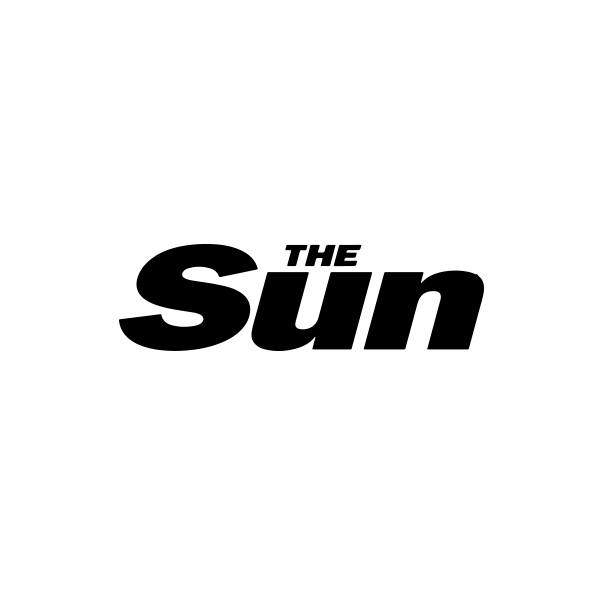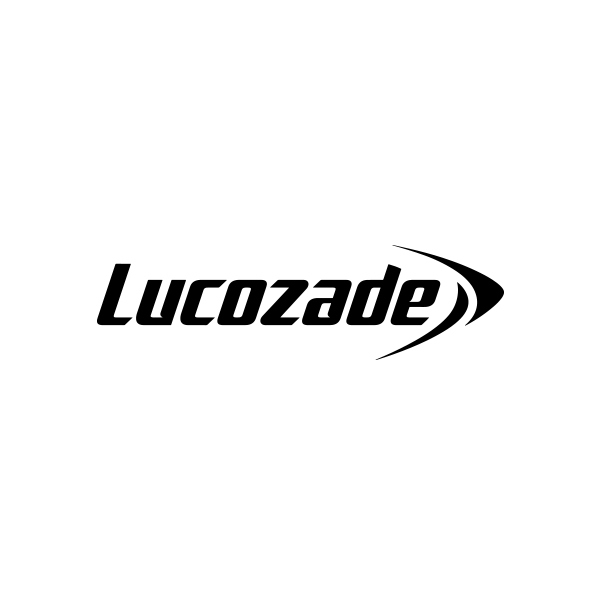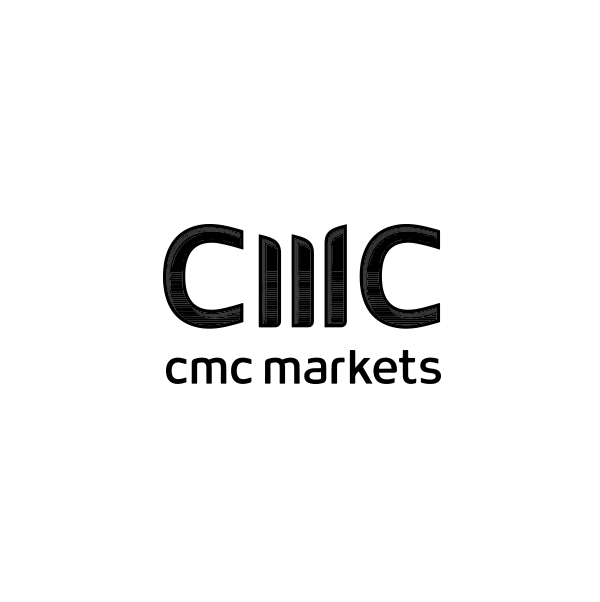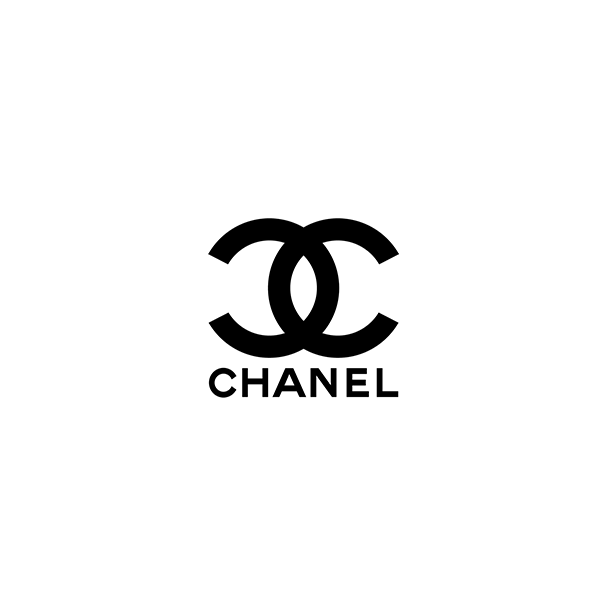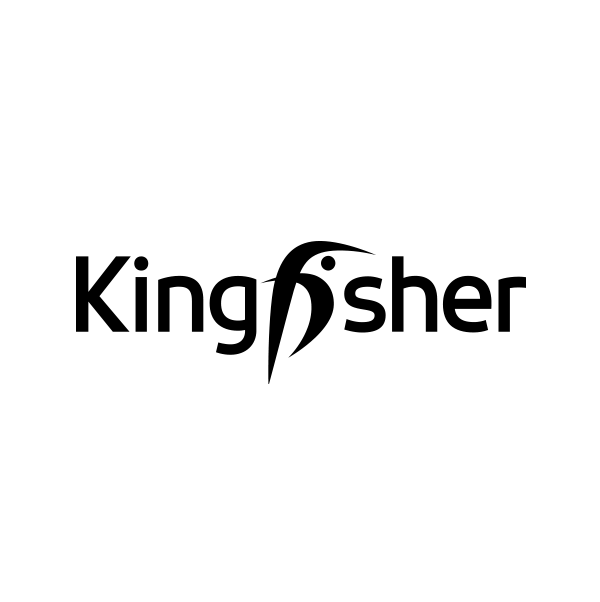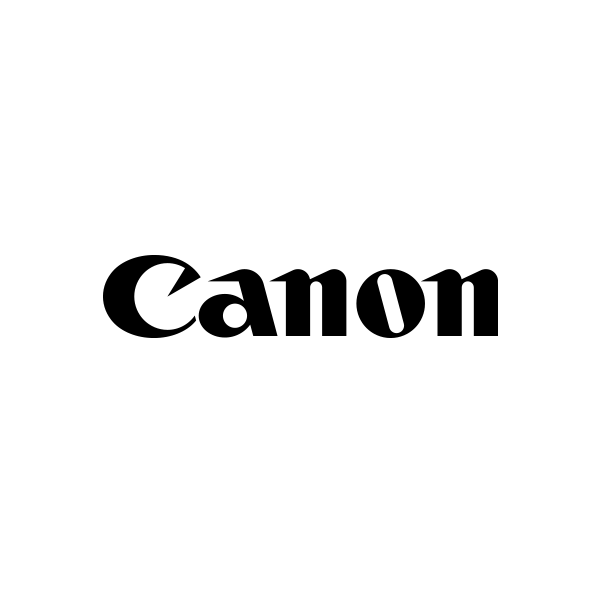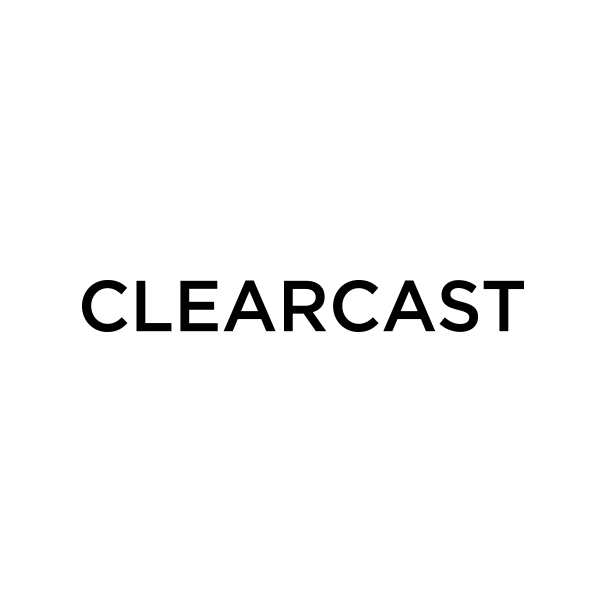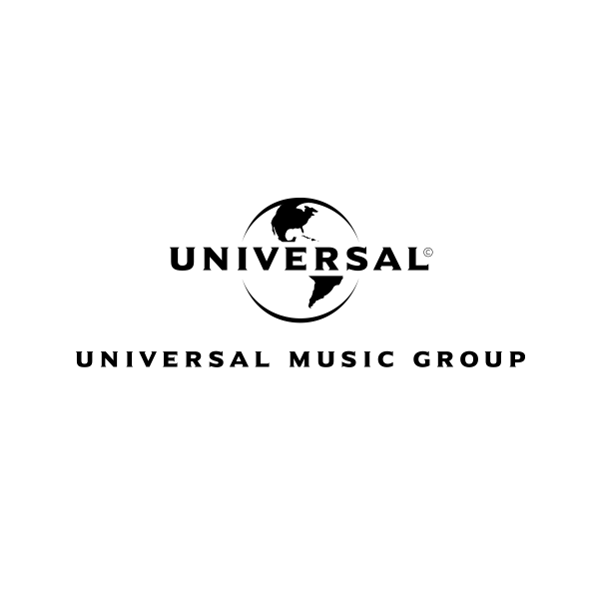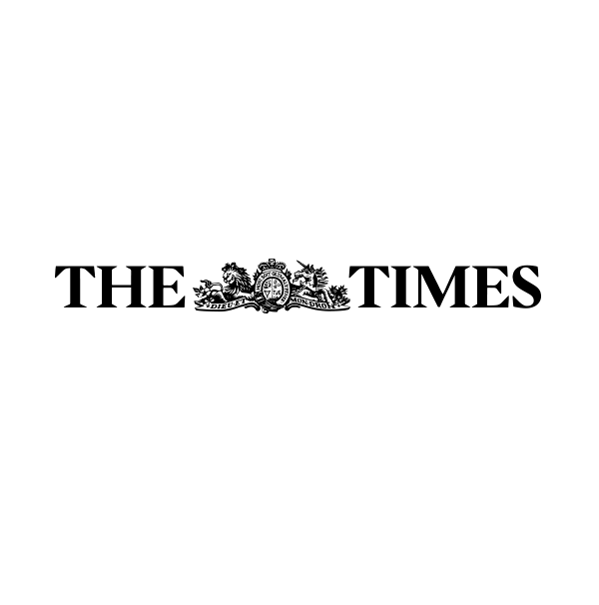 Best App Team
Experience is Key for Your Glasgow App Development Needs
Our team at Glance embodies the qualities you should look for in a design agency for Glasgow. Our experience and versatility allows us to handle a wide range of projects.
Looking for an Android developer? What about an iOS developer for Glasgow? We offer both of these services, and more. We also emphasise the significance of factors that other agencies offering digital design in Glasgow may overlook.For instance, in our blog, we discuss how understanding colour psychology can boost your app downloads.
Perhaps a potential user is browsing an app store looking for a specific type of product. Branding yours with a relevant colour scheme (such as light blue for a wellness app) will help draw that user's attention to it. This is simply one of many details our London-based agency keeps in mind throughout the process of mobile app development for Glasgow and the rest of the UK.
"Finding software development companies for Glasgow is not necessarily difficult."
The mobile industry has given rise to plenty of developers willing to offer their services. However, you should be certain you're working with a digital agency for Glasgow that has the qualifications and experience to maximise the success of your project. That's where the expert team at Glance comes in.
Our London-based team of app designers works with clients across the UK to create quality digital products. If you have an idea for mobile app development in Glasgow, we are the choice that possesses the expertise, spotless reputation, and experience you need.
The Importance of Finding a Highly-Rated Team for Glasgow Development
Hiring qualified experts is the best way to succeed when launching an app or digital product. A strong idea is a great start towards your app development journey, and with our expertise, we can help make that idea a guaranteed success.
You no longer need to worry when you hire our team of app developers for Glasgow and the rest of the UK as again, we're not just experienced; we also have a track record of developing apps which earn high ranking positions in various app marketplaces.
That's how we've been able to attract such major clients like Chanel and Canon, although we enjoy working with businesses of all sizes.
Do you have an idea for the next great app? Do you need an app designer for Glasgow to turn your vision into a reality? We'd love to hear about your plans.

The Key to Success
Success-Driven Application Design for Glasgow and Beyond
Our apps succeed because we know they have to. We can't maintain a reputation as one of the top software development companies for Glasgow and across the UK if the apps we develop doesn't meet top expectations.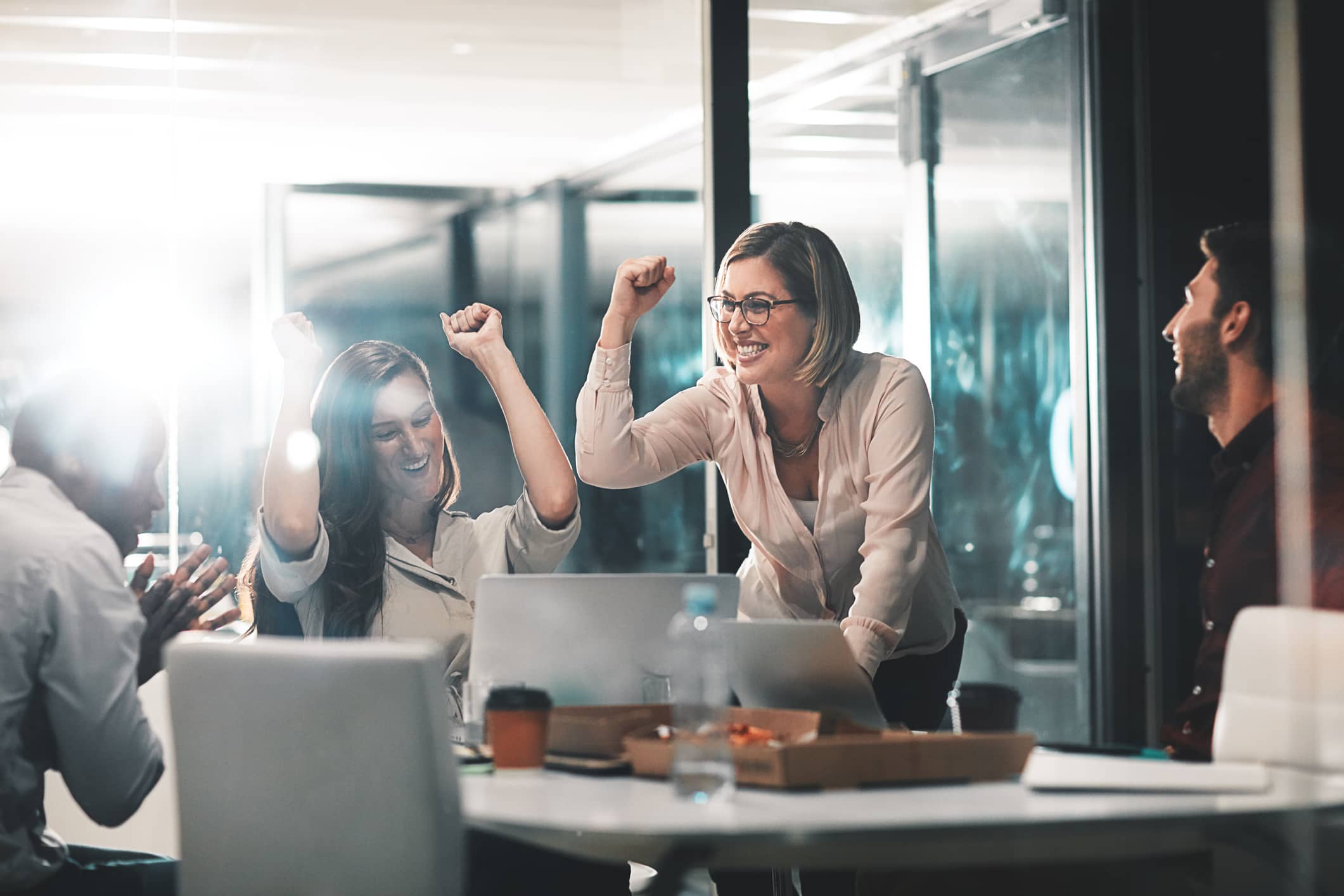 Thus, we take extra steps to ensure your app finds users. Instead of merely developing it, we also assist in marketing the app. By having built your app from start to finish and, by having a deeper understanding of its strengths, our Marketing team is better equipped to market your app successfully. This insider's perspective means we know how to explain to users why it's worth downloading. From Glasgow development to marketing, our team can handle the entire process to optimise success.
A Full-Service Agency
A Design Agency for Glasgow with a Proven Track Record
When you're seeking an agency offering application design for Glasgow, you want to be sure they can deliver on their claim to provide unbeatable services.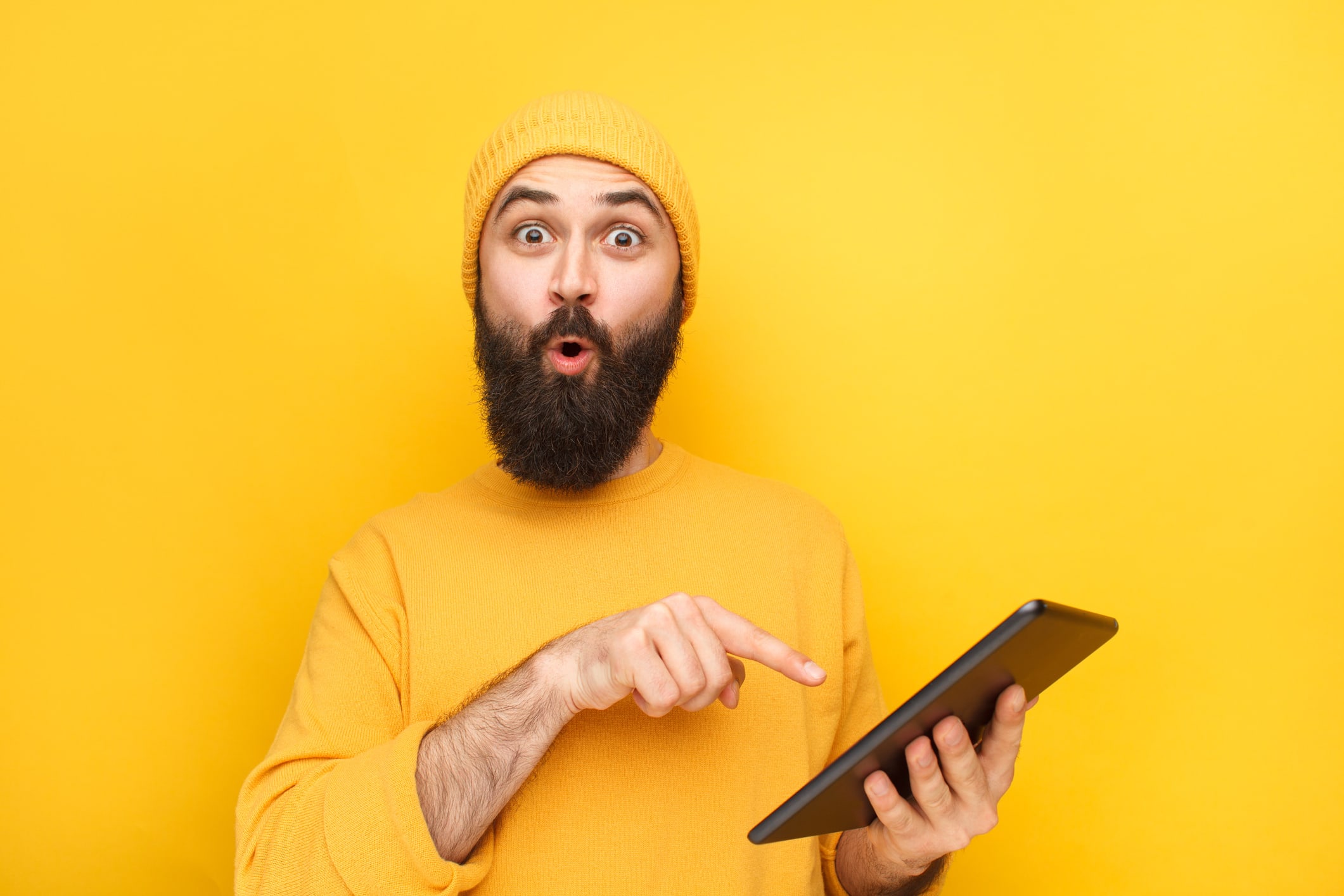 With us, you don't need to simply take our word for it. We have the portfolio to prove we're among the best when it comes to application design for Glasgow and across the UK. Consider an example such as The Times iPad app. It currently has more than five million users. It's just one example of the many apps we develop that yield high numbers of downloads.
We can also point to testimonials from former clients or users to better explain why we're the right team for your Glasgow app development needs. For instance, we once received a letter from a woman who had struggled to keep her son hydrated. Due to his autism, drinking water was difficult and uncomfortable for him. That changed when she began using our iDrated app (which earned the top spot in the overall UK App Store). She found her son began to enjoy drinking water after using it. This story illuminates the way our apps provide genuine value to users.
How Process-Based App Design for Glasgow Brings Results
We're able to consistently deliver quality digital design for Glasgow and the rest of the UK because we adhere to an effective development process. It begins with the initial discussion. We want to thoroughly understand your idea for mobile application development for Glasgow before we begin work. When we know precisely what you want to achieve, we can assemble a custom team with relevant experience and resources.
Each team's Project Manager is available for you to reach out to directly any time you want to check on our progress, ask questions, or provide feedback. Our carefully curated team of app designers for Glasgow are able to successfully strike a delicate balance between working independently while giving you opportunities to remain involved in the development process.
Ready to talk?
Get in touch to start your journey with us!