Premier
Mobile Game Developers

Bring Your Idea to Reality

Do you have an idea for the next big mobile game? If so, you need to coordinate with qualified game development app specialists to bring your vision to life.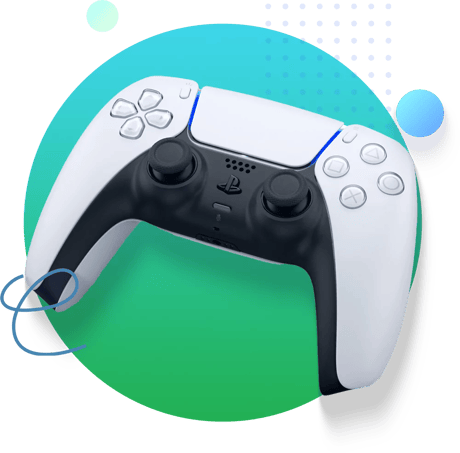 Choosing the Right Mobile Game Development Company
A strong idea for a game does not guarantee success; strong execution of your idea is also crucial.That's why it's important to work with mobile game developers who have the experience and expertise necessary to deliver results.
In other words, Glance is the ideal game app development company for your needs. Serving clients throughout the UK, our mobile game developers are eager to help you transform an idea into a game customers will love.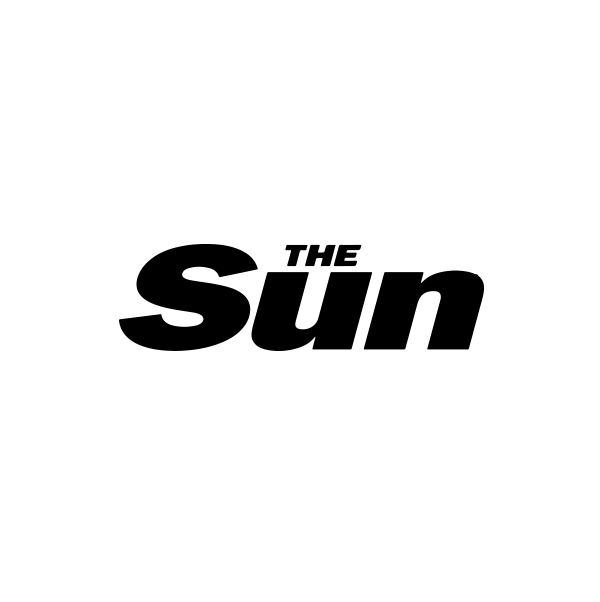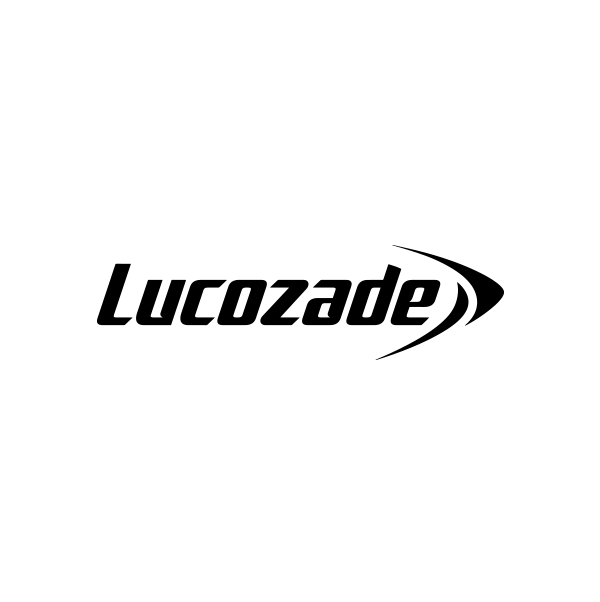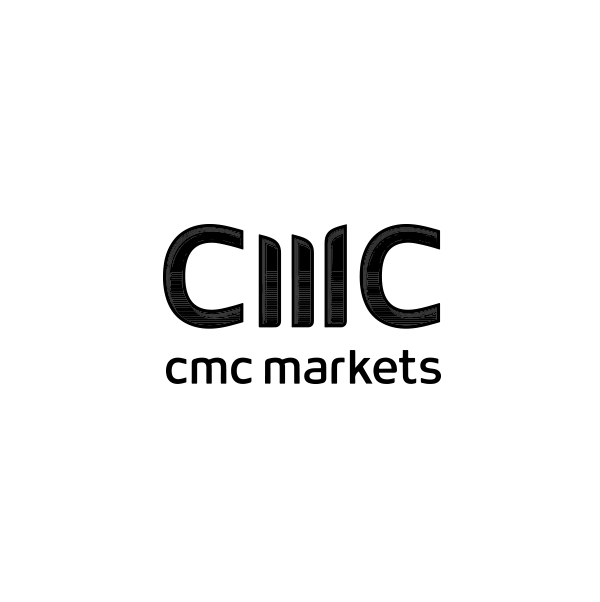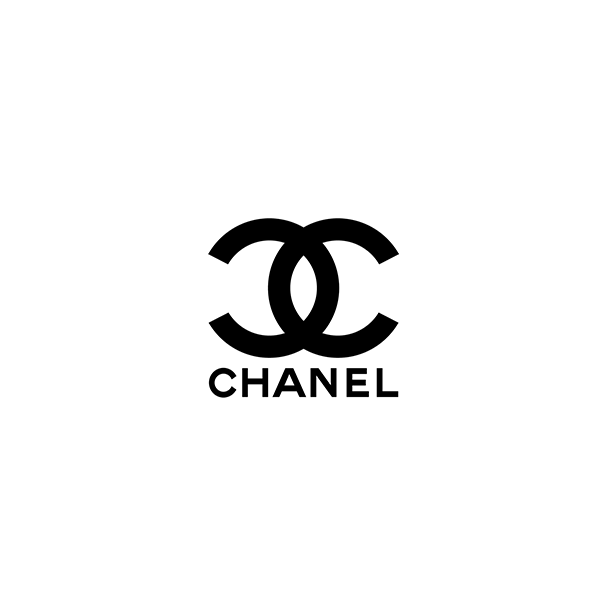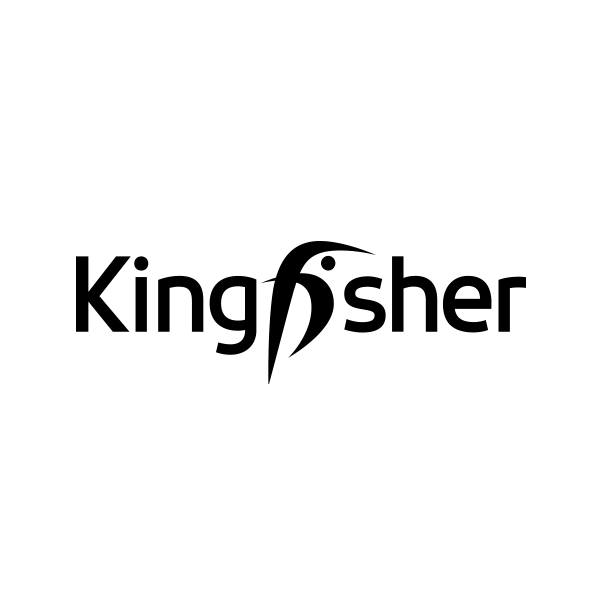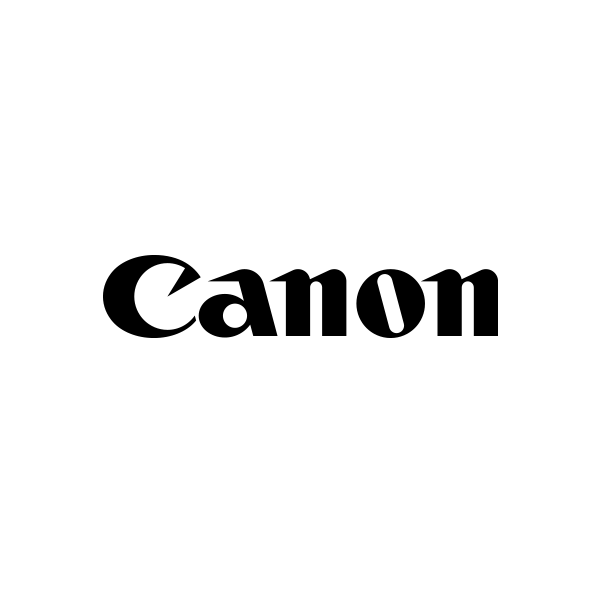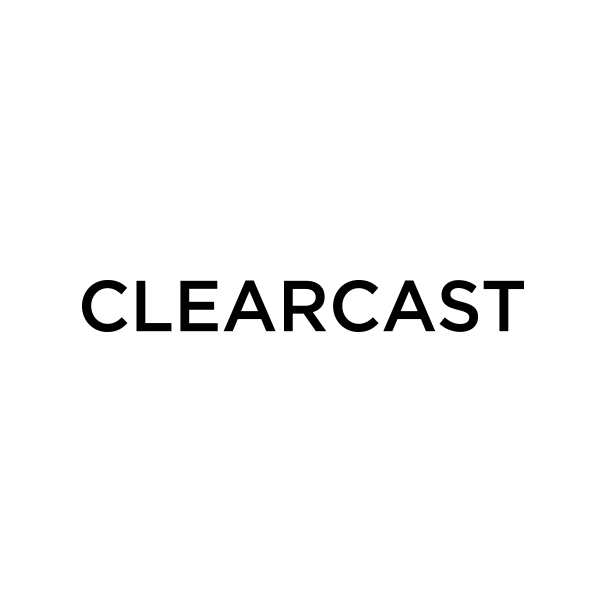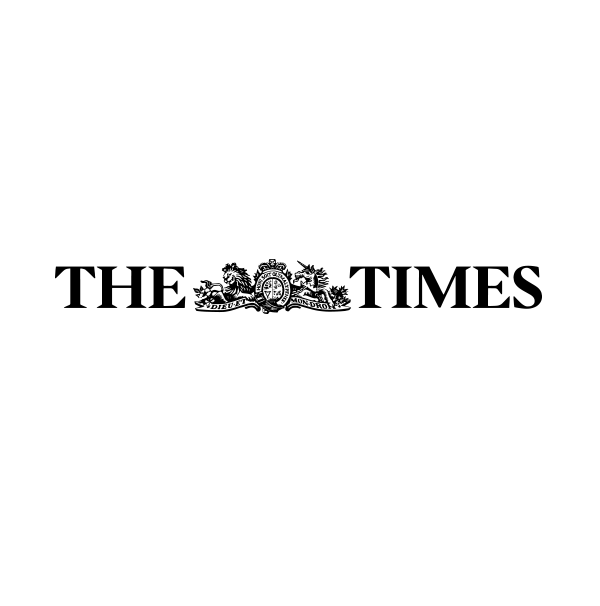 The Value of Our Mobile App Game Development Process
Our team consistently creates apps that thrill our clients and their users. This is a direct result of our consistent process. The first stage involves initial discussions. We'll talk with you to ensure we thoroughly understand what type of game you want to create. Additionally, because we are experts in all major areas of app development – from hospitality apps to luxury retail – we are able to offer suggestions to further improve upon your idea.
Thoroughly understanding your goals for Android and iOS game development doesn't simply help us design a game that matches your vision; it also helps us decide who will work on the project. Again, we understand that every app we build is unique. A Project Manager will oversee the entire development process. They'll also ensure you always have someone to contact when you want updates.
Reliable Partner
With our enterprise-class process, we help big brands deliver amazing apps.
Full Service Agency
We cover everything from mobile strategy through to design, development and marketing.
Industry Experience
We've built apps for some of the worlds biggest brands helping them achieve amazing ROI.
Ready to talk?
Get in touch to start your journey with us!