Expert App Development

at the forefront of VR and AR Technology.

Virtual reality and Augmented Reality aren't up and coming trends in app development: they're here now. More and more mobile users look to AR and VR apps for entertainment, shopping, and organisation. VR app development is easy with Glance – a leading development team fully versed in what mobile users want to see in AR app development.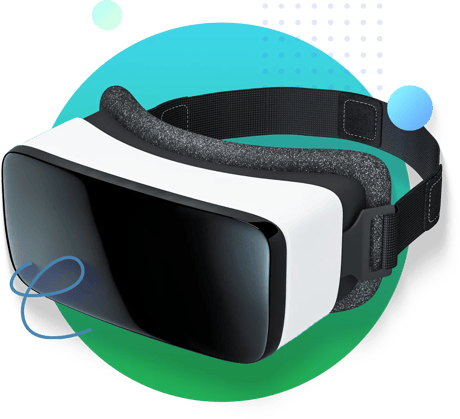 Harness the Power of VR and AR for Your Audience
As a leading VR App development company, we see how in-demand this technology truly is from mobile device users. VR application development takes interactive experiences and puts them in the palms of anyone with a phone or tablet. From augmented reality game development to VR shopping tools that help customers visualise outfits and home decor, Glance is here to lend its expertise in app marketplaces and development. They can set you up for success with the latest tech in mobile applications.
Our experienced development team can create a world-class VR and AR app fit for your needs. We work with you on VR app development from start to finish.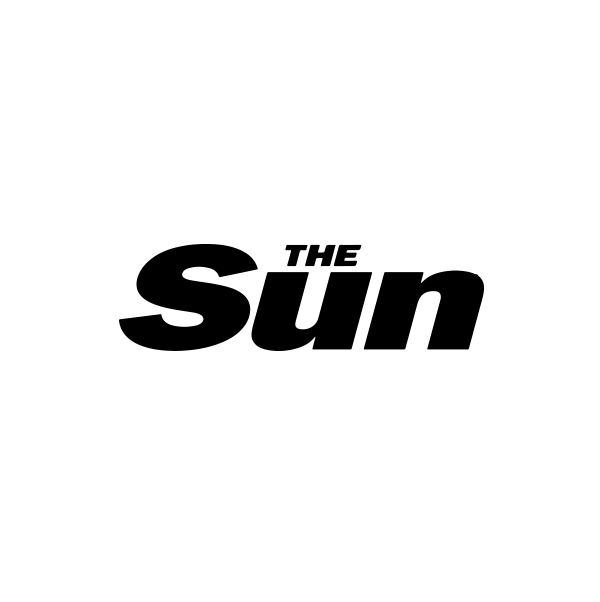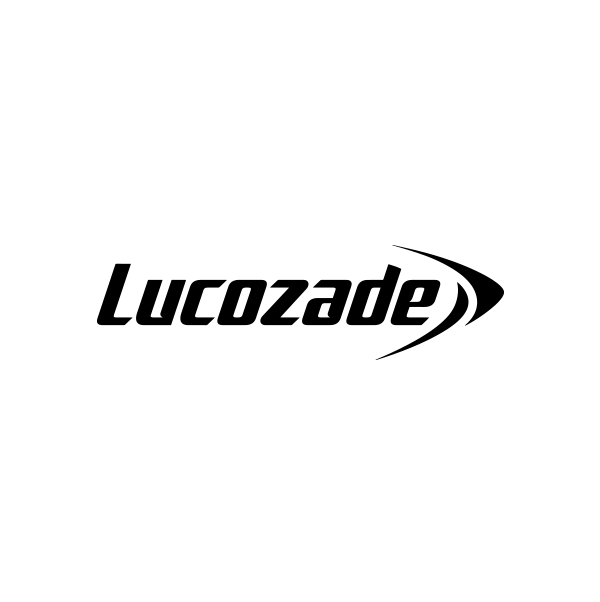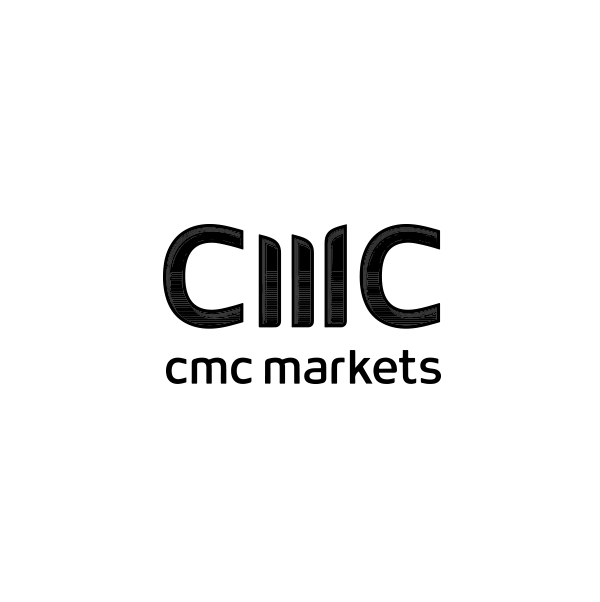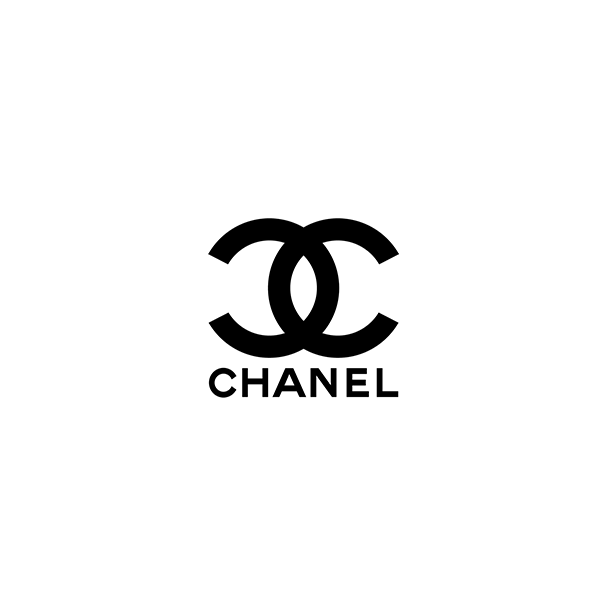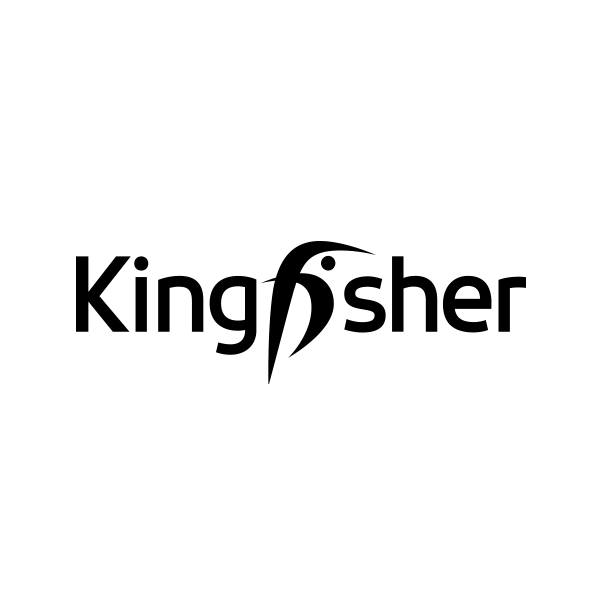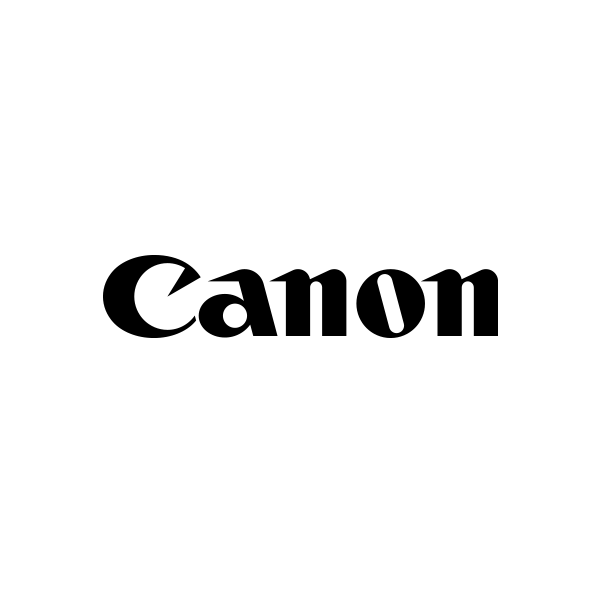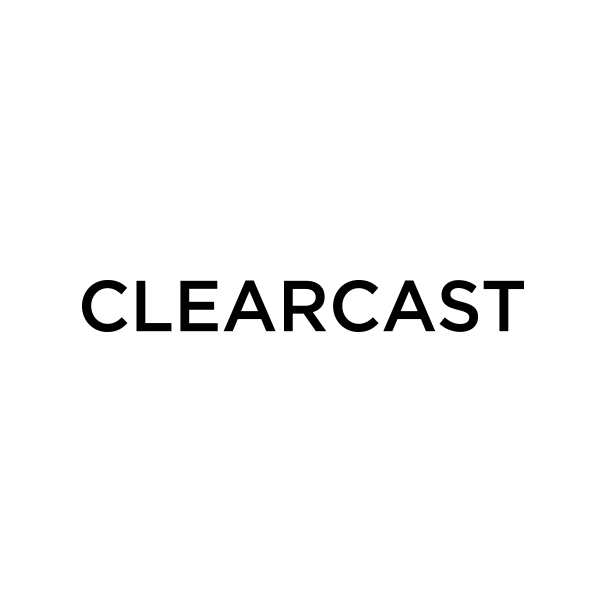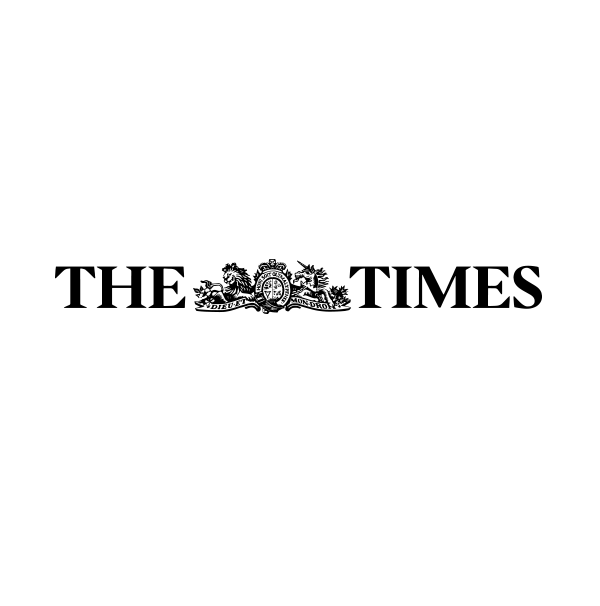 A Proven Process for VR App Development
At Glance, we consistently satisfy our clients and their customers by leveraging a process that yields results. We know that every app is different, and believe it is important to fully understand what you are trying to achieve in order to develop a virtual app that matches your original vision. Additionally, our virtual app development specialists are familiar with all the latest app technologies and innovations.
The next stage involves assembling the team that will develop your app. Again, we appreciate that every app is unique. That's why we select team members who have the specific enterprise mobile application development skills necessary to create yours. We'll also assign a Project Manager to the team. If you ever need to get in touch for any reason, all you have to do is reach out to them directly. They'll provide a prompt and thorough response.
Reliable Partner
With our enterprise-class process, we help big brands deliver amazing apps.
Full Service Agency
We cover everything from mobile strategy through to design, development and marketing.
Industry Experience
We've built apps for some of the worlds biggest brands helping them achieve amazing ROI.
Ready to talk?
Get in touch to start your journey with us!