Automobile App Development Drives Us
Do you want to benefit from the automotive app development trend by releasing your own app for cars and drivers? If so, you need to work with experienced professionals who understand how to create a product that offers genuine value to users.
High-end automotive apps are growing in popularity, and it's easy to see why.
Plenty of people drive luxury vehicles; the best automotive apps that makes the experience more convenient than ever are sure to find a customer base.
At Glance, we service clients throughout the UK, and are experienced in creating versatile, beautiful, and successful digital products. Whether you need a team that develops automotive apps for iPhone, Android, or a wide range of other devices, we'd be thrilled to hear about your idea.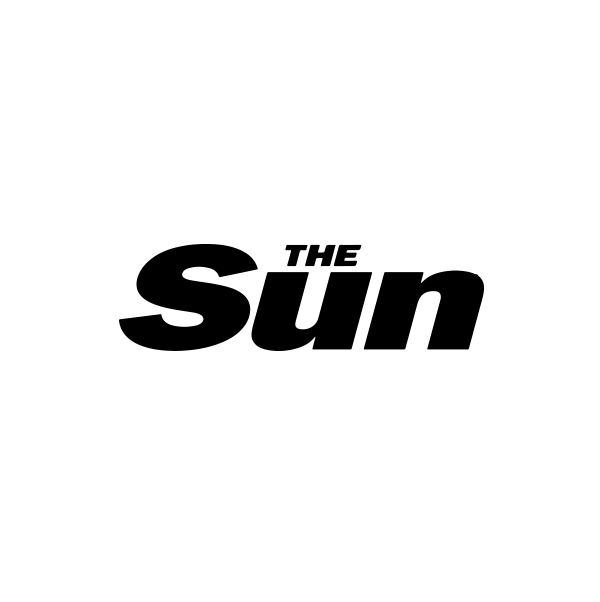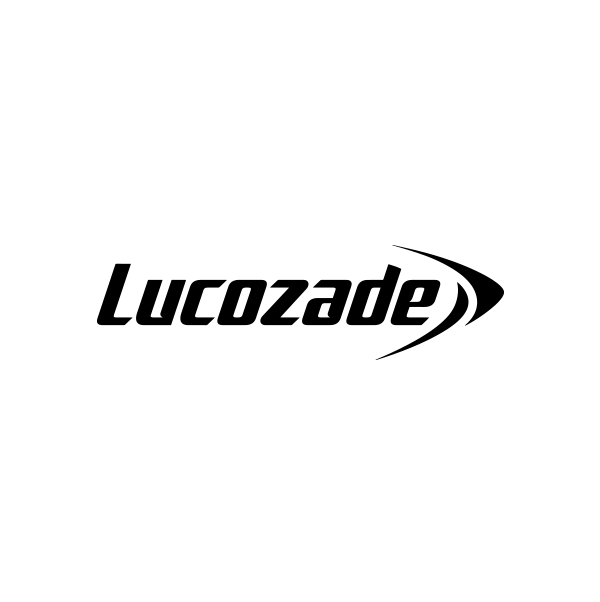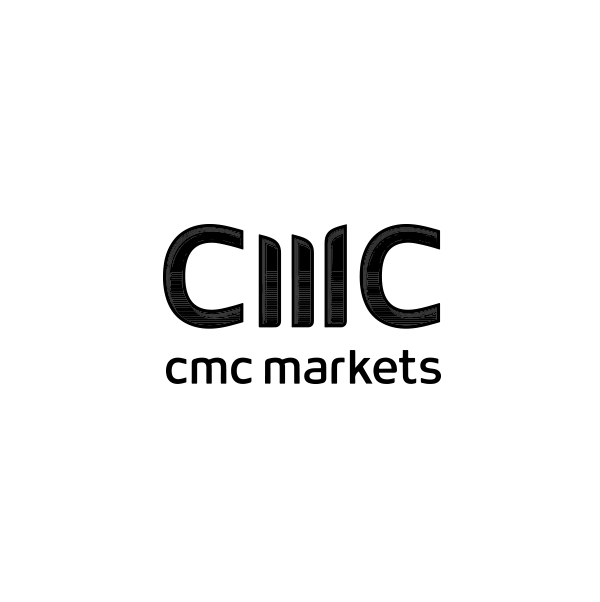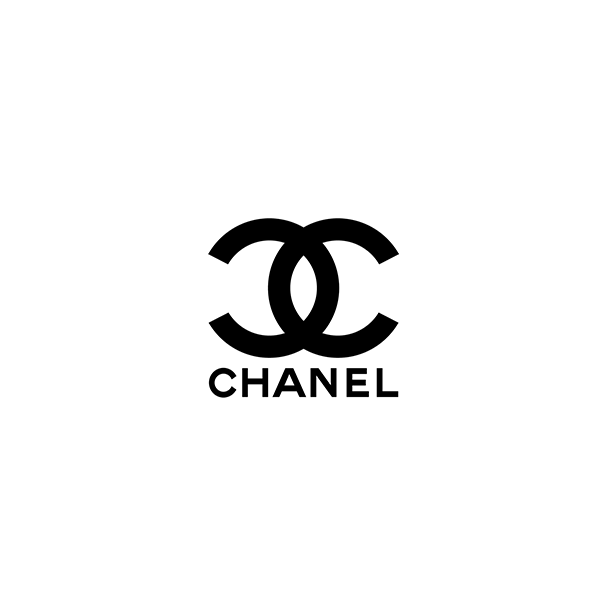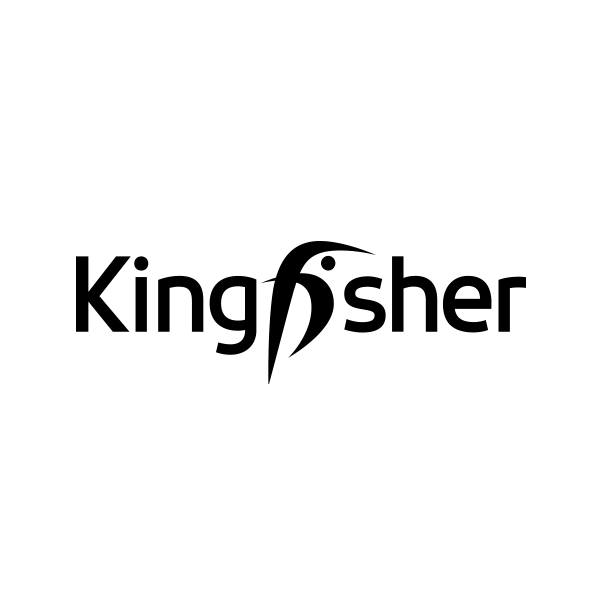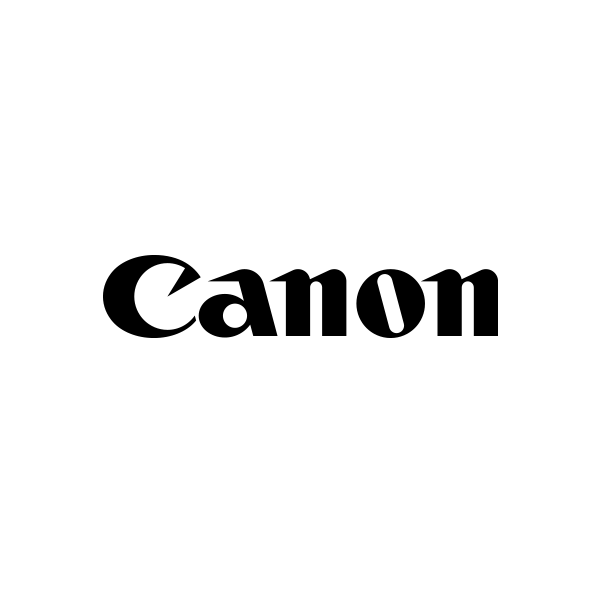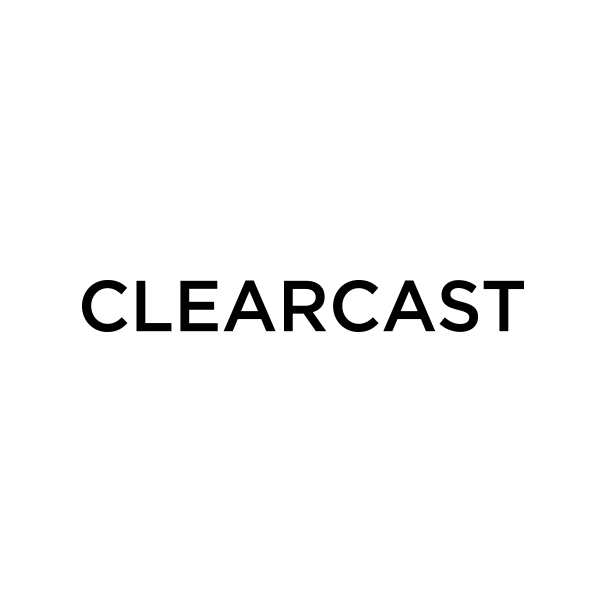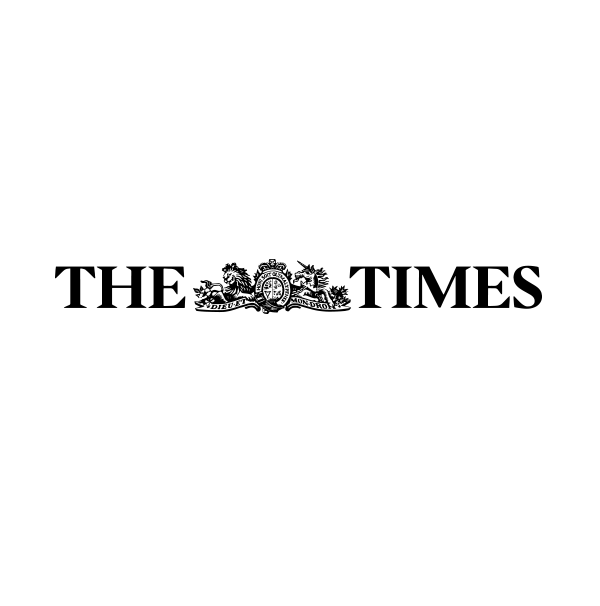 The Importance of Our Development Process for Your Automotive App Idea
The right process is key to making the best automotive app. We start out by discussing your project thoroughly. While we may have suggestions if our experts believe new innovations might enhance your idea, we want to make sure we understand exactly what you're trying to achieve from automotive app development.
That's because we don't simply assign random developers to projects. We learn what kinds of tools and expertise a team will need to realise your vision, whether you're interested in building automotive apps for iPhone and Android or a high-end automotive repair app for car enthusiasts. Then, we assemble our team accordingly.

Of course, you'll probably want the opportunity to check in on our progress and provide feedback when necessary. That's where each team's Project Manager comes in to serve as a point of contact between you and the team. Get in touch with them whenever you need an update. You can always stay involved with our carefully chosen team of automotive app designers while also feeling confident in letting them work independently.
Reliable Partner
With our enterprise-class process, we help big brands deliver amazing apps.
Full Service Agency
We cover everything from mobile strategy through to design, development and marketing.
Industry Experience
We've built apps for some of the worlds biggest brands helping them achieve amazing ROI.
Ready to talk?
Get in touch to start your journey with us!