Cutting edge technology

doesn't need to be technical.

The world of App Development is technical but that doesn't mean working with us has to be. We do all the heavy lifting so you can concentrate on your idea and business goals.
Why Work With Us
Our Agile Delivery Process
Our development process is Agile through and through, giving you the visibility and continuous value delivery your project needs. Working in an Agile manner results in better products, sooner.
7+ days
Requirements Gathering
Based on all the research and our conversations with you, we will create the requirements necessary to deliver the product that is both clear and understandable for all stakeholders.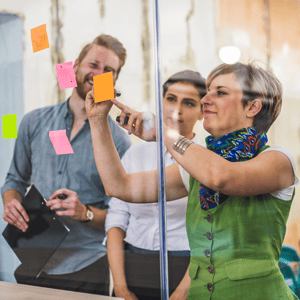 Ongoing
Backlog Management
For more technical team members and our design and development team, we take the requirements and create a comprehensive set of work tickets covering every aspect of the product.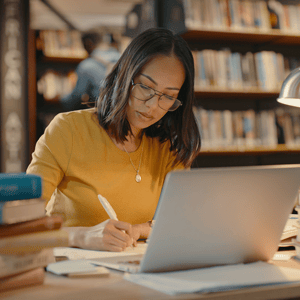 2-4 hours
Sprint Planning
We collectively decide what the focus is for each sprint to ensure your strategic objectives are delivered and that we have enough detail to work on them.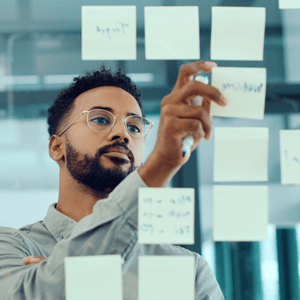 2 weeks
Development Sprint
We usually run each development sprint over 2 weeks focusing on the work decided upon in the sprint planning and delivering incremental value.
2-4 hours
Sprint Demo
After each sprint, we demo the product to you, walking you through what has been completed, remaining, and any issues encountered.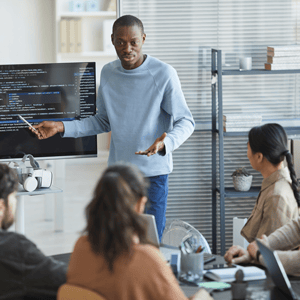 1-2 hours
Sprint Retrospective
Our sprint retrospective is where we regroup after each sprint and discuss what has worked well and what needs to be improved ready for the next sprint.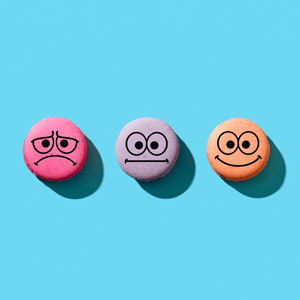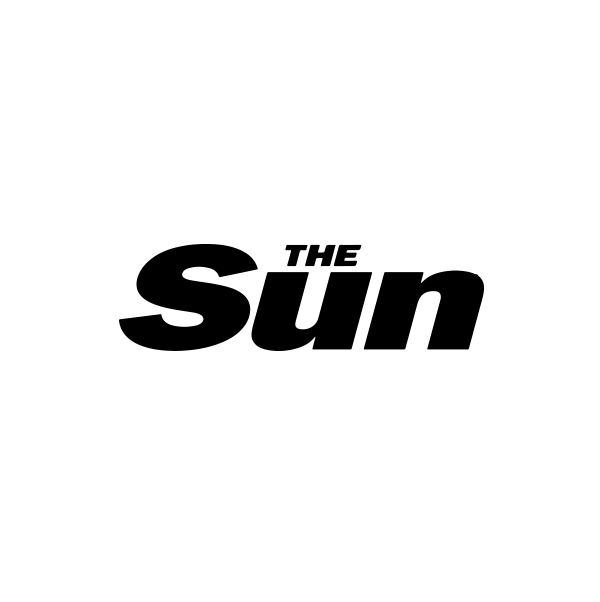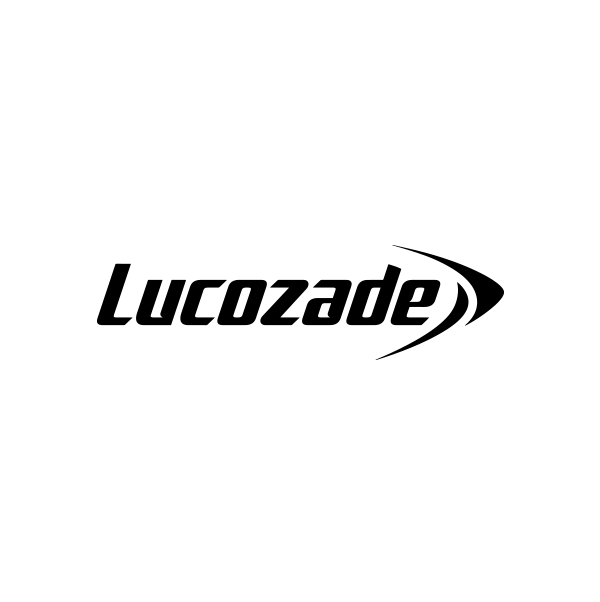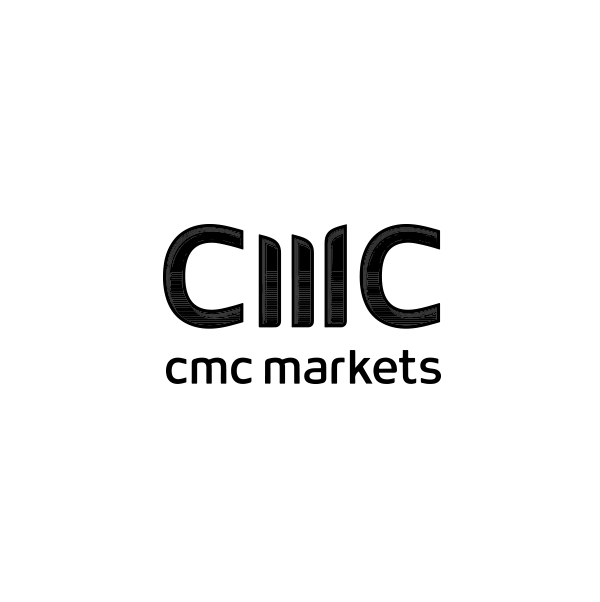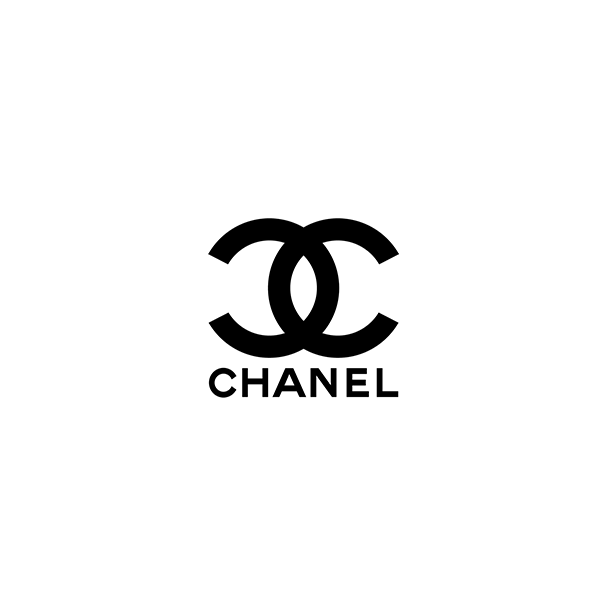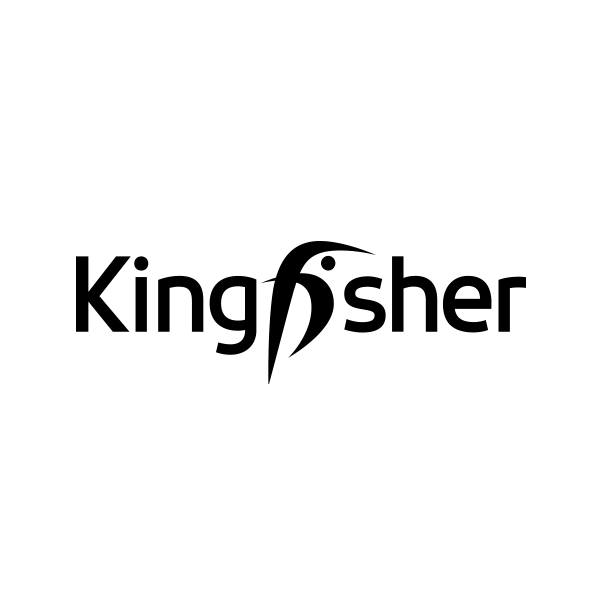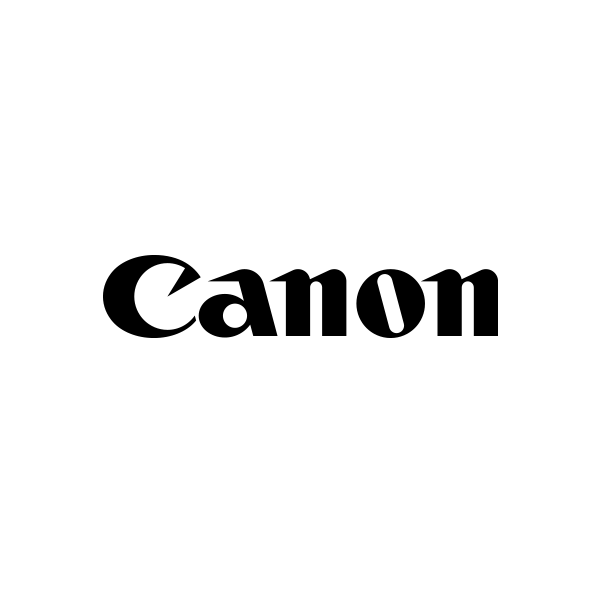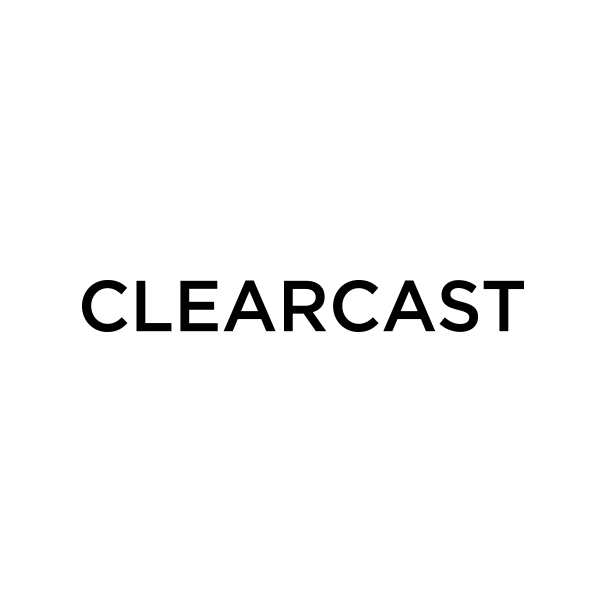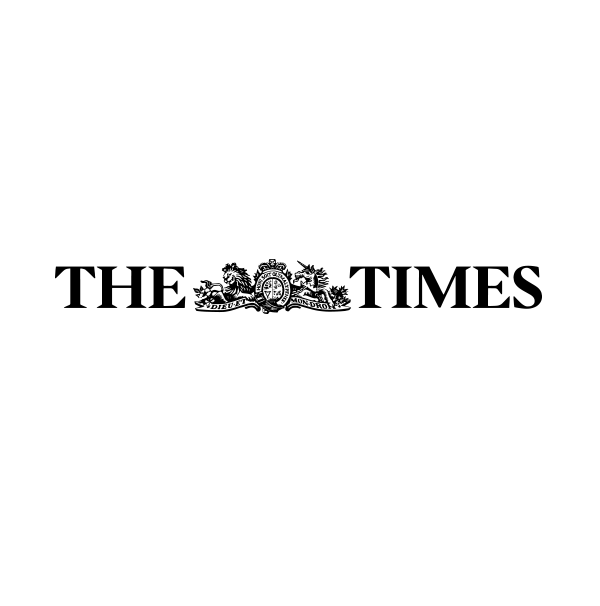 The best products align their goals with their users' goals.
Whilst mobile technology is not new, the ways in which technology can be used to enhance our lives are ever-changing. Both the capabilities of mobile technology and the ways in which we build apps for them is constantly being revised, refined, and reinvented. We don't believe in a one-size-fits-all approach to our mobile app development services and this includes the technology we use and the infrastructure we recommend you work with.
We believe that your products with us are the first step in your journey, and as such, need to be built with future expansion and growth in mind.Whether we're offering healthcare mobile app development services or eCommerce development, we're proud of the quality of our work, its scalability, and its robustness – all things you should come to expect.
"Their service was extremely fast, reliable and intelligent. They rapidly built an app that exceeded our expectations; using their knowledge of the market to make intelligent suggestions throughout, meaning that the finished app was better than we had envisaged."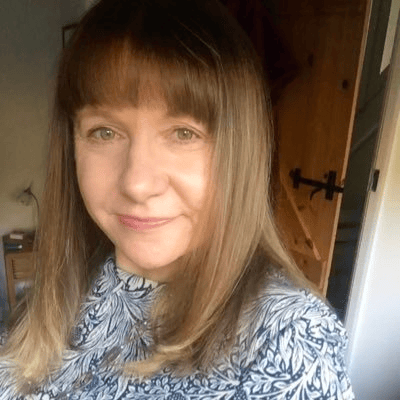 Camilla Young
Director, Vualto Ltd
"In the world of app development, there are lots of people doing it, but very few who do it really well. Glance not only understand how to design fantastic mobile and touchscreen apps, but they also bring spectacular ideas and acute business acumen to the table."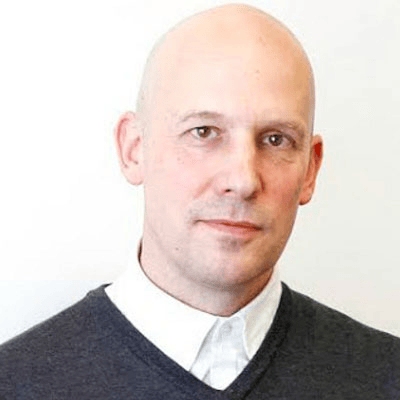 Henry Playfoot
Director, Stealth Education
"Glance's delivery on technical expertise, high quality, communication and services is unmatched amongst their industry. Their ability to build confidence and trust within your idea truly shows just how genuine and honest the company is on helping you succeed."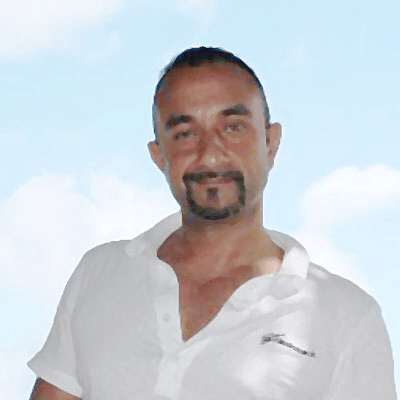 Sanjay Dhir
Founder & CEO of Select Developments
"We searched long and hard to find the right team of developers for our series of iOS apps. Glance was a great choice. As specialist iPhone and iPad app developers, they were able to add immense value to our projects and continue to go the extra mile on our behalf."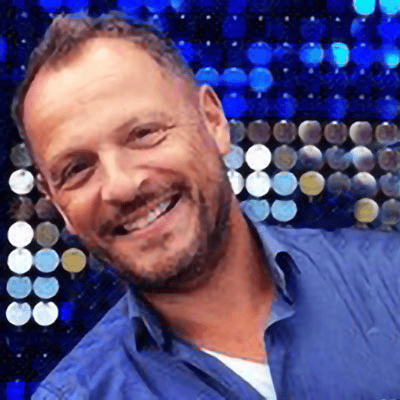 Paul Sissons
Founder and Director, UK Music Apps
"Their attitude was very impressive. You can choose an agency to create something for you and it will probably work but here everyone was striving to do something better than just 'normal' or 'good'. Exceptional was always their goal, and not being satisfied with ordinary was refreshing to work with."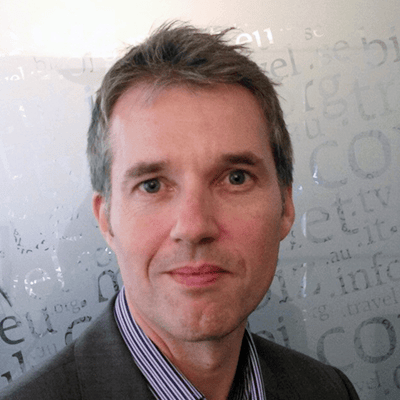 Gary McDowell
CEO, Dotegy Ltd
Ready to talk?
Get in touch to start your journey with us!