Stand Out With Amazing App Design in Liverpool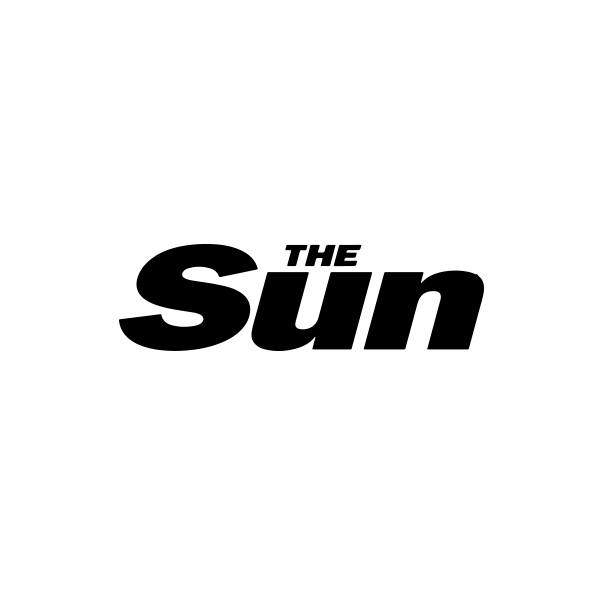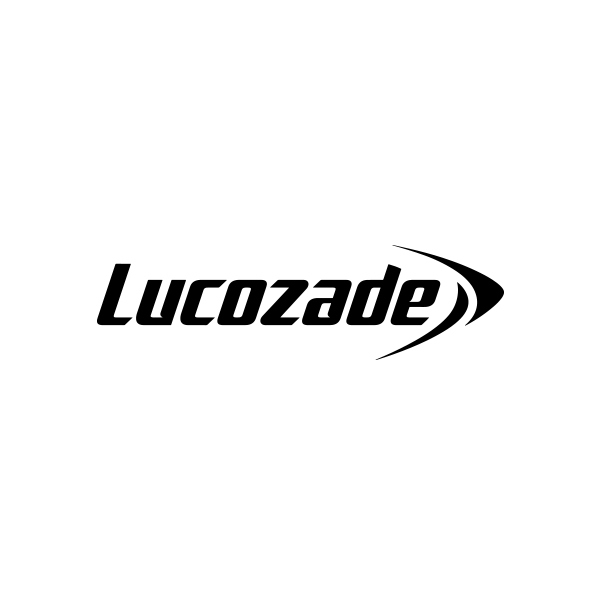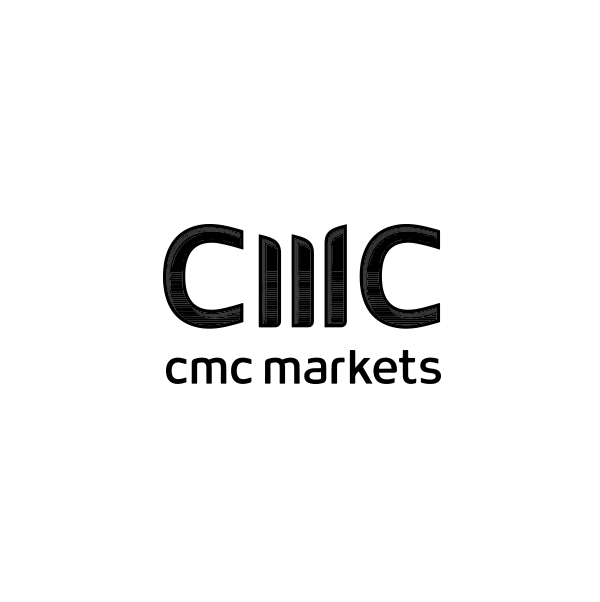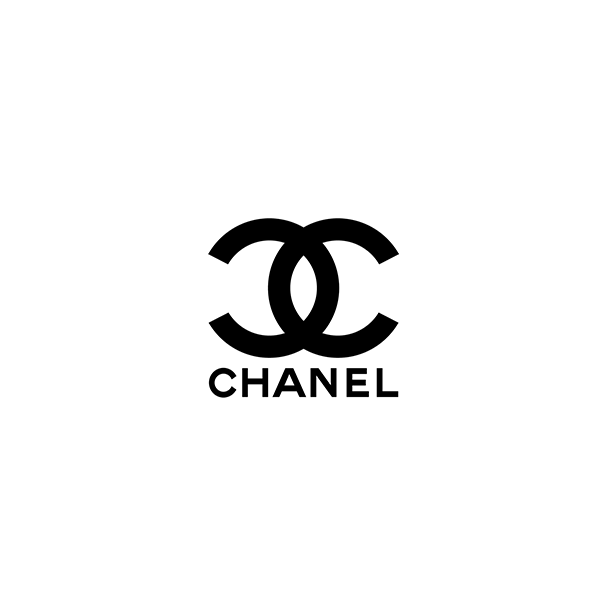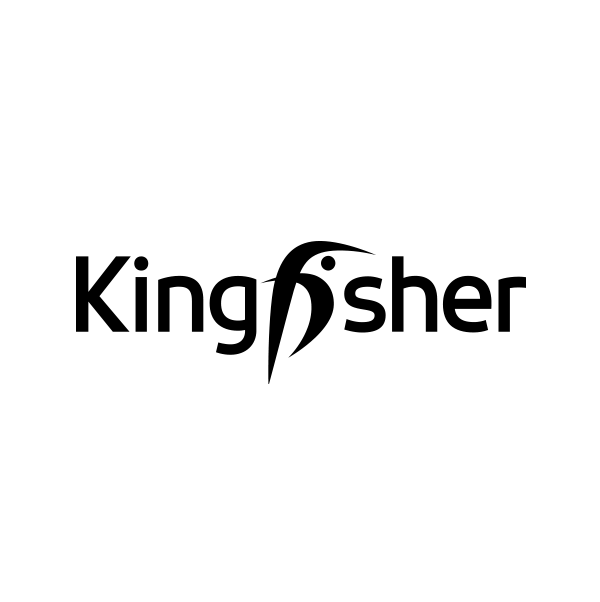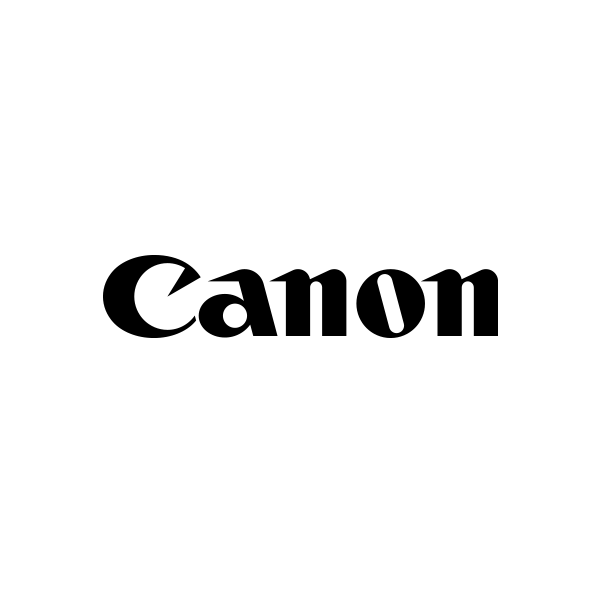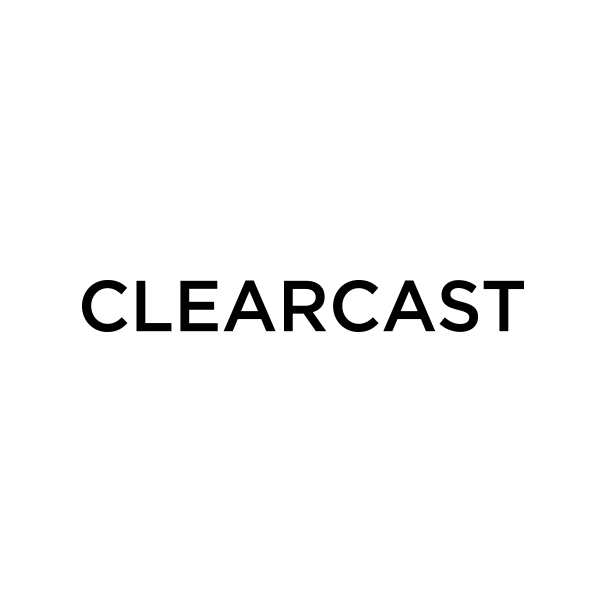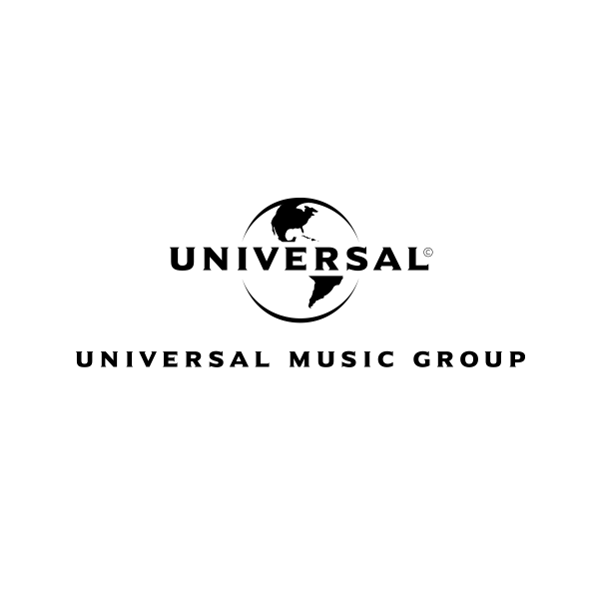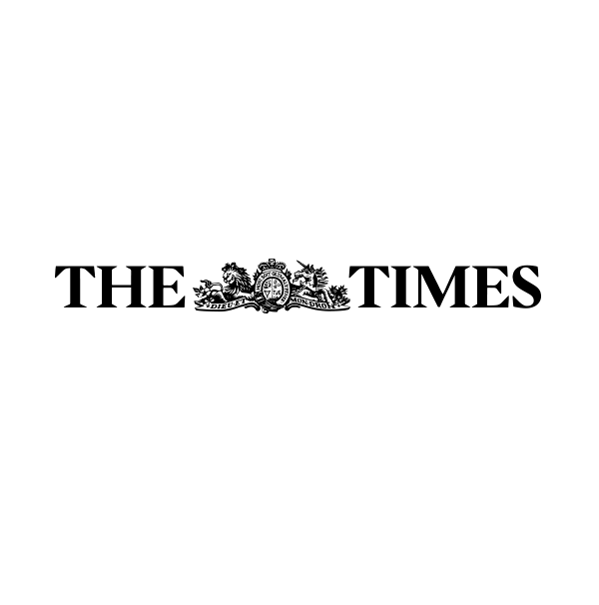 Leading App Developers
Essential Qualities of App Design Companies in Liverpool & the UK
There are several reasons Glance offers superior app development for Liverpool and our other UK clients. First, we're versatile. Are you looking for game developers that service Liverpool? Fintech developers? Fitness app developers? Whatever the project, our London-based team of app developers for Liverpool and beyond can help.
What about your hardware and software needs? Maybe you're looking for a software developer for Liverpool that creates apps for both iOS and Android operating systems. Perhaps you want a team that can leverage innovations such as augmented or virtual reality? With new devices such as wearables and smart TVs rising in popularity, you might decide restricting your app to smartphones and tablets will limit its potential.
Not all software companies in Liverpool (or game companies in Liverpool for that matter) can handle all those types of projects. With Glance, you're in the hands of versatile developers that are qualified to build virtually any kind of app. You're also in the hands of a capable digital agency for Liverpool and the UK that focuses on the ways seemingly small details can actually play major roles in an app's success.
Colour psychology (which we cover in greater detail in our blog) is one of those details. The right colour scheme in your branded images can boost the odds that potential users will notice your app when browsing app marketplaces in search of a product like yours. Glance is a top app development company because we pay attention to the details other Liverpool developers might overlook.
"The mobile tech industry is thriving. As a result, you won't need to search very long to find app design companies in Liverpool."
Finding Liverpool developers that deliver quality results may not be so easy. Staying local shouldn't be a priority when you're looking for someone to create your app. It's far more important to hire an experienced team with a proven track record of amazing app design for Liverpool and the rest of the UK. That's why Glance is the right agency for your Liverpool app development project.
We have the expertise necessary to create a finished product that succeeds. Our history of providing quality application design for Liverpool and across the UK has earned us a stellar reputation among those who've worked with us before. As a result, we've had the opportunity to work with a wide range of clients, from small businesses to major names such as Canon, Chanel, and The Sun. Do you have an idea for an app? We'd love to work with you as well.
Why Experience is Valued When Looking for Software Development in Liverpool
There are plenty of apps out there on the market. Making sure yours attracts users requires hiring developers who know what sets successful apps apart from the competition. Coming up with a smart idea for an app is only the first step in a complex process. To translate that idea into a product that's genuinely useful, it's crucial that you work with a team of expert software and game developers for Liverpool who've shown they know how to bring your vision to life.
In other words, experience is far more important than proximity when seeking a mobile app design agency for Liverpool development. Working with an experienced team ensures you don't waste precious time and money. You'll maximise your overall return on investment by hiring a team that can build a strong app the first time around. Don't assume a strong idea for an app is all you need to satisfy users.

The Key to Success
Work With an App Developer for Liverpool Committed to Your Success
Software companies in Liverpool (or anywhere else in the UK) can't succeed if the apps it creates don't succeed as well.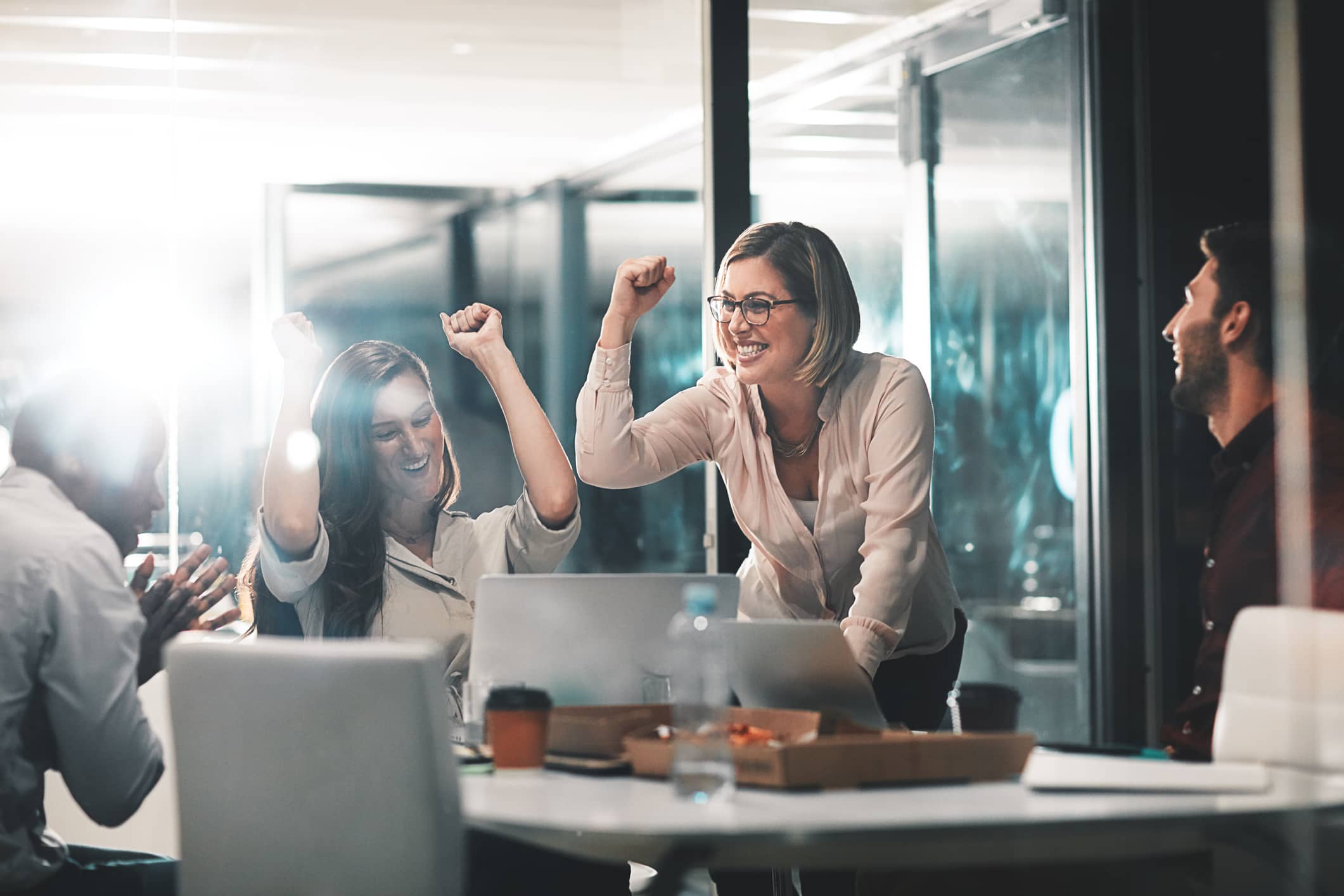 We know how important it is to develop products that users embrace. That's why our services aren't just limited to app development for our Liverpool clients and others across the UK. Glance also helps plan your overall marketing strategy. After all, the team that builds your app will understand its benefits far more thoroughly than anyone else. Instead of wasting your own time looking for separate marketing and design companies in Liverpool, hire a team that offers all the services you need. Our London-based designers will work hard to ensure your app is a hit with users.
A Full-Service Agency
Hire an Application Developer for Liverpool with a Strong Portfolio of UK Projects
You'll be hard-pressed to find a digital agency in Liverpool that doesn't promise the best possible results. Knowing if a team can actually make good on their promises isn't always easy.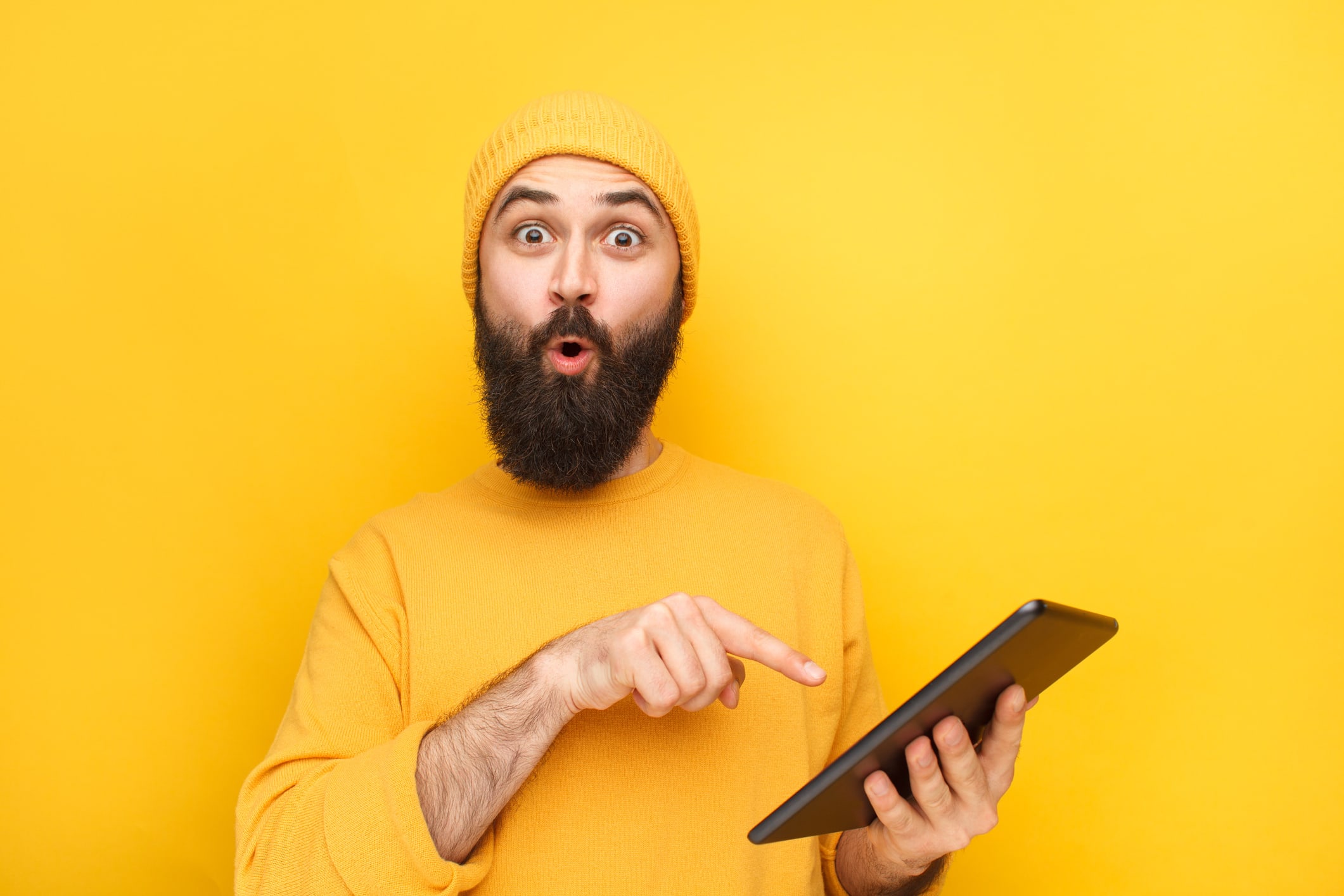 You don't have to trust us when we promote our strengths as a top app agency for Liverpool and the rest of the UK. All you have to do is review our portfolio to see the kind of work our London-based team has done in the past. A quick review will give you key insights about our products. First of all, they're popular. Our The Times iPad app boasts more than 500 million users!
Our apps are also genuinely useful. iDrated (which earned the top overall spot in the entire UK App Store) is one example of a product that has made users' lives easier. One satisfied customer in particular wrote us a letter explaining how iDrated, which helps users maintain healthy hydration levels throughout the day, helped her autistic son become much more comfortable with drinking water. A once-difficult task became something the boy was actually interested in. Those kinds of testimonials reveal exactly why we are an unbeatable team of app developers for Liverpool and beyond.
Process is Key to Quality Application Design for Liverpool
We've thrived as successful app and game developers for Liverpool by following a client and user-centric development process. We begin by discussing your idea thoroughly. It's important for us to know exactly what type of experience you want the app to offer users.
While the goal of our Liverpool app development process is always to realise your vision, we're also willing to share our own ideas if we identify ways to make the app even stronger. Once we understand what it will take for our app developers on a Liverpool project to build your app, we tailor the development team accordingly. Each team is assigned a Project Manager as well. You can reach out to them whenever you want updates on the progress.
Ready to talk?
Get in touch to start your journey with us!