Work With an App Design Agency You Can Trust for Leeds Development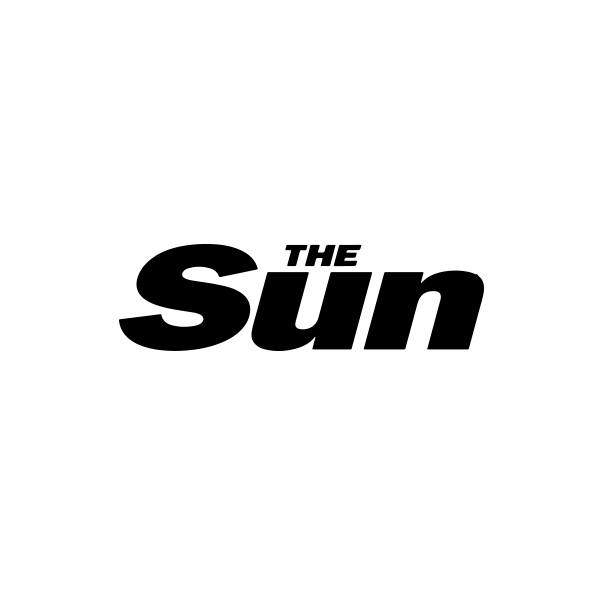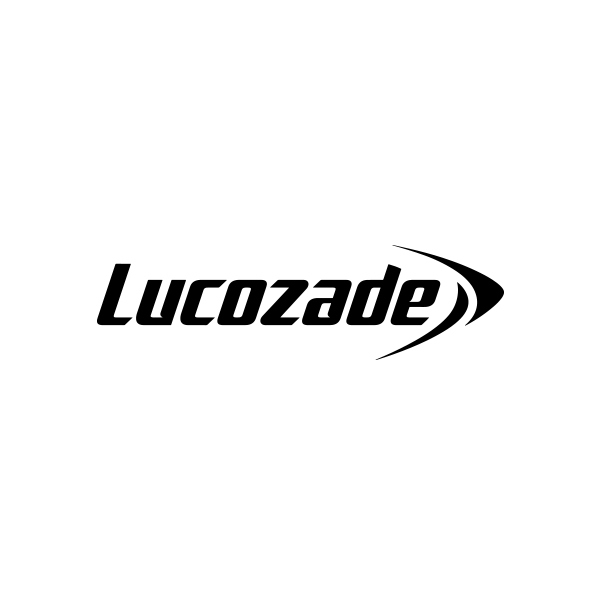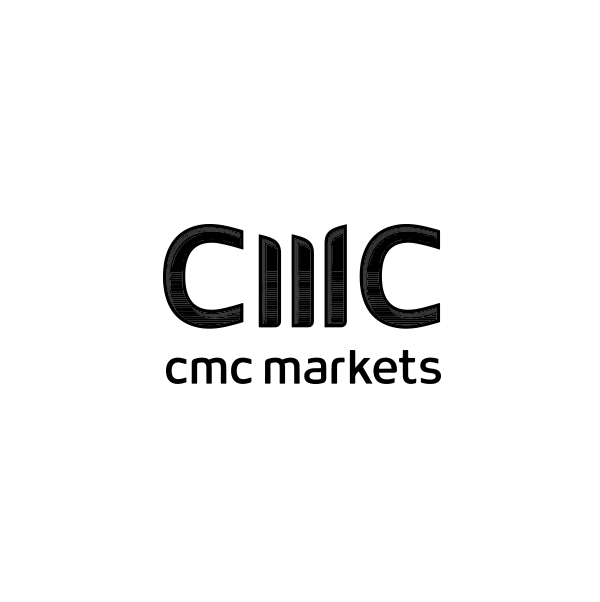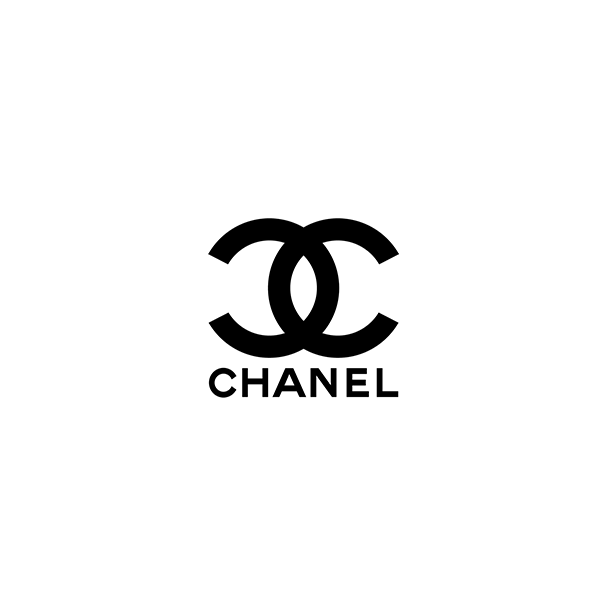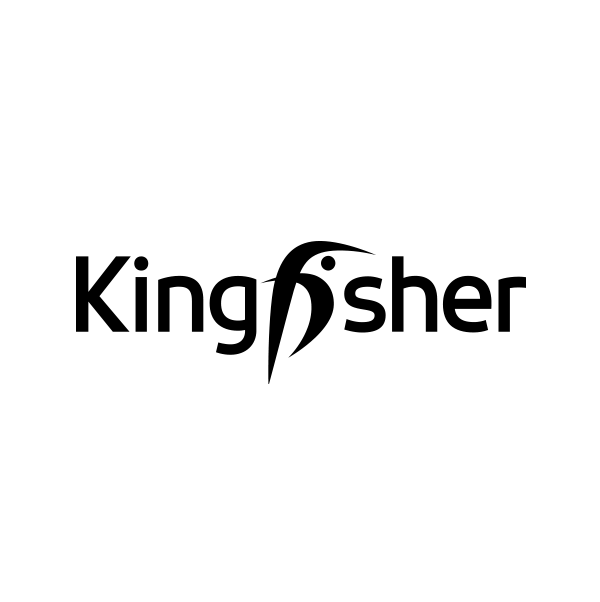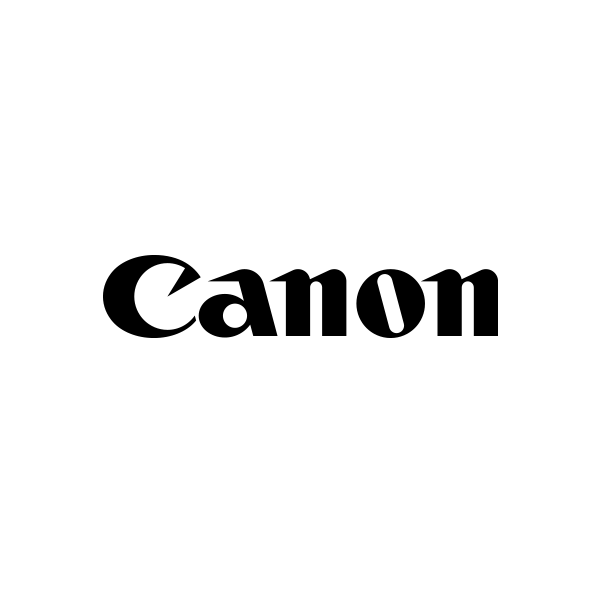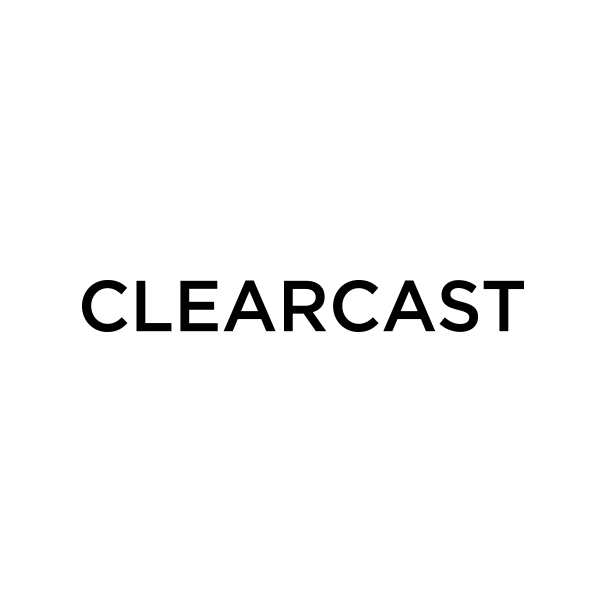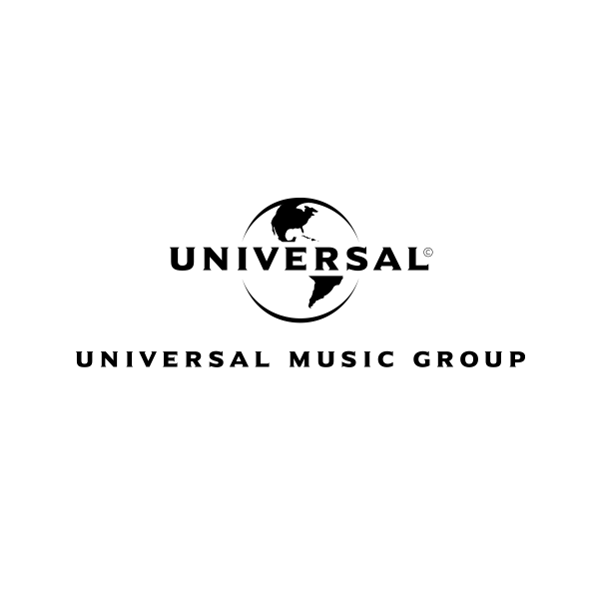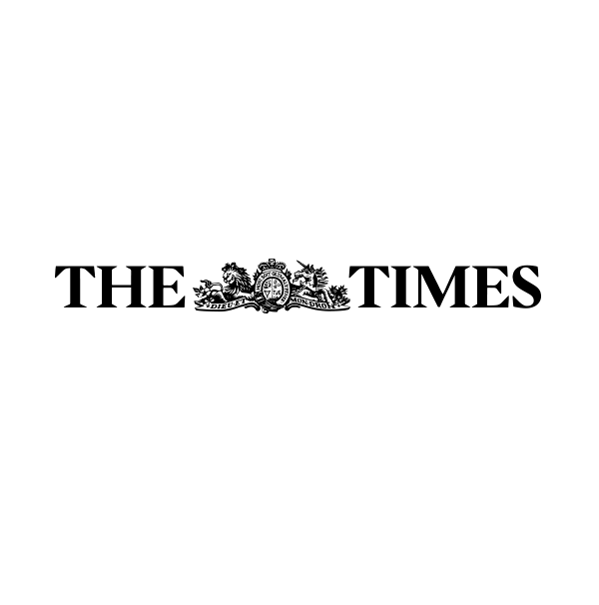 Native App Developers
How to Find Quality App Development in Leeds
Certain essential traits set Glance apart from traditional Leeds developers. Working with a team that embodies the features you want for your application development project in Leeds is your best bet at getting a finished product that matches your vision.
A forward-thinking mindset and versatile approach is one major quality to seek out. A developer working with you in Leeds should maximise your odds of success by considering how new technologies can improve upon your initial app idea.
For example, e-commerce retailers have begun using innovations such as augmented and virtual reality to provide users with a more dynamic and immersive experience. An app development team with experience in Leeds and across the UK like Glance should be familiar with such technologies in order to determine if they can boost the overall value of your app.
We won't limit your app's potential by ignoring the way new developments can enhance it. Our attention to detail is another reason why we're recognised as a top app design agency servicing Sheffield and the rest of the UK. For example, we always keep in mind the way seemingly minor details like an app's colour scheme (a topic we cover in greater detail on our blog) can fuel its long-term success.
Perhaps you plan on developing a health and fitness app? Using a pale blue or purple colour scheme in the logo and branded imagery helps to grab the attention of a user browsing an app marketplace in search of such a product. Again, these are important details we don't overlook when working on app development in Sheffield.
"Are you looking for app developers that know the Leeds market?"
Finding the right team for your goals is essential. It's not hard to find Leeds app development companies promising to deliver quality work. That doesn't mean they can all fulfil those promises. Glance has a proven track record of success when it comes to mobile app development in Leeds and across the UK to make your search easier. Our apps have consistently pleased both clients and users. They frequently rank high in various app marketplaces as a result. If you need a creative agency for Leeds app development to help turn your idea into a working product, we'd be happy to discuss it.
The Right Mobile App Development Team For Leeds and Across the UK
Our creative agency has extensive experience servicing Leeds and much of the UK. Through working on numerous application development projects across UK, we have the knowledge and experience to design apps for smartphones, tablets, smart TVs, wearables, VR devices, and more. Our team can create your native app for iOS and/or Android operating systems. This flexibility maximises your app's potential.
Maybe you don't merely need iPhone app development services? Perhaps you also need Android native application development? We serve as a comprehensive agency for responsive app design in Leeds and across the UK that is able to create beautiful and seamless experiences regardless of mobile platform.

The Key to Success
Success-Driven App Development for Your Project in Leeds
The success of any development company depends on the strength of its reputation. Our London-based agency can't thrive with mobile app development in Leeds and the rest of the UK unless we deliver products that succeed.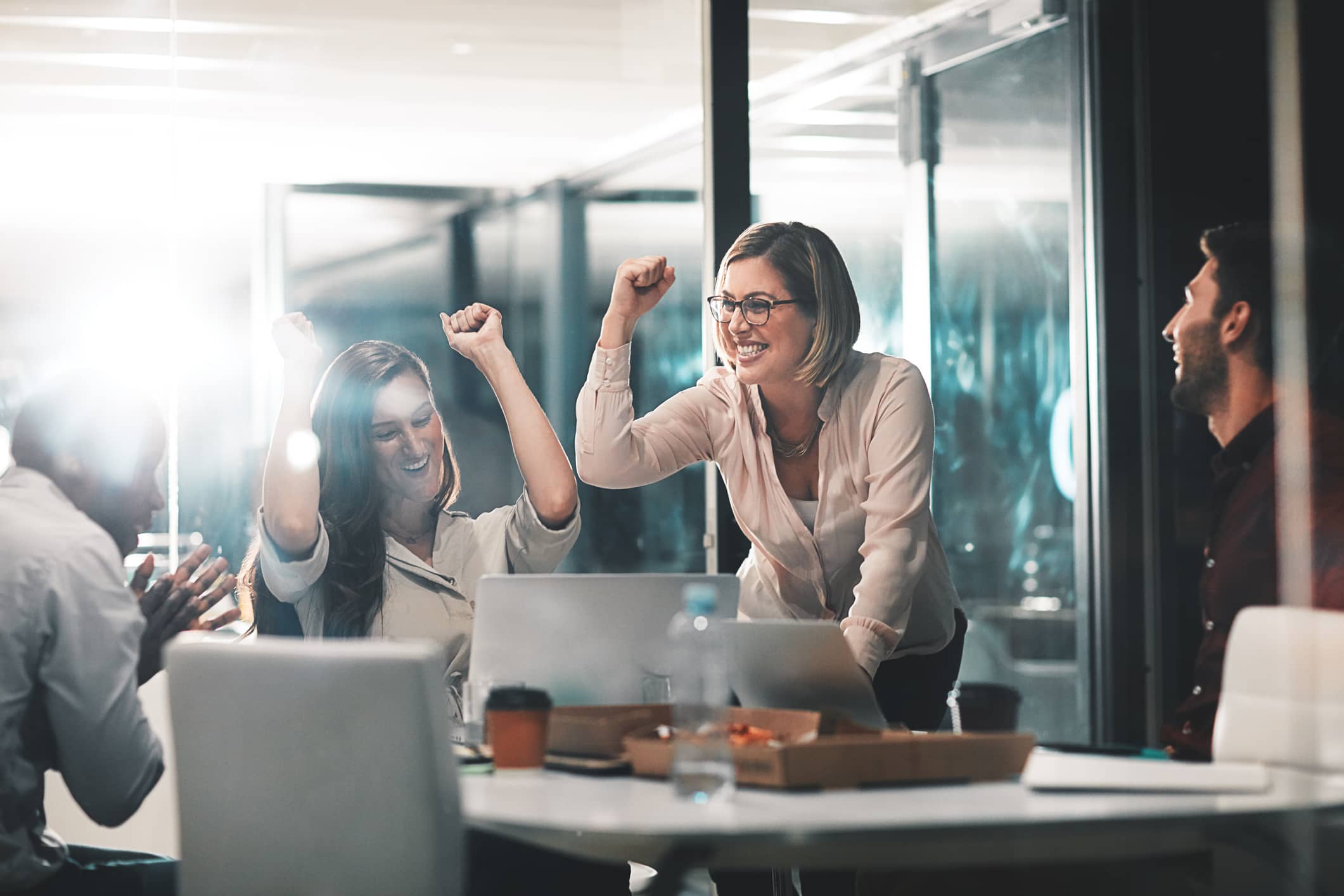 Luckily, our dedication to quality has attracted major clients such as Canon, Chanel, and many others. It's also why we go beyond mere application development for Leeds and the rest of our UK clientele. We also help market your finished product to initial users. Since we thoroughly understand the benefits it offers (having built it), we can sell it with much more authentic enthusiasm than an outside marketing agency could. It's just another way we help position you for success.
A Full-Service Agency
A Portfolio to Impress of App Development And More UK Projects
You don't have to take our word for it if you want to know why Glance is the right team for your Leeds app development project. All you need to do is review our portfolio.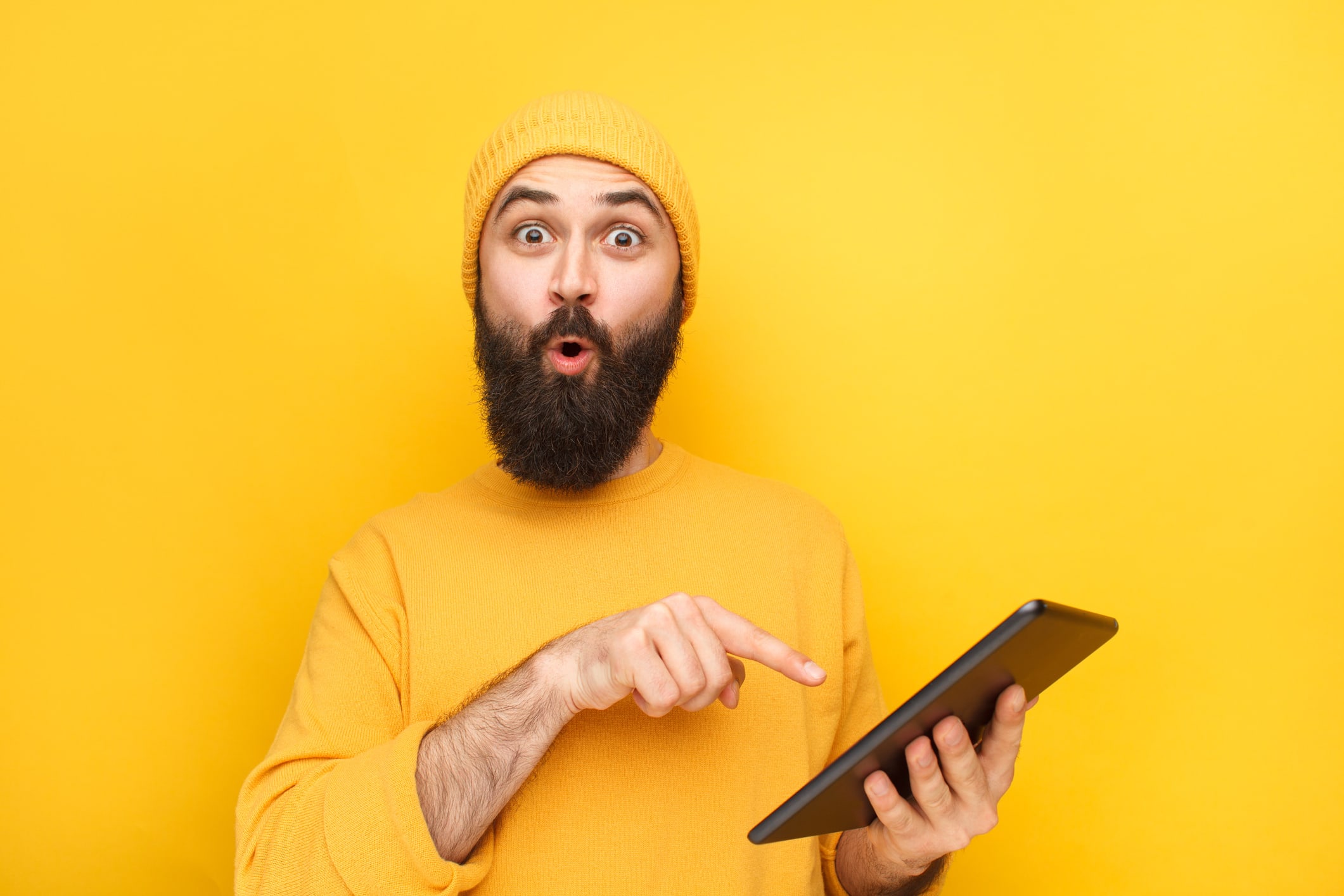 Our apps are particularly successful at attracting users. For instance, upwards of 5 million people use our The Times iPad app. iDrated is another success we're proud of. Numbers-wise, it landed the top overall spot in the UK App Store. It also demonstrated the value our products offer users. iDrated is designed to help users remember to stay hydrated. One customer found it particularly beneficial. In a letter to Glance, she described how getting her son to drink water used to be a challenge due to his Autism. However, iDrated's engaging features turned a chore into something the young man was actually eager to do.
A Client-Centric Process for Top-Quality Application Design in Leeds and the Rest of the UK
Our team of app developers for your Leeds project is capable of working independently. We take the time to understand your idea, but we don't need constant guidance to create the app. We understand you're busy. That said, we also understand you very well may want to be actively involved in the development process. We make this possible by assigning a Project Manager to serve as your point-of-contact whenever you want to check in on us.
Our London-based developers also keeps the user in mind during each step. A user-focused mindset ensures we develop an app that will more than satisfy your target customer. Additionally, by taking the time to learn about your idea, we immediately identify what technical resources will be necessary to bring it to life. We then assemble a custom team to ensure the people working on your Leeds app development project have the right set of tools and experience.
Ready to talk?
Get in touch to start your journey with us!