Healthcare App Development Experts at Your Service.
Apps can serve as more than just games and basic tools: They can also play a very important role in crucial industries, like Healthcare. Healthcare and mobile medical apps may in fact be among the most valuable apps that users download.
There's a reason medical app development is on the rise.
The rising popularity of healthcare mobile application development is a trend you can take advantage of. If you have an idea for a new medical app, you'll of course need help from expert healthcare app developers to turn your vision into a reality.
Qualified and dedicated mHealth app development specialists are exactly what you'll find at Glance. Serving clients throughout the UK, we're the ideal healthcare application development company for your needs. Keep reading to learn why!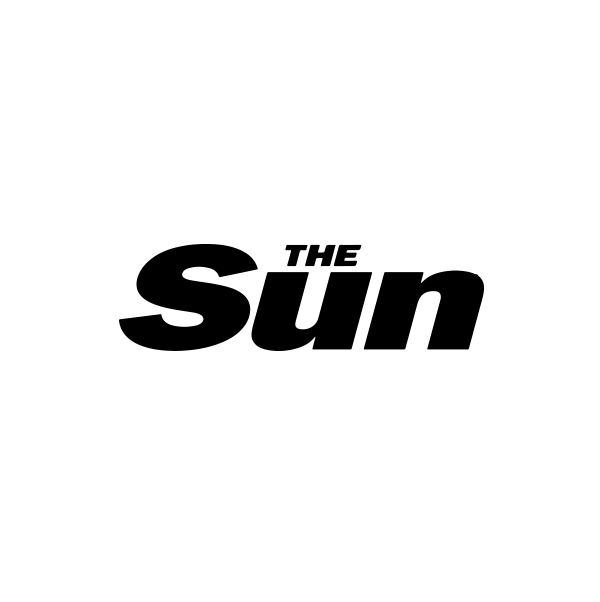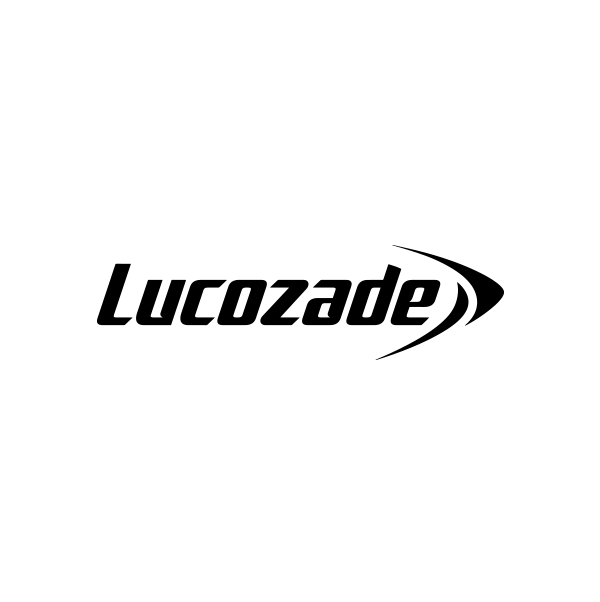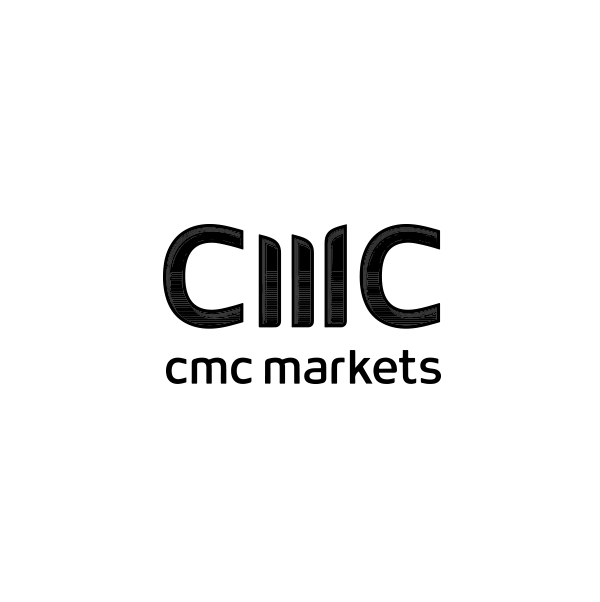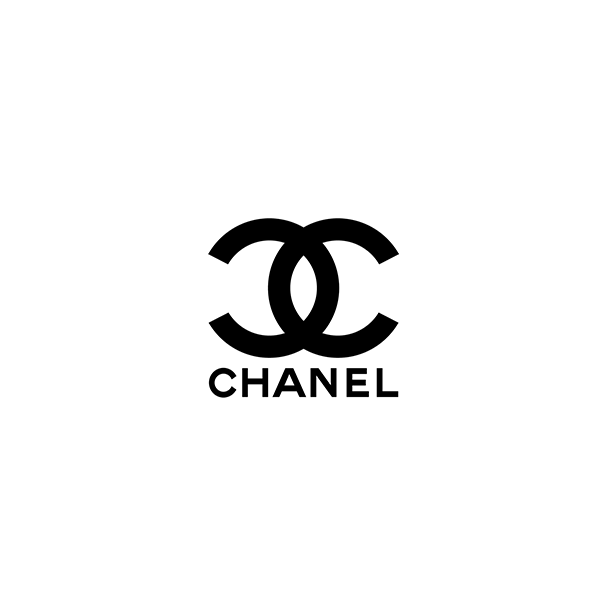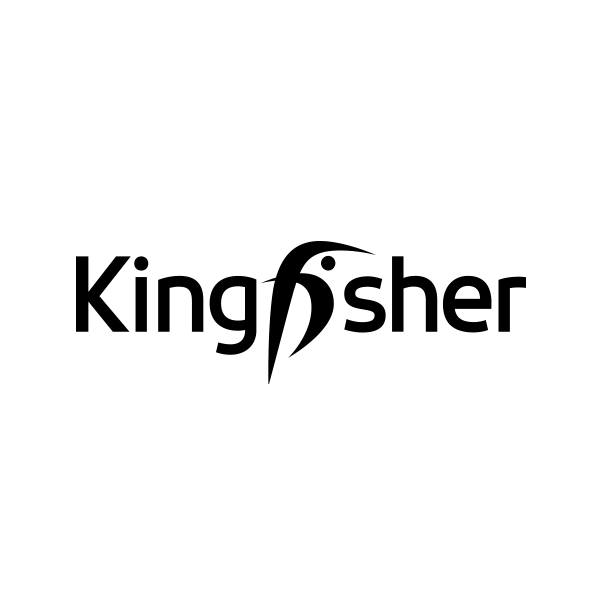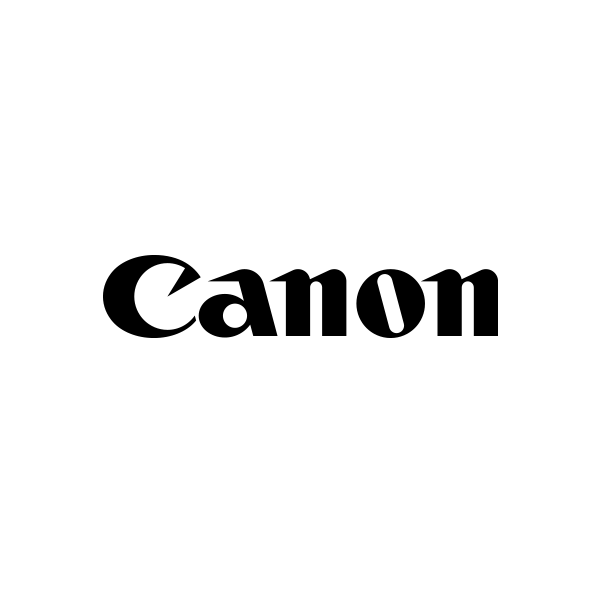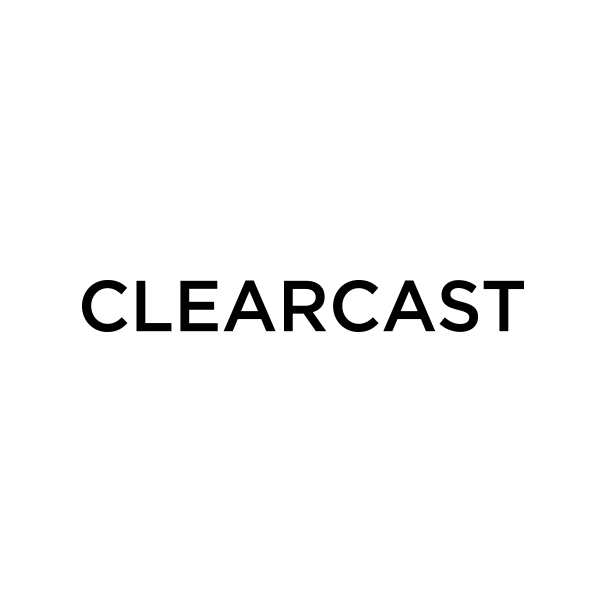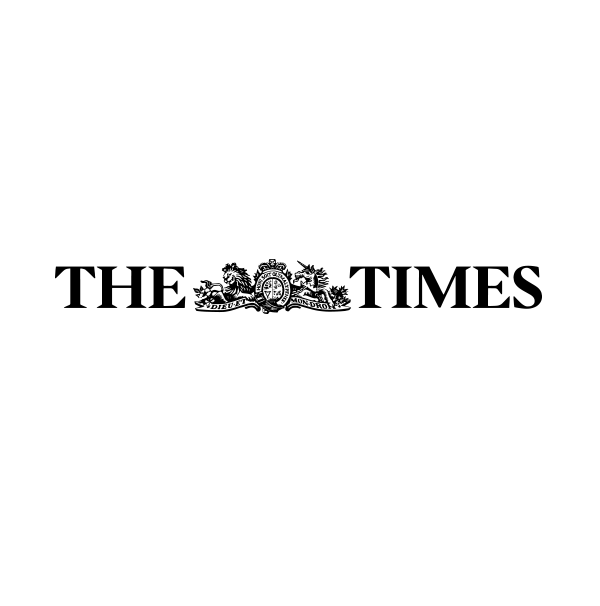 A Healthcare App Development Process Designed for Success
Our mobile applications consistently perform well across app marketplaces. This is because we adhere to a consistent process. Although we treat every mobile health app development project as unique, we still follow key steps to prime the app for success. We start by inviting you to thoroughly discuss your idea with our health mobile app developers. We want to make sure we understand precisely what you are trying to achieve before we start working on the project.
We then proceed to assign developers to the project based on our discussions. We're unlike other medical app development companies when it comes to our unique process, and we don't choose your team randomly. There will likely be times you want to check on the progress of your medical mobile app development project. That's why we also assign Project Managers to oversee teams working on an app.
Reliable Partner
With our enterprise-class process, we help big brands deliver amazing apps.
Full Service Agency
We cover everything from mobile strategy through to design, development and marketing.
Industry Experience
We've built apps for some of the worlds biggest brands helping them achieve amazing ROI.
Ready to talk?
Get in touch to start your journey with us!