We are one of London's leading Android app developers
We operate within a creative and friendly app development culture, and our expert Android app designers in London have produced award-winning Android applications that have hit the top spots in the Google Play Store.

London Android App Development Clients
We've helped a variety of startups and entrepreneurs, just like you, breathe life into their ideas, helping them achieve fantastic results and impressive ROI. We're the go-to Android development company in London, and we do not limit our range of services to one specific platform as we provide iOS app development as well.
Our Android native development team in London has also collaborated with some of the worlds biggest brands on their mobile products and backend infrastructure; so you're in good hands.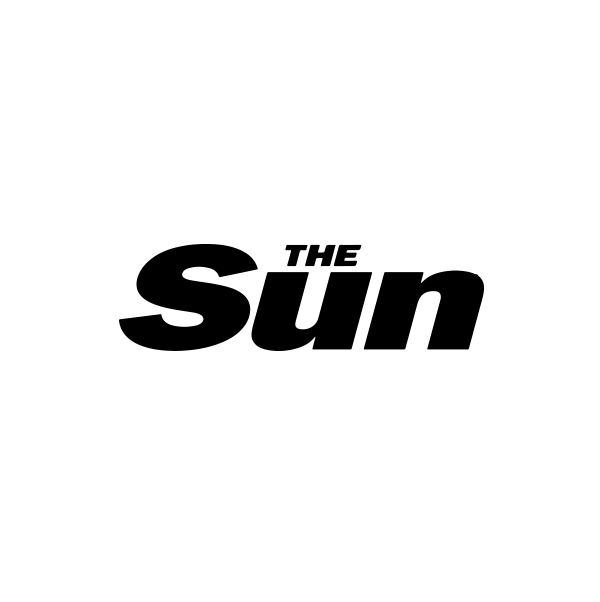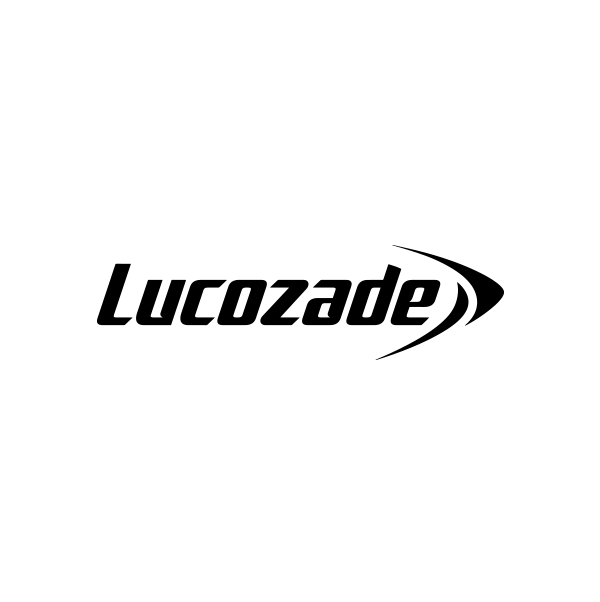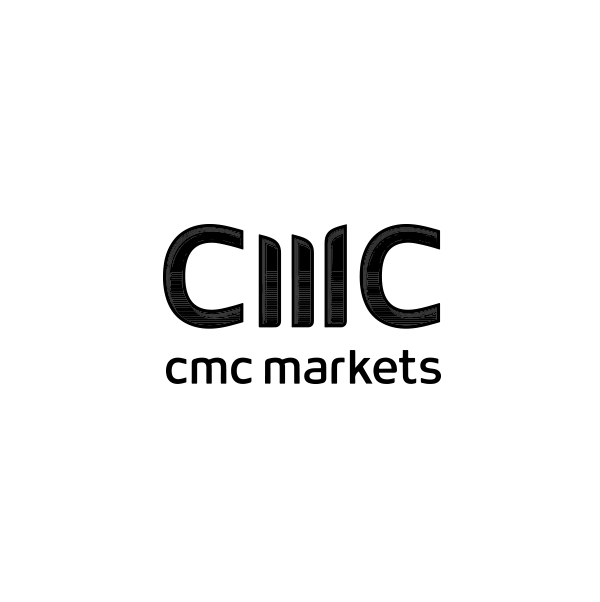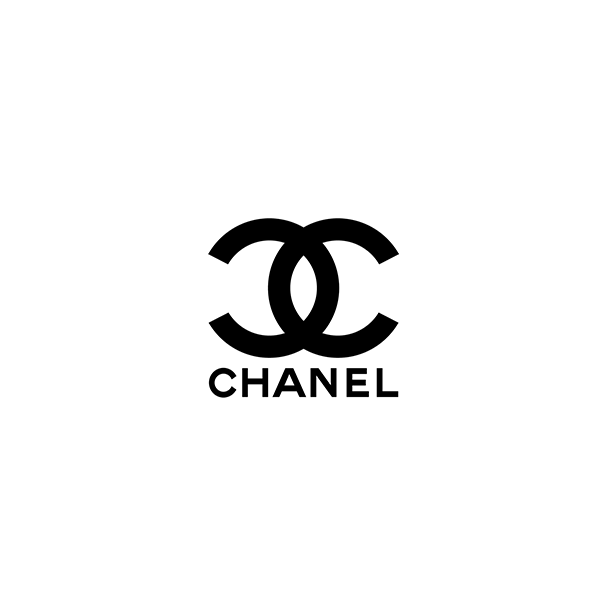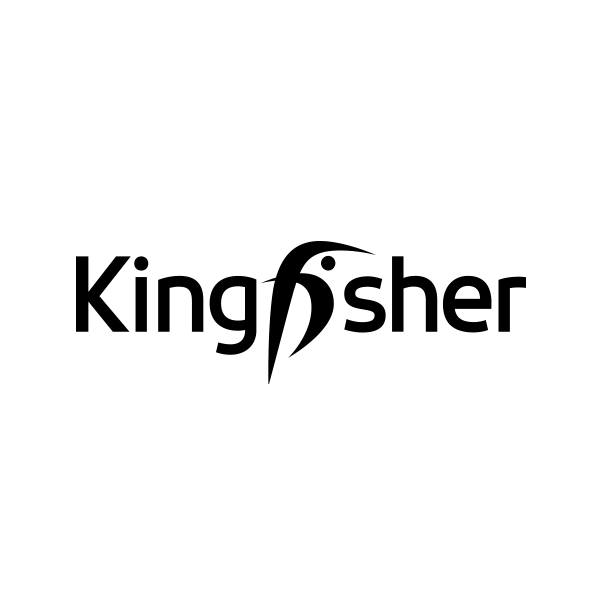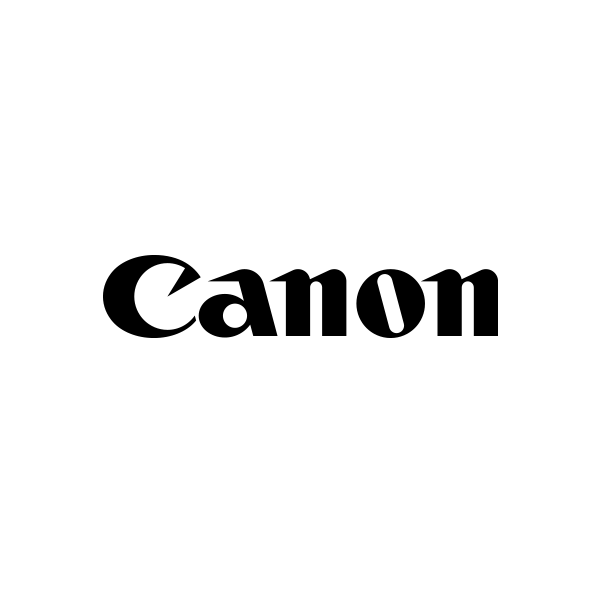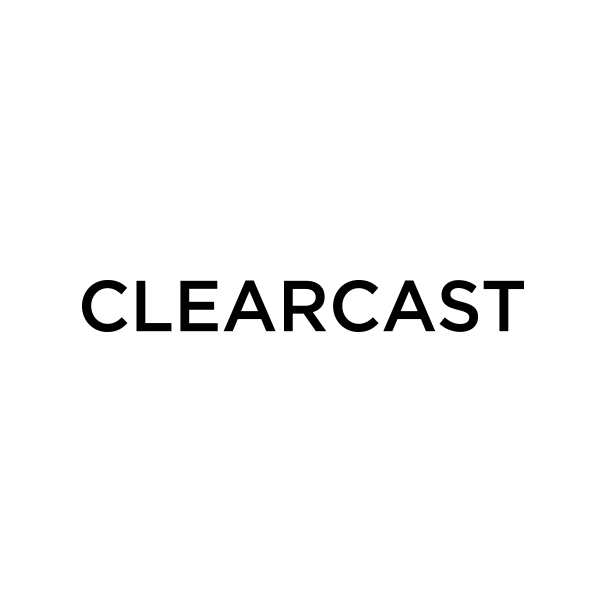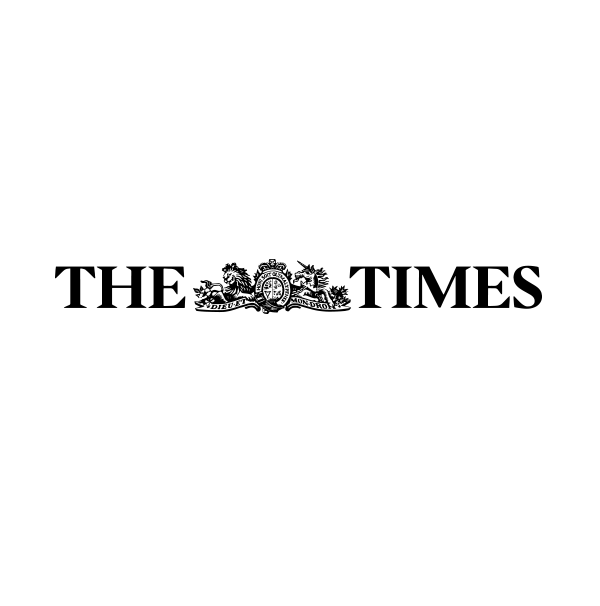 How Will Working With Us Benefit You?
When collaborating with an Android app developer in London like us, we take pride in making it our mission to stand out from the already overcrowded mobile market. Being an Android development company in the UK/London ultimately means you have endless options when deciding who to partner and invest your trust with. This is why we like to have a competitive edge within the mobile industry as we incorporate a unique psychology and user-focused services into our London Android mobile app development process.
Although creating a top-performing mobile app is the sole objective of our Android app design team in London, it's important that we also work with you to ensure a smooth creation process and gain a better understanding of your users.
Want to better understand the Android app development process?
Expand your knowledge of the intricate strategies involved when developing a mobile app with our series of detailed
guides.
We've
made our guides just for you to help you kickstart your journey into the world of Android application development and to get your mobile apps in the app stores.
Why We're Award Winning Developers
Full
Service
Led by
Success
Simple
Process
Expert
Team
Android mobile app development in London is not only something we view as our work, but something we view as our passion. Being a full-service Android mobile app development company in London, we're able to apply our diverse range of skills and services that we can use to ensure a smooth journey throughout your development cycle, from your initial idea through to the final execution.
Professionalism is a quality that we value highly in everything that we do, and our knowledge and expertise is always at hand to ensure that we execute your ideas to the greatest of standards. We have a tailor-made Android UI design team in London to help adapt, assist and meet your specific needs. Even if your idea is a financial, health or gaming app, our Android app developers in London will accommodate.
You may have a variety of questions like 'How can I maintain my app before, during and after its launch by myself?', or 'How am I going to communicate with every single external team?' You no longer need to worry as our devoted Project Manager operates as the connecting link between you and our team to help ensure a smooth journey throughout all of the phases of Android application development in London.
Regardless of the scope of your idea, our talented Android app designers in London will nurture and evolve your app into a stunning product that nobody will want to miss. We have a devoted technical team of Android app makers in London that works around the clock to ensure that we create sufficient Android apps across Android's entire ecosystem of devices. We thrive on creating chart-topping apps that users will love.
---
Android App Development Services in London
---
We're all eager to help bring your Android app ideas to life. So whether you are just at the idea stage or you just want to embrace mobile, our Android app designers in London can help you!
Android Mobile Strategy
Save both time and money as we tailor a mobile strategy suited for your business specifics.
Android Mobile Strategy
Android App Design
We are creating an amazing experience and an impressive Android UI design for your users.
Android App Design
Android App Development
Your idea deserves a dedicated, award-winning team to help bring it to life.
Android App Development
Android App Marketing
We make it our priority to showcase your app and ensure that it gains the attention it deserves.
Android App Marketing
Ready to talk?
Get in touch to start your journey with us!