Experienced Real Estate app development experts deliver impressive results.
Real Estate brands succeed when they maintain great relationships with their customers. The more that customers can trust a brand, the more likely they'll be to trust the services you offer. This is especially true if their experiences with the brand offer genuine value and convenience.
Why Real Estate mobile app development is becoming more common
It should come as no surprise that numerous agents and real estate companies have strived to provide their customers with a greater degree of convenience in recent years by going mobile. You could do the same. Providing customers with reliable and efficient service via digital solutions is key to staying competitive in a changing industry.
That said, not all app developers deliver equally strong products. To avoid wasting time and money, you need to coordinate with a real estate mobile app development company with an impressive reputation and track record.
That's precisely what you'll find at Glance. Serving clients throughout the UK, we are app development experts for the real estate industry and beyond. Our team works hard to create finished products that exceed our clients' expectations. They'll do the same for you, developing a real estate app that boosts your revenue by offering genuine value to its users.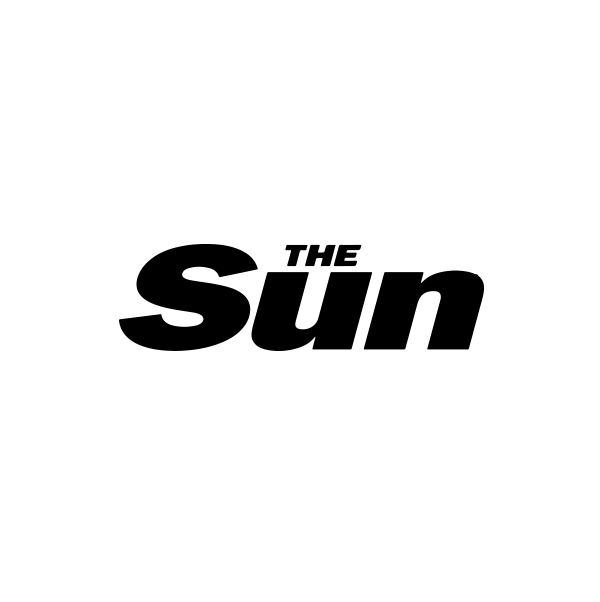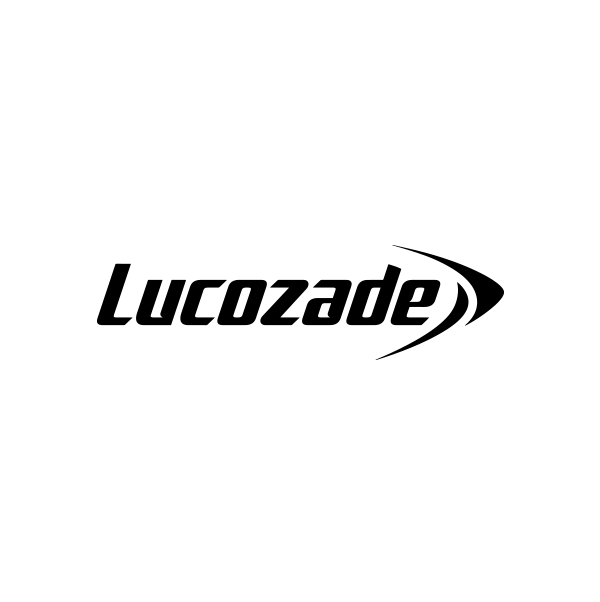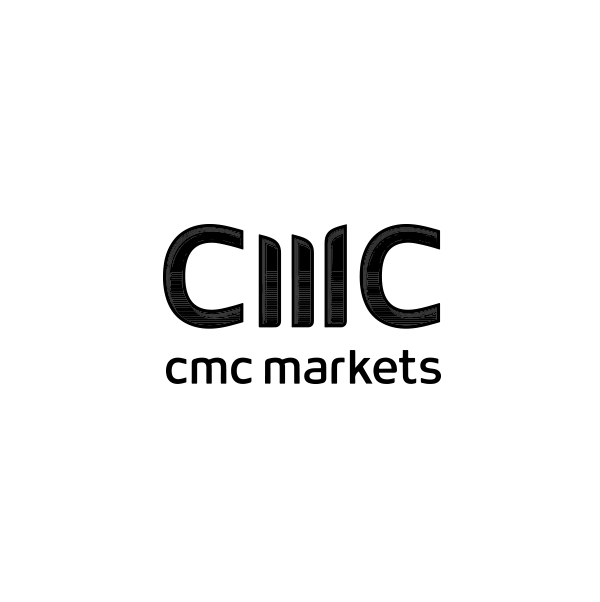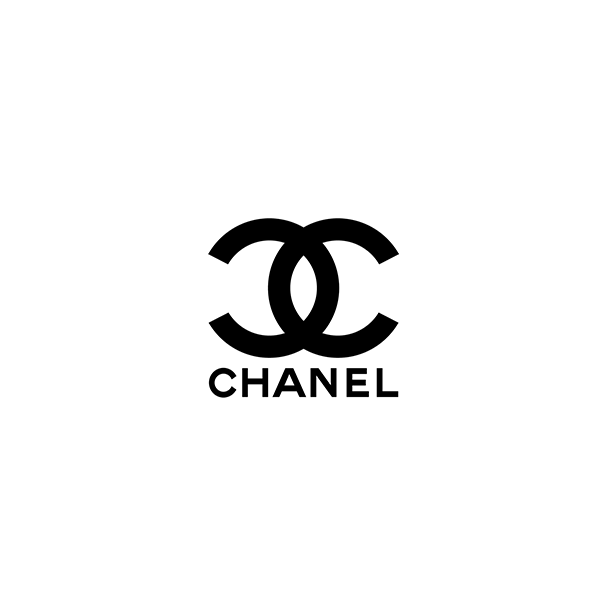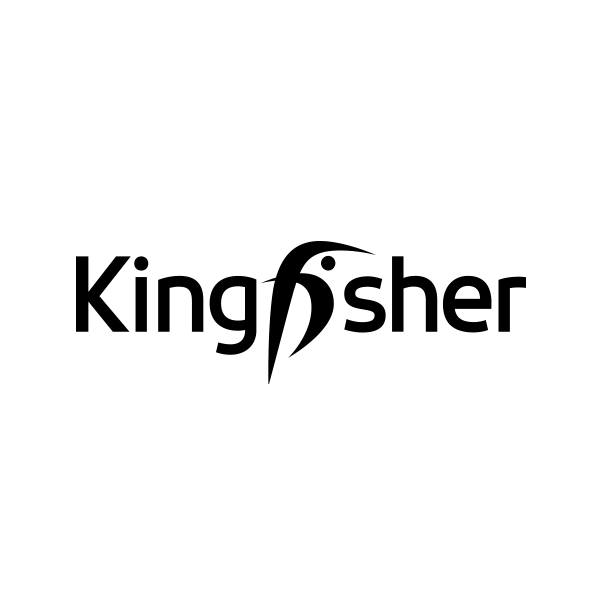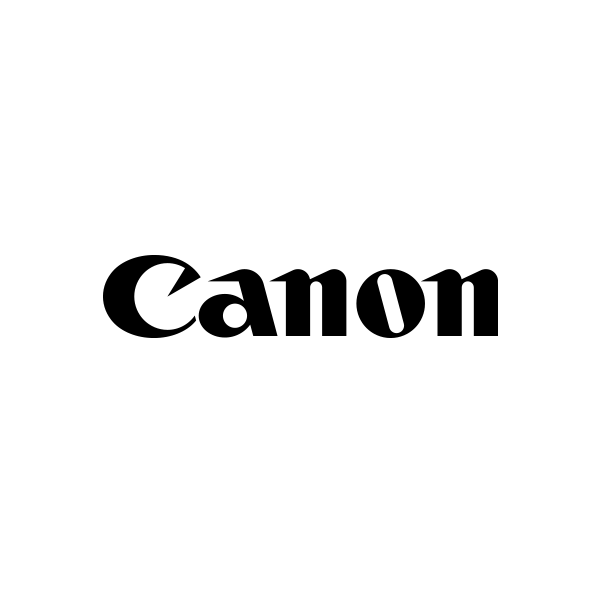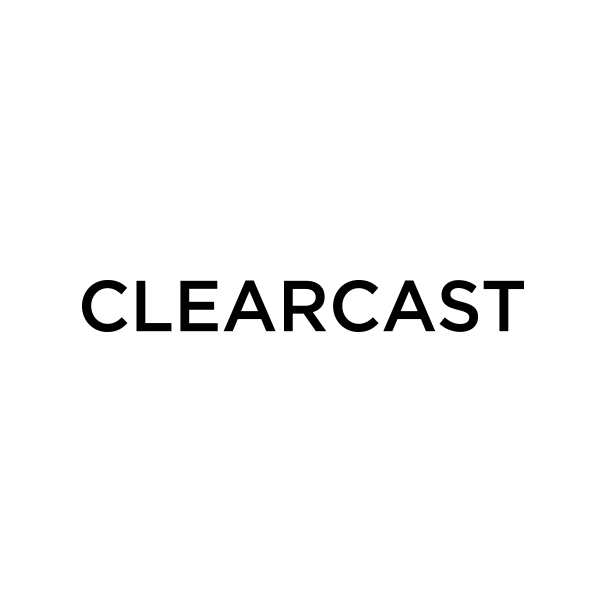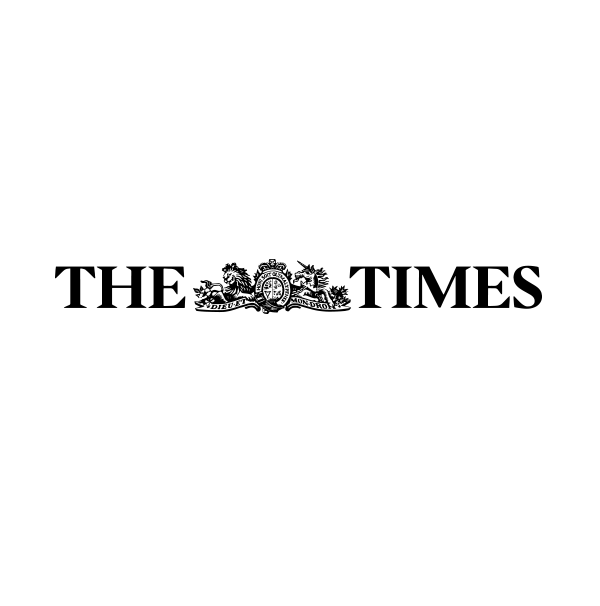 A Process for Real Estate App Development You Can Rely On
It doesn't matter whether we're making apps to sell houses or making mobile games: Glance consistently releases quality products by adhering to a clear process.
We begin by speaking with you about your idea to ensure we thoroughly understand it. Knowing what you want your app to do helps us assemble the team to build it. Instead of assigning your project to random developers, we customise teams based on the skills and tools they'll need.
We also assign each team a Project Manager. This ensures you always have someone to reach out to if you have questions about the luxury app, would like to provide feedback, or simply want an update on our progress.
Reliable Partner
With our enterprise-class process, we help big brands deliver amazing apps.
Full Service Agency
We cover everything from mobile strategy through to design, development and marketing.
Industry Experience
We've built apps for some of the worlds biggest brands helping them achieve amazing ROI.
Ready to talk?
Get in touch to start your journey with us!