Premiere App Development Services for the Bristol Area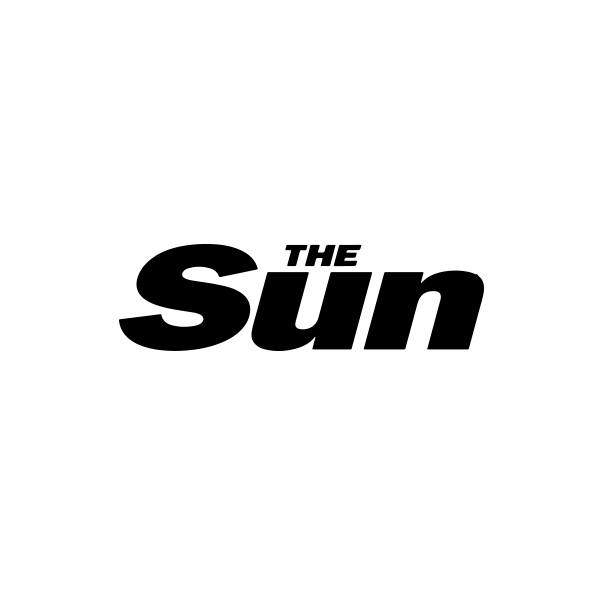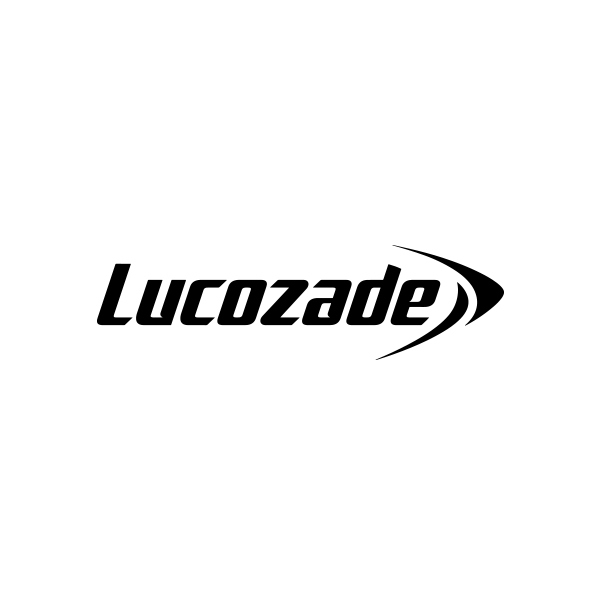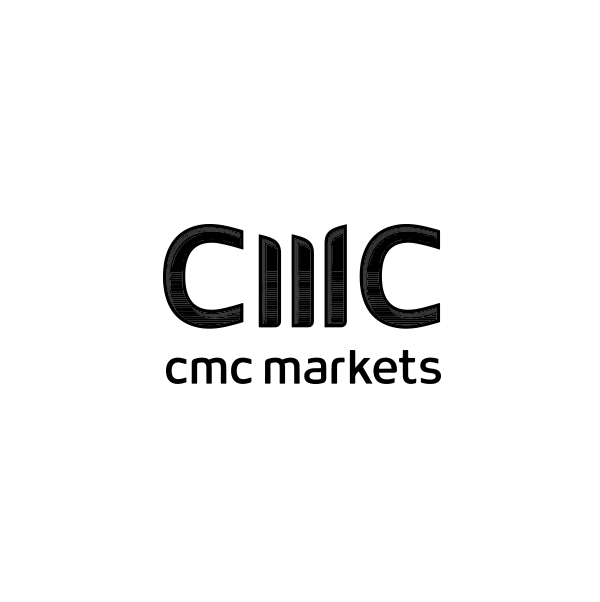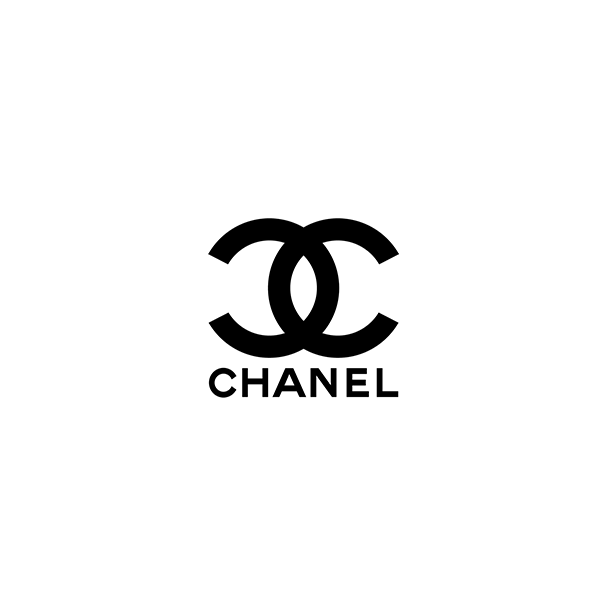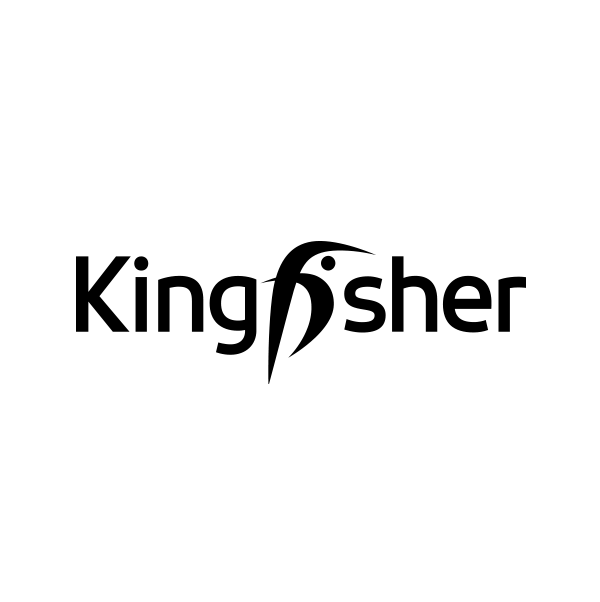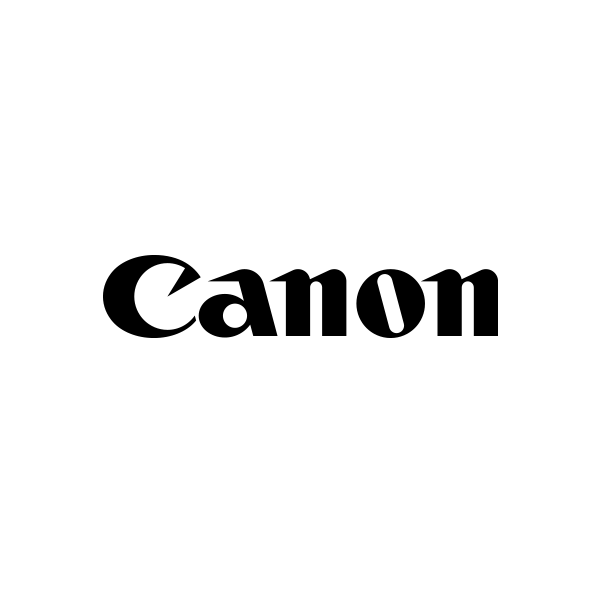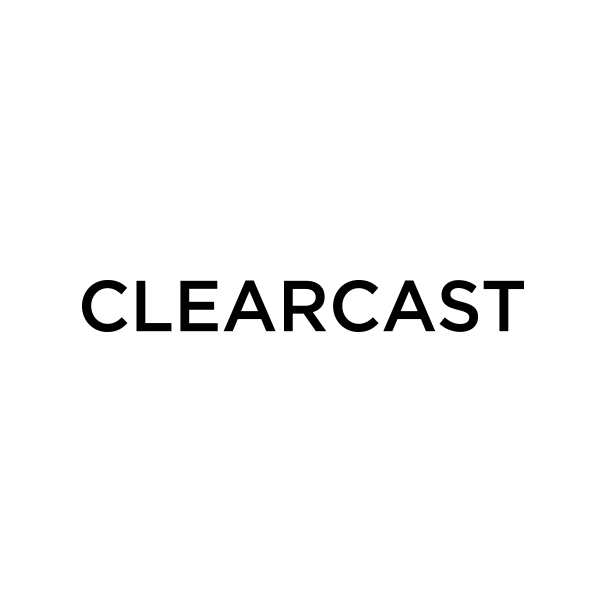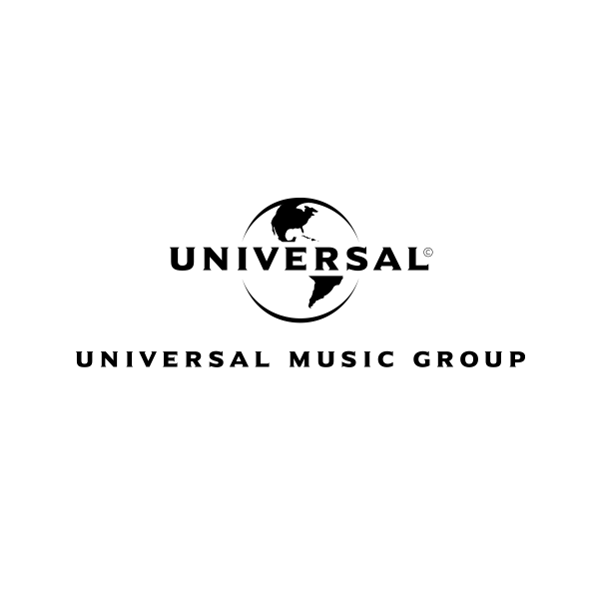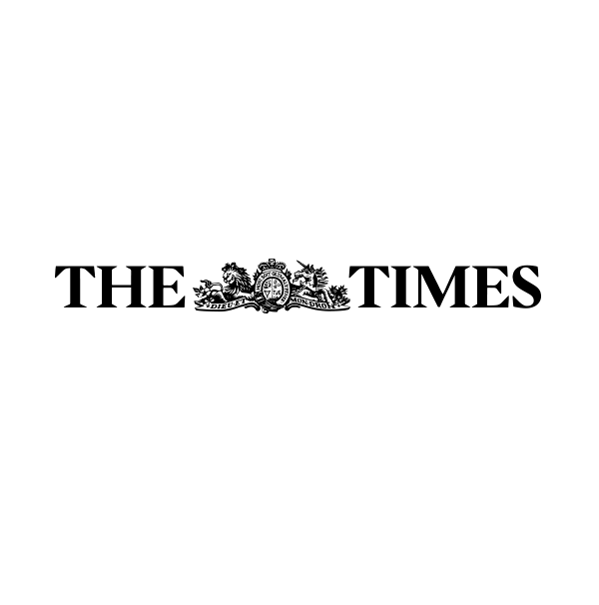 Leading App Team
What to Consider in the Search for a Digital Agency to Handle your Bristol App Development
You shouldn't focus on proximity when looking for a team who can tackle mobile app development for Bristol. When you're searching for an agency, it's more important to look for professionals who have thorough experience and a positive reputation
You'll avoid wasting time and money when you partner with experts at a digital agency near Bristol who are qualified to handle your project. That's why Glance is the right team for your Bristol app development project. We've consistently built apps that please users and earn top spots in app marketplaces. As a result, we've attracted major clients such as Chanel and Canon. Our London-based team has also helped smaller organisations and entrepreneurs bring their app ideas to life across the UK. If you need app developers for a Bristol project, we're excited to hear about your idea.
First, it's worth noting that Glance developers are prepared to create virtually any type of app you need. We don't merely build smartphone mobile apps. Do you need to develop an app for Apple TV in Bristol? Are you looking for an iOS developer or Android developer, or both?
No matter what your plans may be, we have the necessary expertise and we can create a product that fulfils the type of experience you want users to have. Whether you're in search of retail app developers or game development for Bristol, we create all types of software for both iOS and Android operating systems. Our London-based company is also prepared to leverage new innovations such as augmented reality. The team at Glance is ready to assist as a top design agency for Bristol and the rest of the UK.
"Are you based in or near Bristol?"
Do you have an idea for the next popular app? The first step in turning your vision into a reality involves finding app developers for Bristol. Getting a strong return on investment requires finding the right team for the job. After all, the mobile revolution has made it easy to find Bristol software companies. You need to know what to look for to find the agency that delivers quality results.
Key Traits of Strong Application Development for Bristol
Experience and versatility aren't the only qualities that make Glance stand out among Bristol software companies. We also pay attention to the smaller details. For example, we understand there are many apps for users to choose from; they can't download them all. It's important to make sure every single detail serves to attract users to your product. An easily-overlooked feature is the colour scheme of your logo and branded images. According to colour psychology (a topic we cover in our blog), customers associate certain colour schemes with different types of products. Choosing the right colours for yours will make it more noticeable to potential users in app marketplaces. This attention to detail is an important trait to seek out in a creative agency for Bristol app development.

The Key to Success
Why the Right App Design Agency Offers More Than Development to Bristol
Again, you need to find a way to ensure your app gets in the hands of users. A strong idea doesn't guarantee success; you also need strong marketing.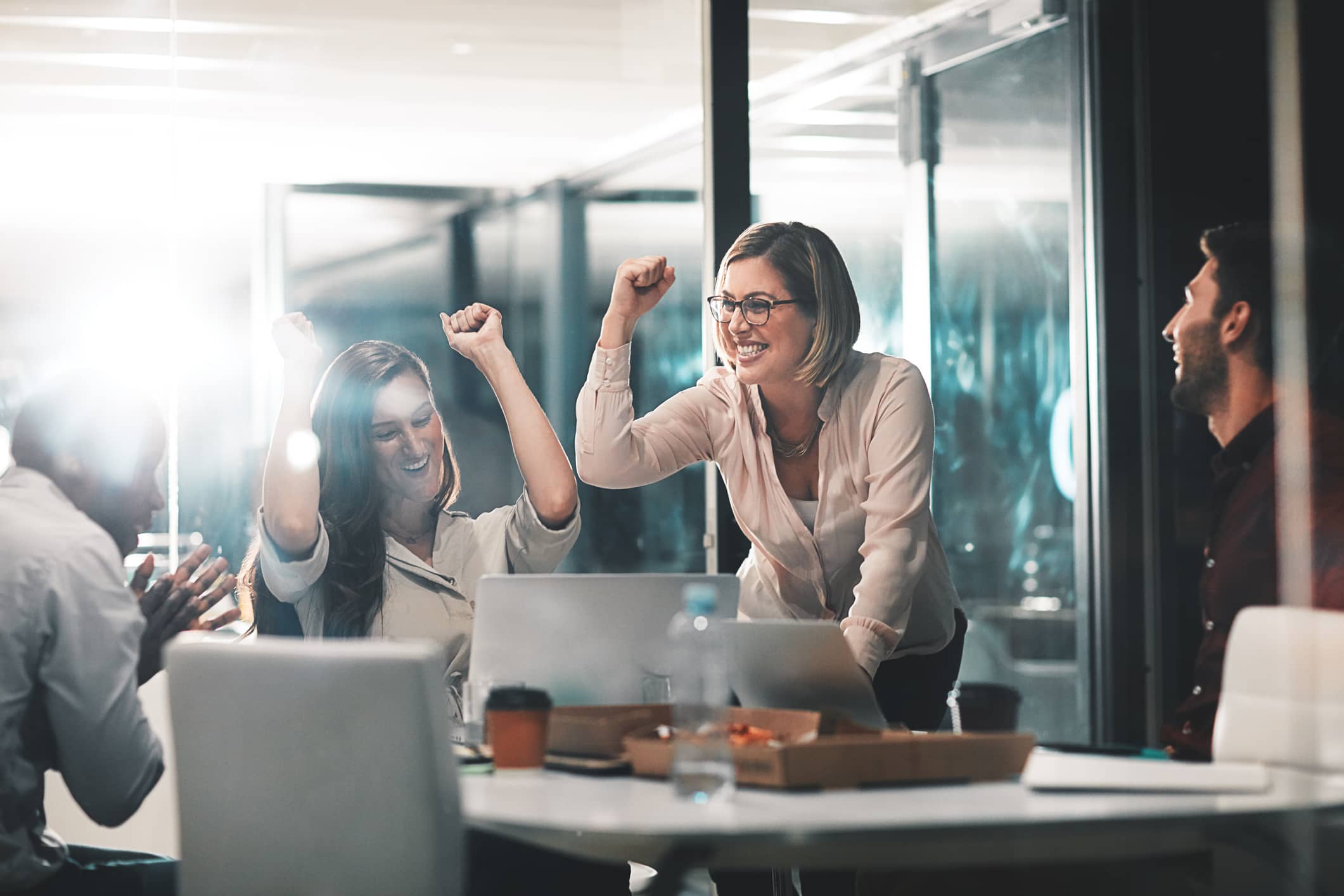 You could hire an outside marketing firm, but that takes time and money. On top of that, marketers who aren't thoroughly familiar with your app may not understand why it's valuable to users. That's a major reason Glance also offers marketing services in addition to software development for Bristol and across the UK. You're more likely to implement an effective marketing strategy if the company that built your app is also the team promoting it. We know our success as a design agency for Bristol and the UK is directly tied to our clients' success. Therefore, we work hard to plan strong marketing strategies.
A Full-Service Agency
A Strong Portfolio Means Strong Software Development for Bristol Clients
All Bristol developers will promise to exceed your expectations. When you're looking for game companies for Bristol or other development needs, you should feel confident that you can trust the people with whom you are discussing your project.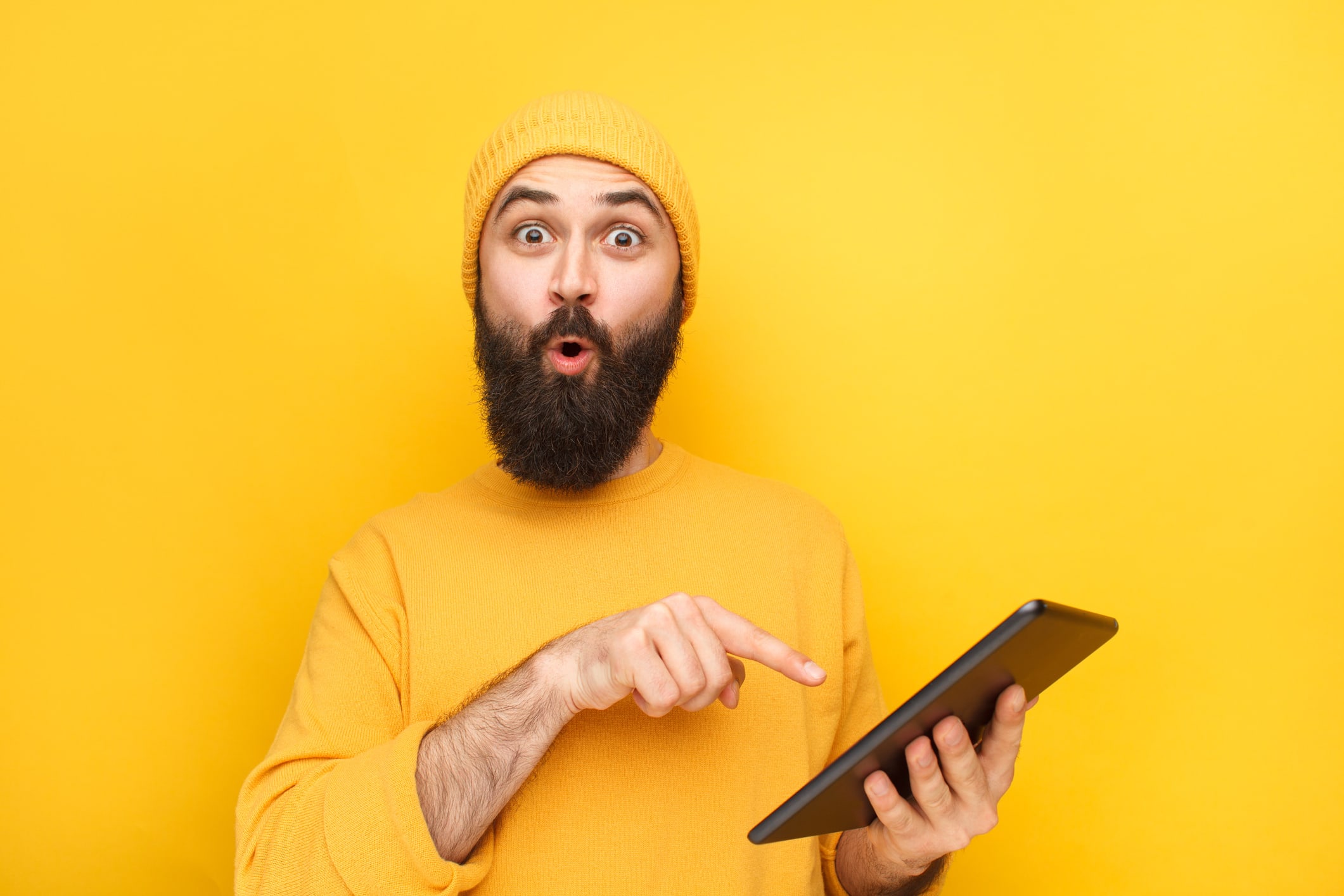 With the London-based team at Glance, our portfolio provides all the evidence you need to know that we make good on our promises in regards to mobile app development for clients in Bristol and across the UK. For instance, our The Times iPad app has attracted upwards of five million users. Hire an iOS or Android developer for Bristol from our team, and you can be confident you're in the hands of a specialist that will lead you to success.
We're also happy to provide testimonials illustrating why our apps succeed. One example is a letter we received from a mother who had struggled to get her son to drink water. This task was always a chore due to his Autism. However, by using our iDrated app (which earned the top overall spot in the UK App Store), this chore became much easier. Responses such as these prove we keep the user in mind throughout every step of a project.
Our Process for App & Game Development for Bristol and the UK
Our goal is to deliver app design that matches what you envisioned for your Bristol development idea. To achieve this, we start by coordinating with you to understand precisely what you have in mind. Whatever the type of Bristol technologies development, the London-based team at Glance is here to help. We're also willing to offer our own suggestions if we think of ways to enhance the finished product. Knowing what your goals are is crucial to saving you both time and money. Instead of assigning random developers to the project, we determine exactly what resources and skills the team will need.
Then, we organise a custom team accordingly. Knowing what you're looking to focus on with software development in Bristol will help us give you the resources your product needs to succeed. We also know you may want opportunities to check on our progress. Glance ensures you always have the chance to get easy updates from a Project Manager. If you ever need to get in touch about the status of your Bristol development project, you can contact them directly.
Ready to talk?
Get in touch to start your journey with us!