Top Mobile App Developers in London You Can Rely On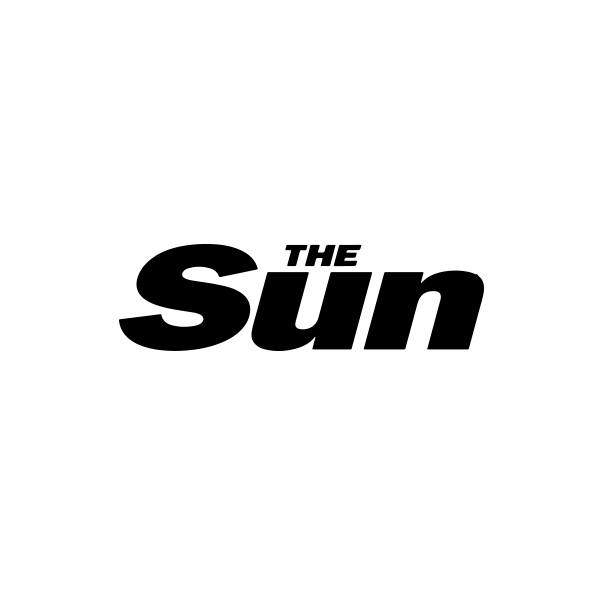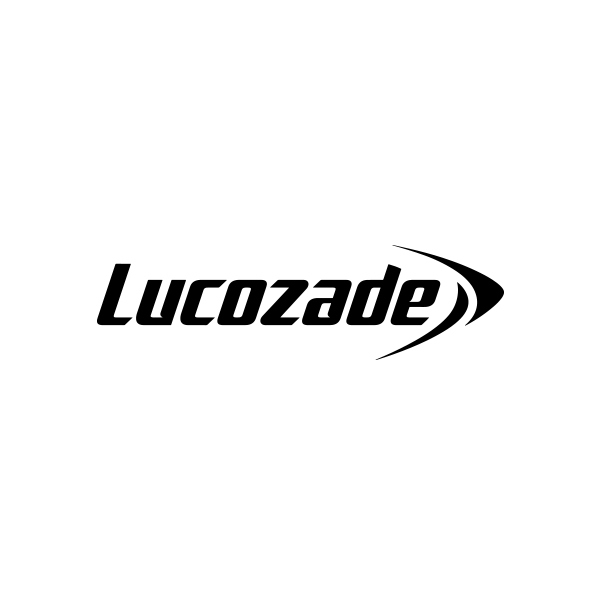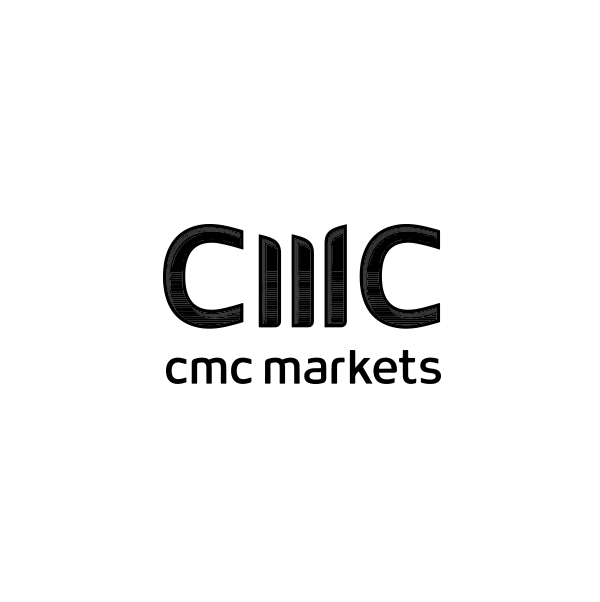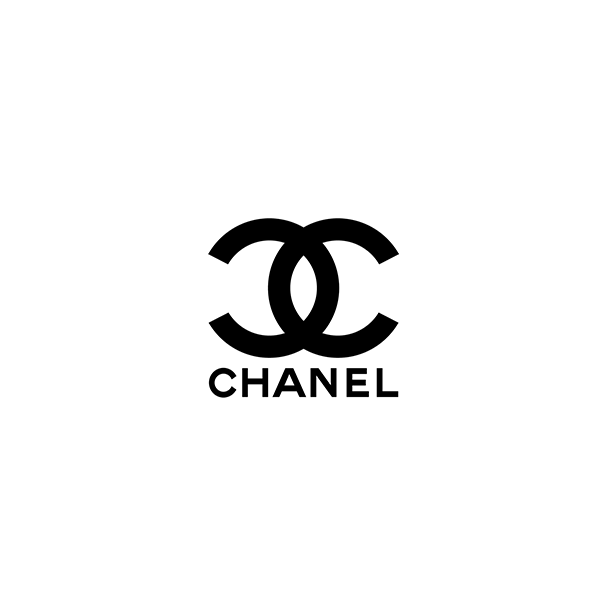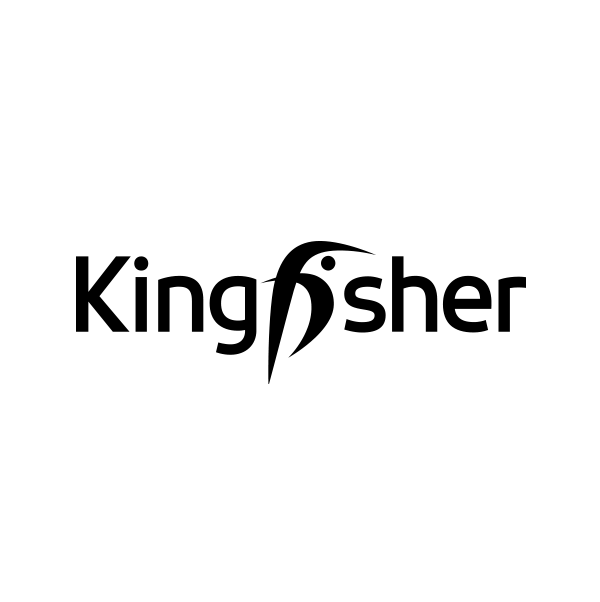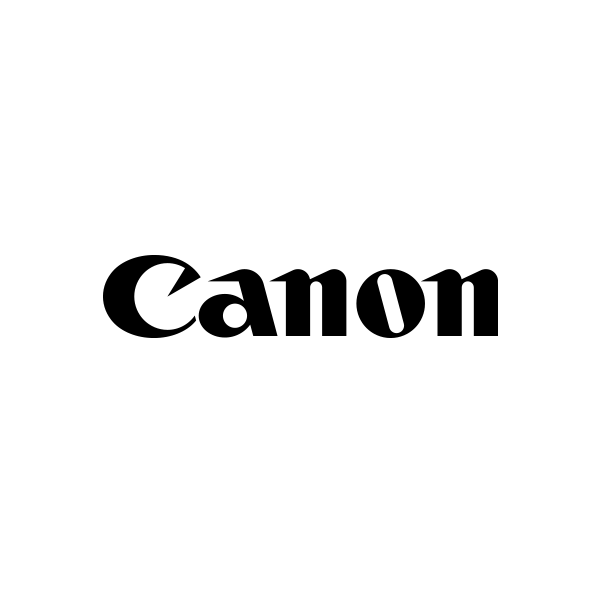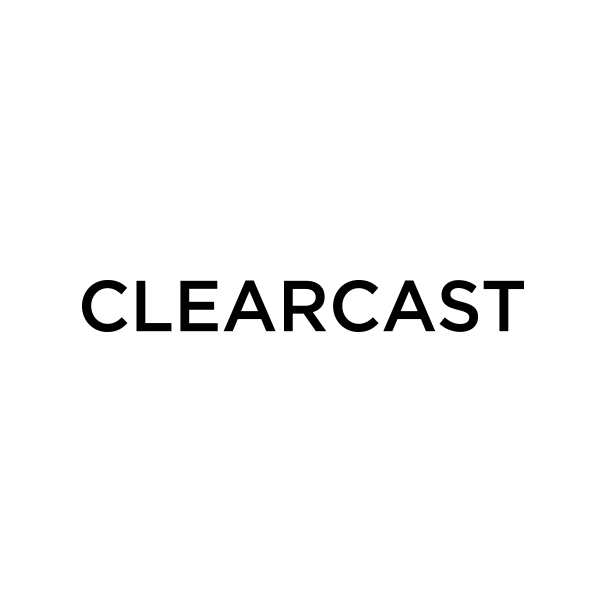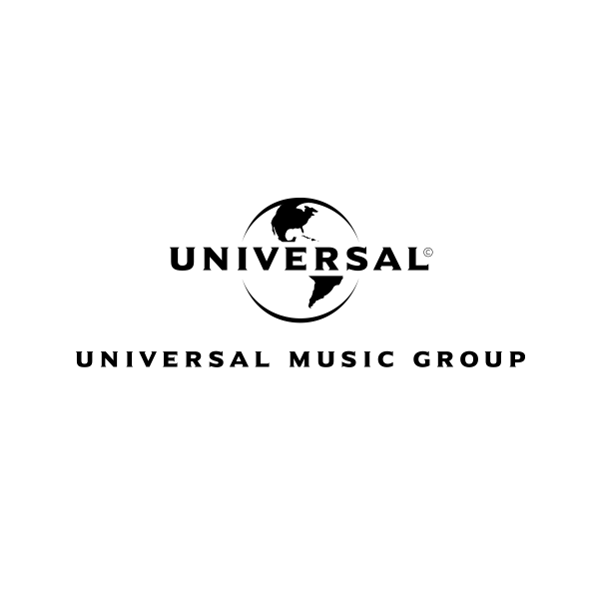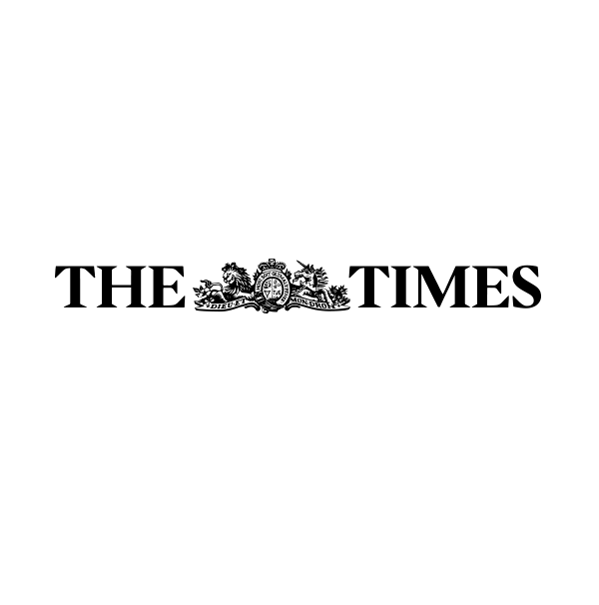 Native App Development
Are you seeking mobile app developers in London?
If so, you want to be sure you partner with the right team. No matter how strong your app idea, it may not succeed if the mobile app development company in London you work with lacks the proper skills or experience.
That's not something you have to worry about when you hire the Glance team of app developers in London. Our work in iOS and Android app development frequently earns acclaim and awards. Major brands like Chanel and Canon have trusted us with their mobile app design projects in London. Several applications we've created have even topped the app marketplace charts in sales. If you need reliable, innovative London developers, Glance will help you achieve your goals.
"How Will Working With A Mobile App Development Company Based in London Benefit You?"
Finding mobile app development companies in London isn't exactly difficult. However, not all London developers offer the same benefits. You need to understand what qualities to look for when considering your options.
A major quality to look for with a Android and iOS developers in London is a forward-thinking mindset. New technologies and devices have vastly improved the capabilities of apps. For instance, augmented reality, which allows users to merge the real world and the virtual world on their devices, has given developers the chance to build apps that offer a more dynamic and engaging user experience than ever before.
It's also important to seek out software development companies in London that consider the way seemingly minor details contribute to the overall success of your app. For example, colour is one factor that often goes overlooked with traditional mobile app design in London. However, it shouldn't be. The right colour scheme ensures your app is easy to navigate. It also tells potential users what type of app it is when they first spot it in the marketplace.
For instance, if you're trying to attract users to a health and wellness app, you would brand it with a pale blue or green purple colour scheme. We cover this topic in greater detail on our blog, and it's this attention to detail that distinguishes us from other mobile app development companies in London. Our London app developers apply a deep understanding of what makes apps work to positions yours for maximum success.
Providing Peace of Mind With Top-Quality London App Development
Most app development companies in London claim to offer unbeatable service. However, not all of them deliver on that promise. That's another reason Glance is different from other software development companies in London. Our success-driven approach has resulted in our apps winning major awards and attracting many users. For instance, more than five million people use our The Times iPad app. iDrated, which helps users maintain healthy hydration levels, was the top app in the entire UK App Store.
We can also point to user testimonials that illustrate what makes our native and web application development stand out in London. For instance, we received a letter from a mother whose teenage son struggled to stay hydrated due to Autism. However, what was once a chore became an easy task when her son started using iDrated.
She reported that the app's features made her son actually interested in drinking water (and staying hydrated as a result). That's just one instance of our mobile app developers in London delivering the kind of positive user experience that stands out.

The Key to Success
The right team for any project in London lies with our mobile developers
Are you seeking an iOS app developer in London? An Android development team? Or maybe you're looking for web application development in London as well as a mobile app?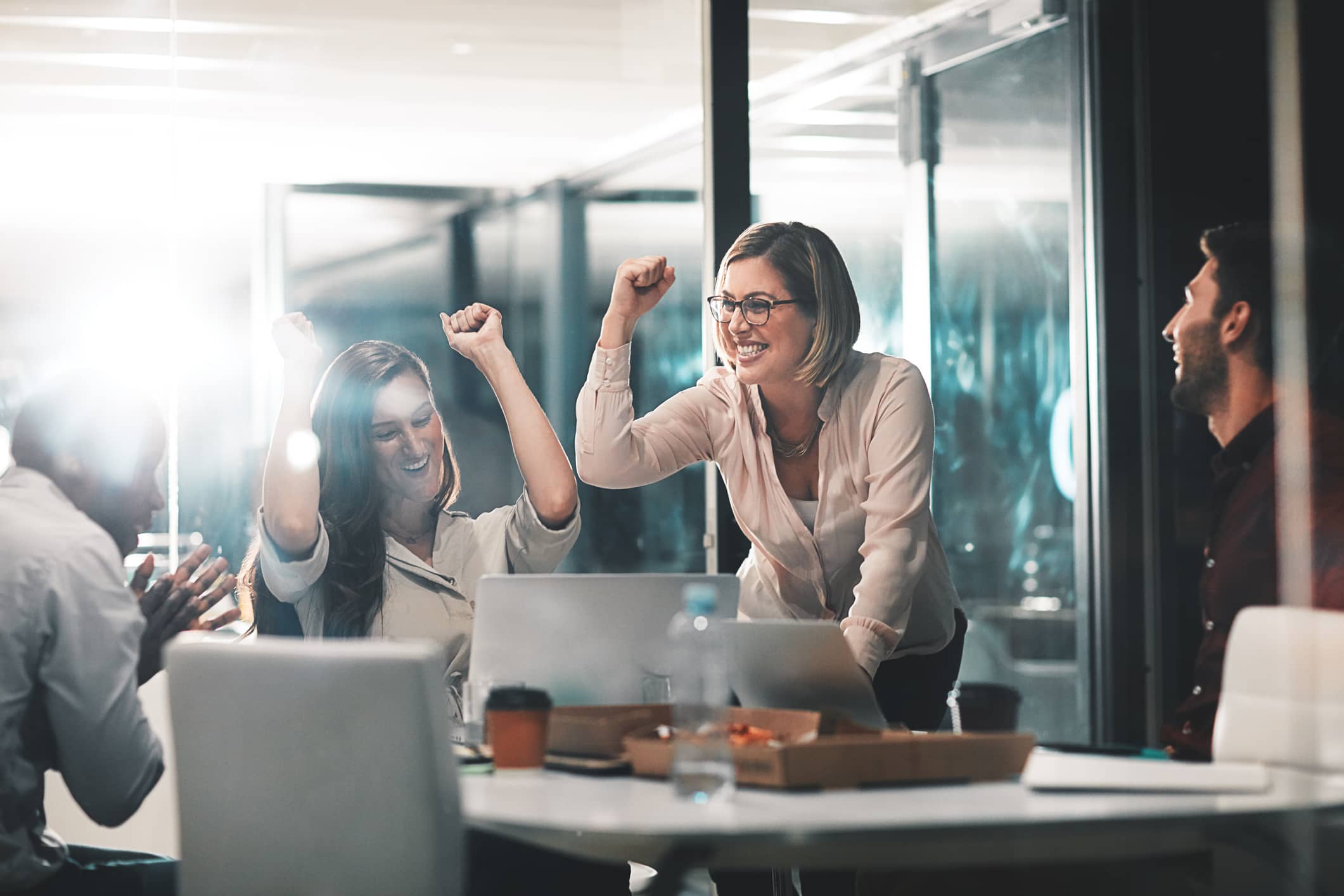 No matter what type of project you have in mind, our London developers can handle it. Along with developing apps for tablets and smartphones, we also build products for wearable devices, Android TVs, virtual reality devices, and more. When you need a team of experienced designers and thinkers, our enterprise mobile app development company in London is here to assist. Whether the project is big or small, our top-quality mobile app design and development specialists ensure success.
A Full-Service Agency
Developers invested in helping your mobile app succeed
Quality mobile app development in London shouldn't merely involve creating your product and leaving you to handle marketing.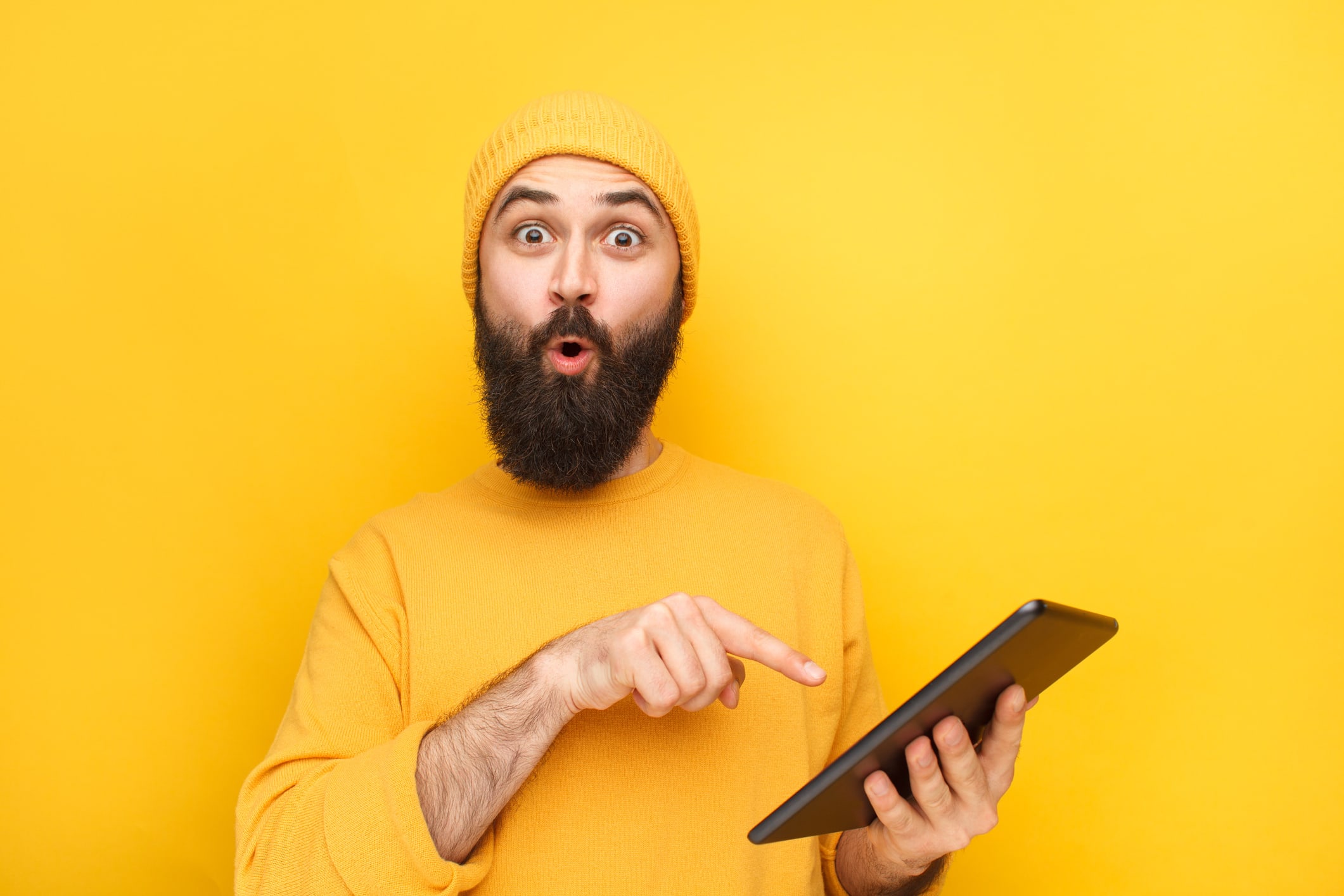 At Glance, we are a team of London developers that believes in taking extra steps to boost your odds of success. That's why we also offer app marketing and mobile strategy services in addition to our iOS and Android app development in London.
Working with a team like ours is the right decision for handling the entire process of launching a successful app, from initial development to marketing. If you hire another enterprise mobile app development company in London to market the product, they won't be as familiar with it as our developers.
You could also waste a lot of time and money trying to find the right agency for the job. When you hire our mobile application development team in London, you can be confident the people responsible for drawing attention to your app thoroughly understand the value it offers users.
Our App Development Process for London
At Glance, our thorough mobile application development process is designed to turn your vision into a reality. We learn about your idea first, then begin developing it using an efficient approach without sacrificing quality.
Our London developers are always looking for ways to improve upon the overall user experience your app delivers. We're always seeking innovative ways to optimise the finished product. It's not simply about functionality for us; it's also about offering genuine value to users with our innovative approach to mobile app design in London.
Of course, you may want to be involved in the process of app development. When coordinating with mobile application companies in London, it helps to have the opportunity to oversee the design of your product. That's why our Project Managers stay in touch. They'll ensure you have the freedom to monitor our progress and share feedback when necessary.
Finally, we always make sure the team of app developers in London working on your app have the resources and experience you need for the best results. The team working on your project is tailor-selected to help achieve your goals.
Ready to talk?
Get in touch to start your journey with us!